Welcome to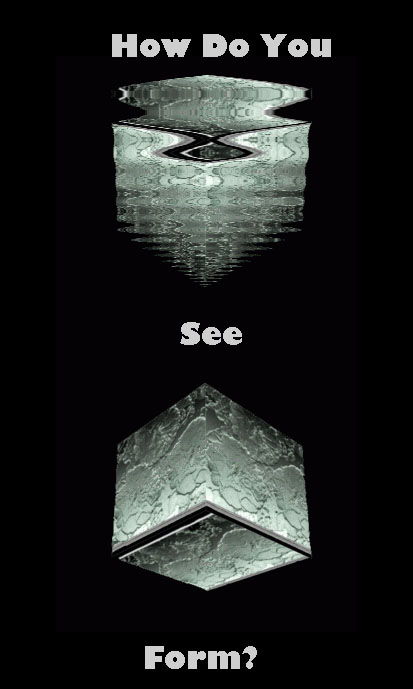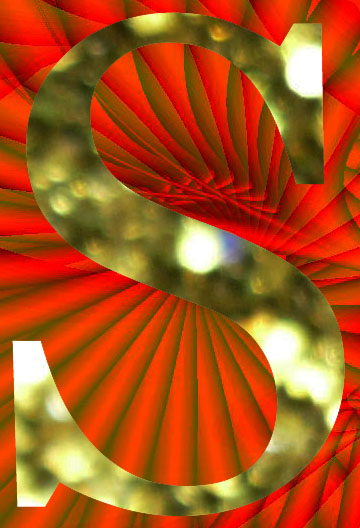 culpture is a wonderful art form . If you think of an  idea as being one dimensional ,then a drawing as two dimensional, then it is only a logical step to know that Sculpture is  three Dimensional .
We now have 'form' to something that was previously only a thought:  it then went into a drawn plan. Then after that, it became an object! An object of art !
So what does that tell us? It tells us how life is on this planet. The very way in how we as humans, produce something from nothing !!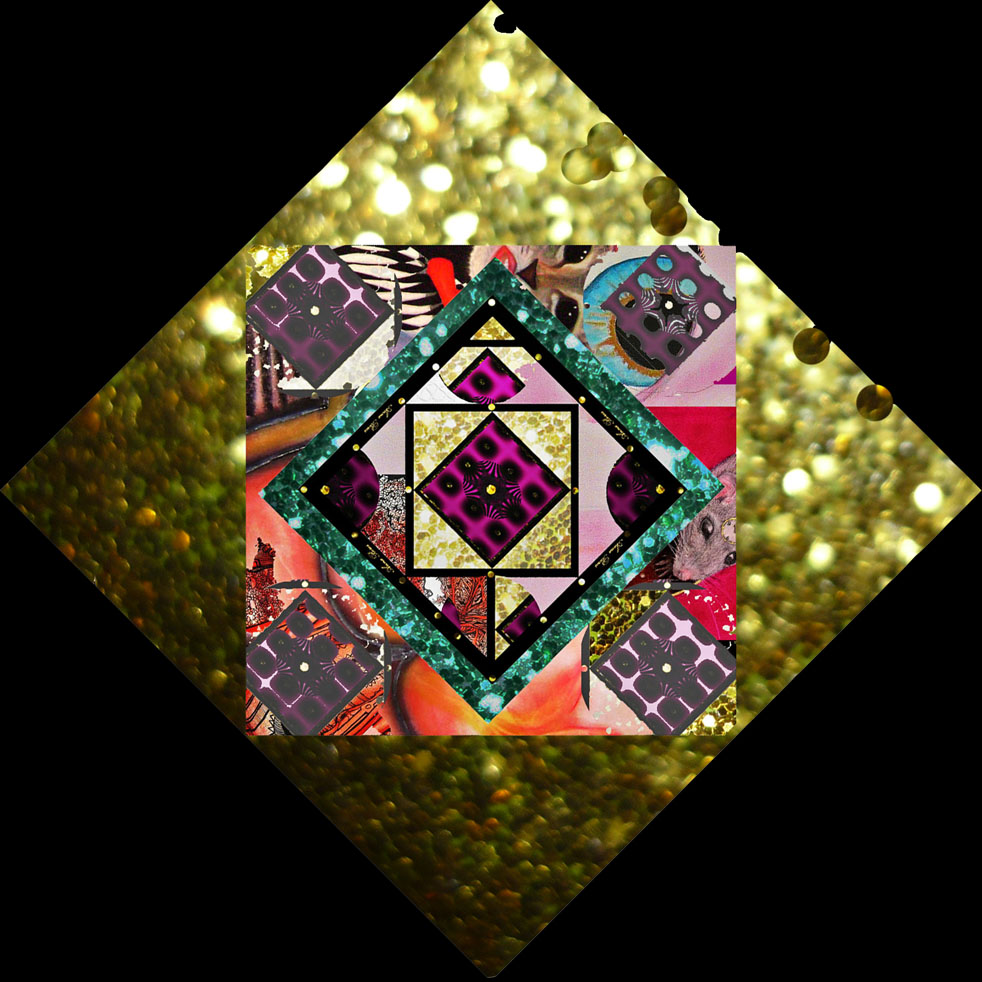 Sculpture takes on ALL sorts of forms, and one of those is film. Would you believe THAT!
Its true, though.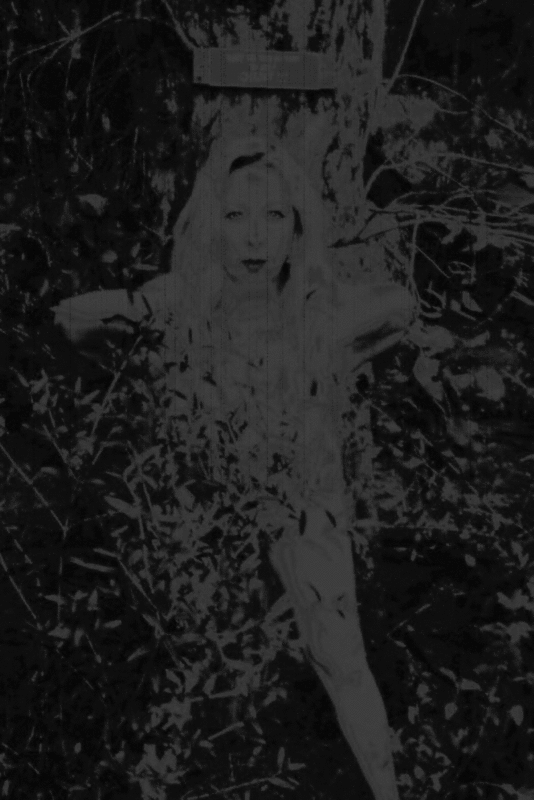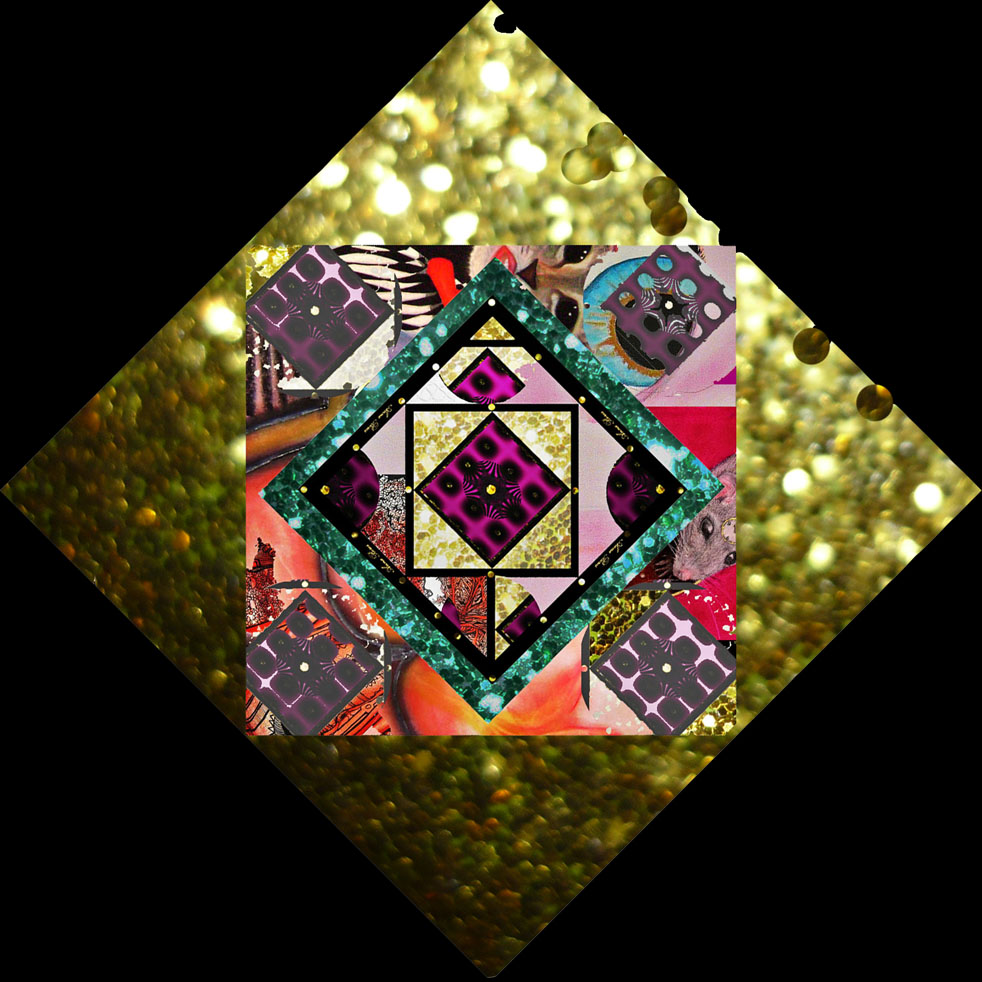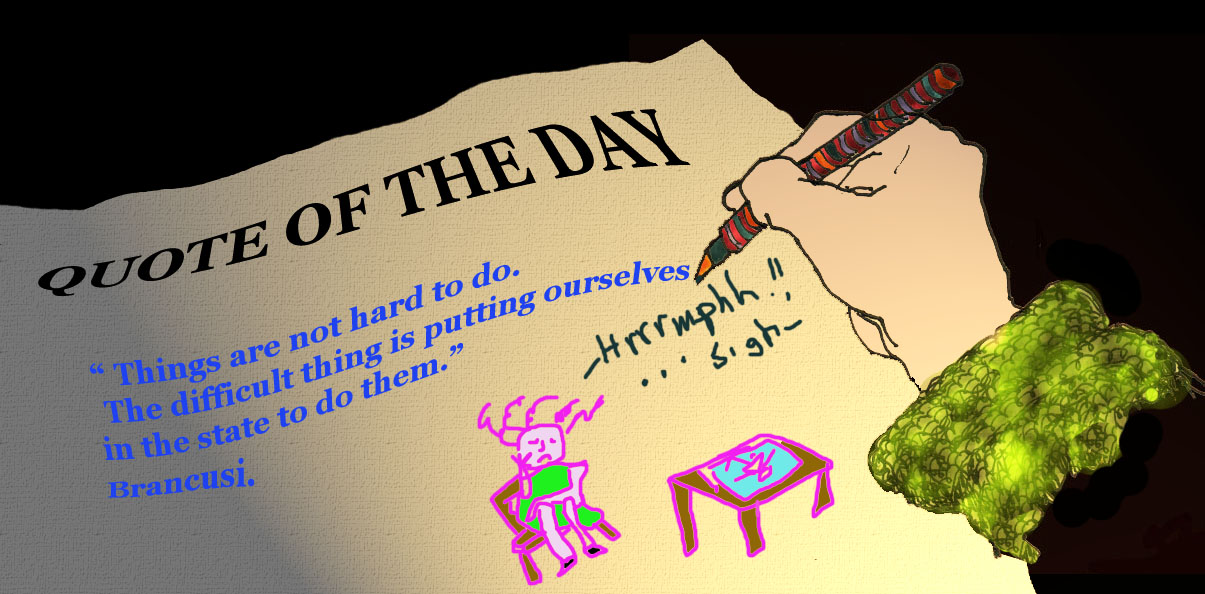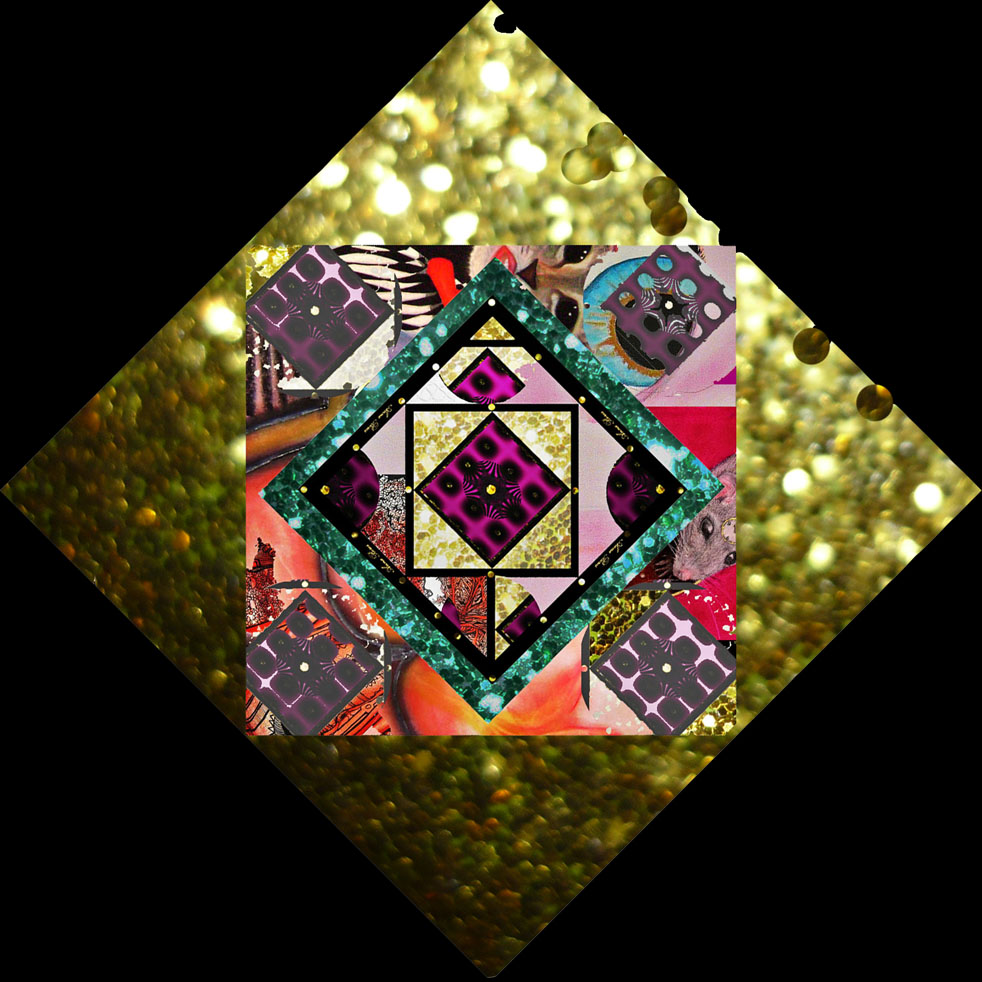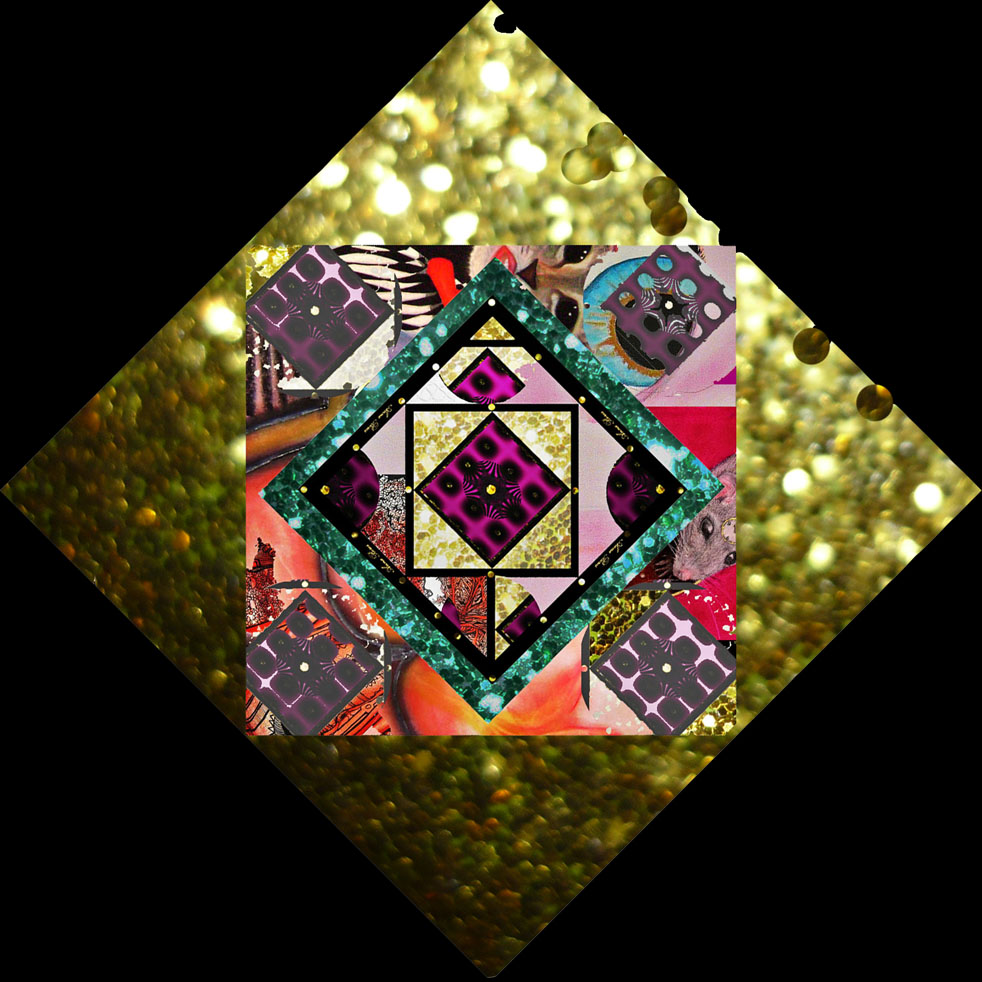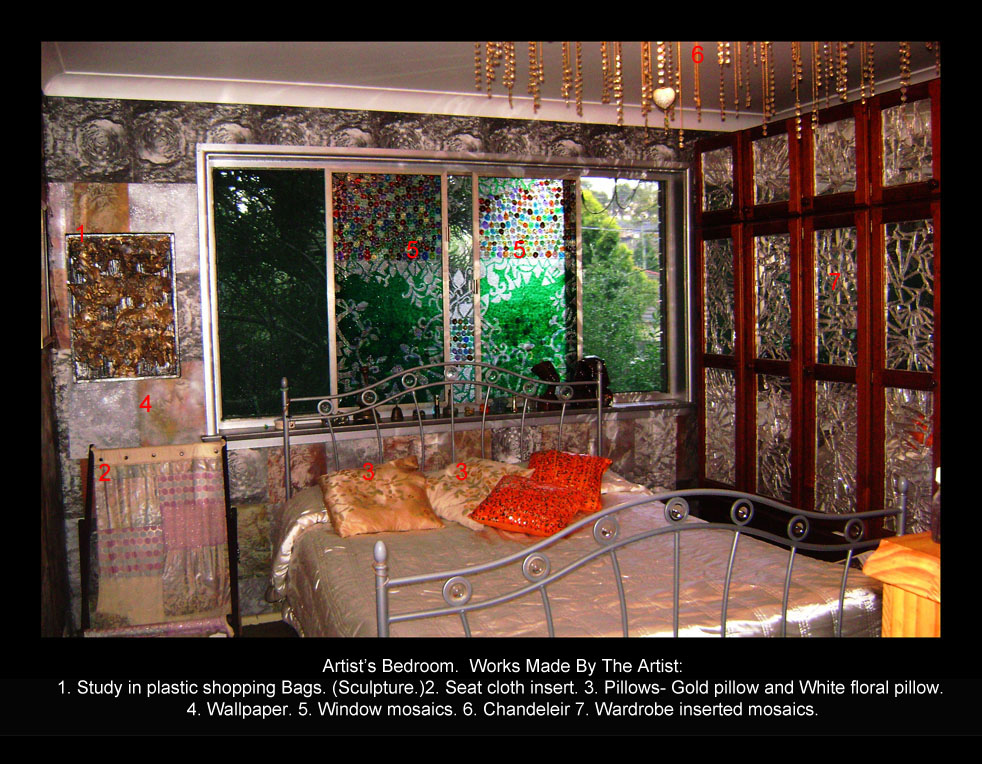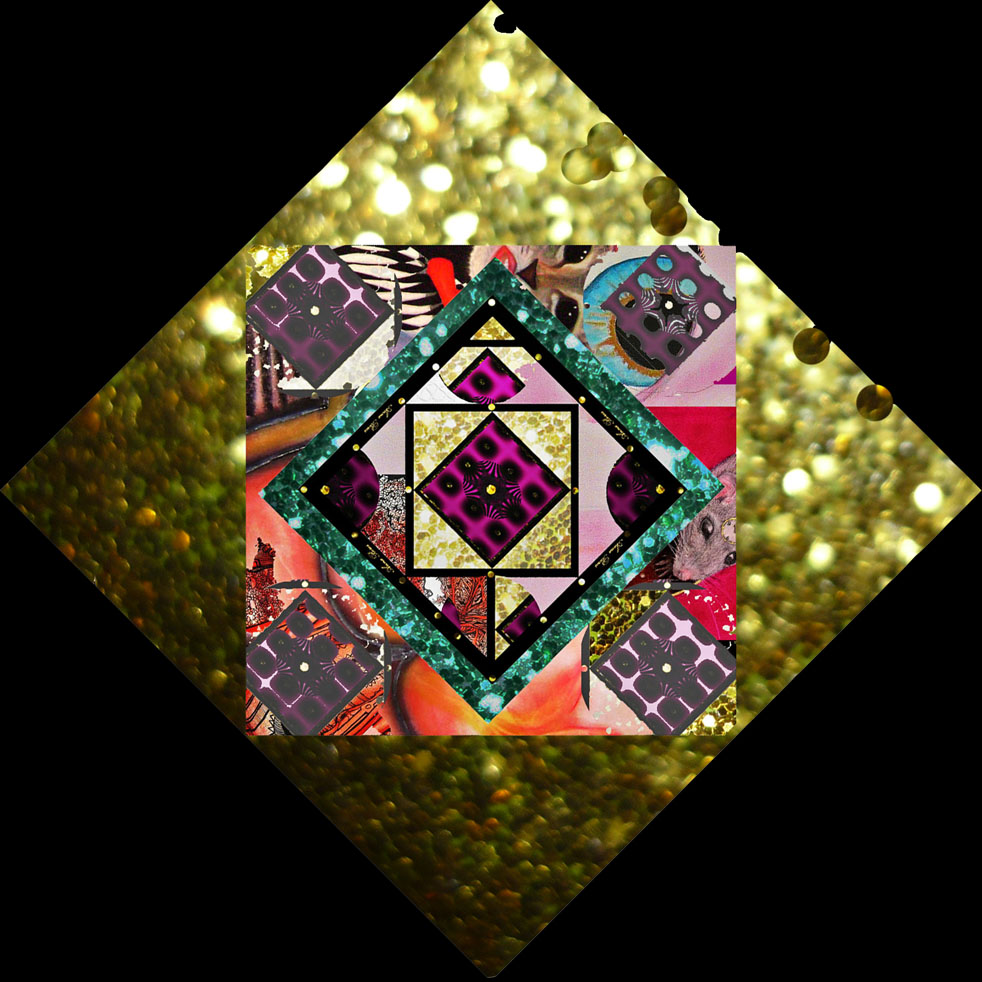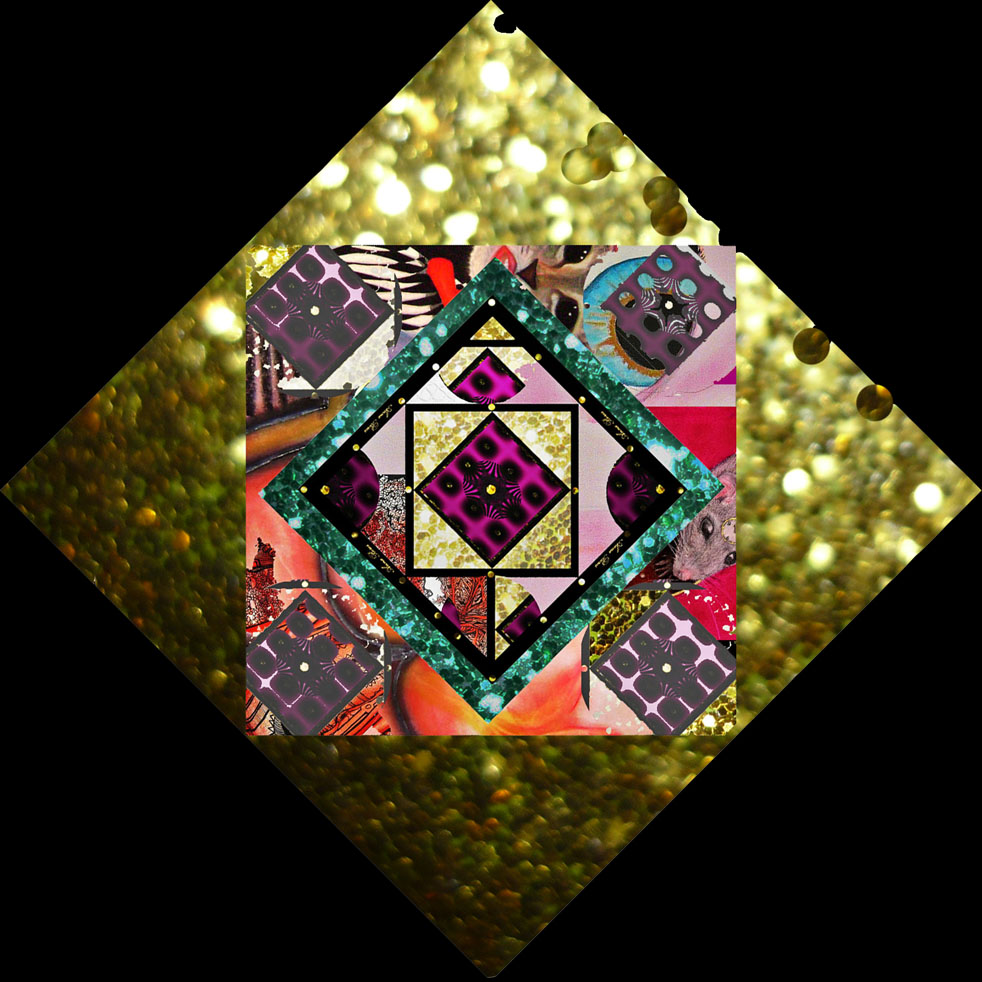 From 'The Beauty Myth Series'. 2003. A study into the depth of the feminine psyche living in today's times and the pressure she faces within the confines of societal expectations.

A series of four photographs,
Anna Boros – Artist As Director.
Photography done by Craig Lewin. BA FA Photog 2005; BA Teaching2006.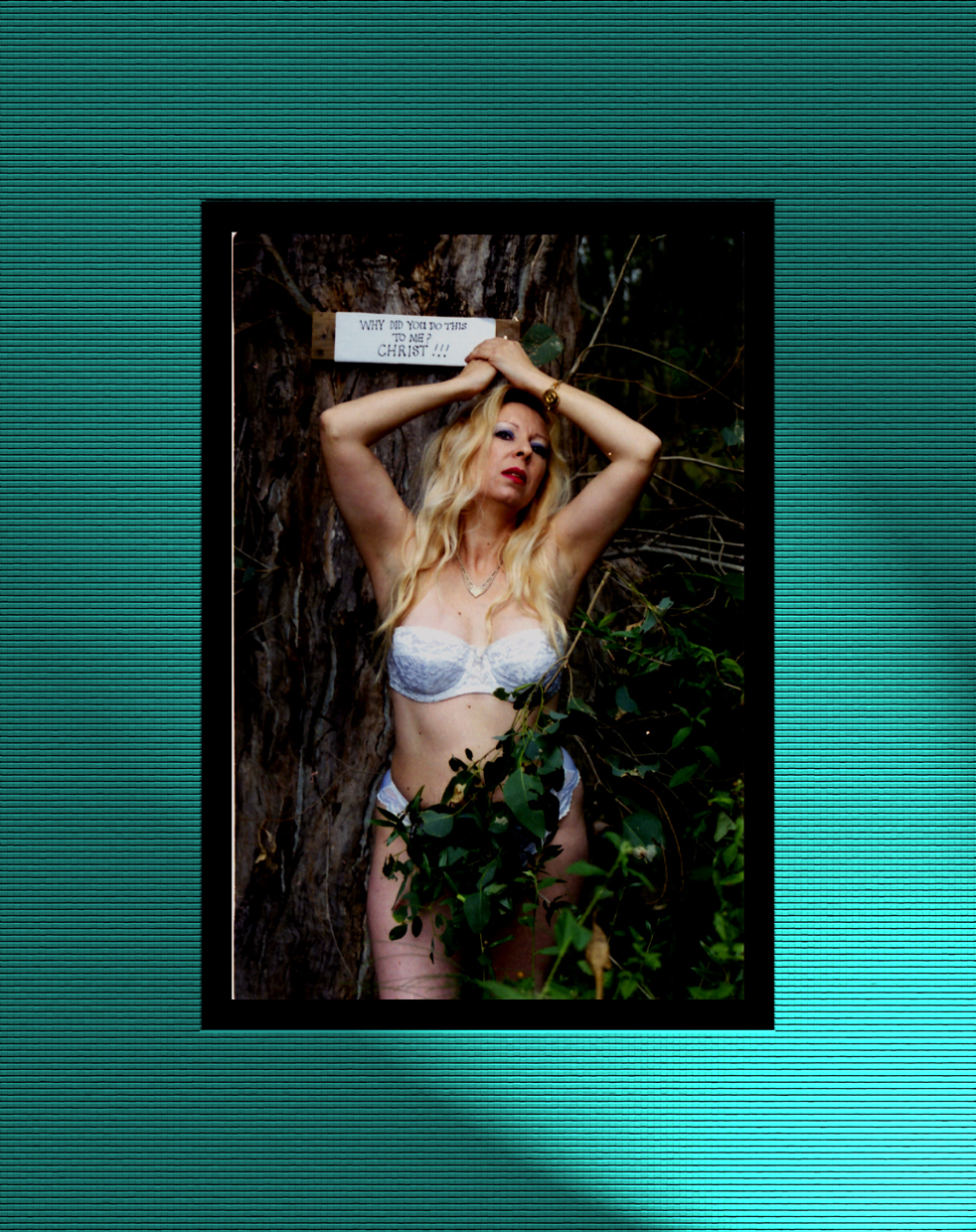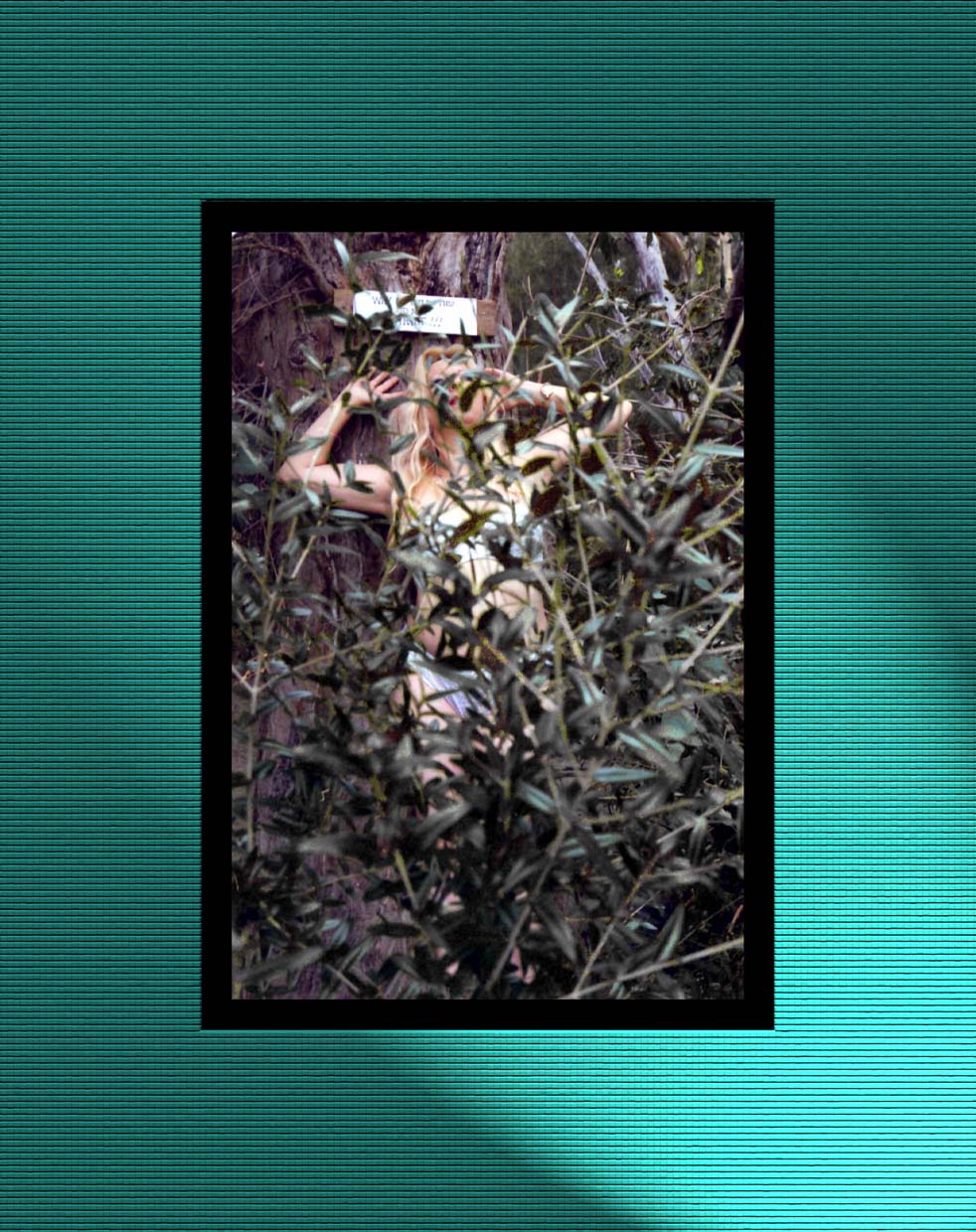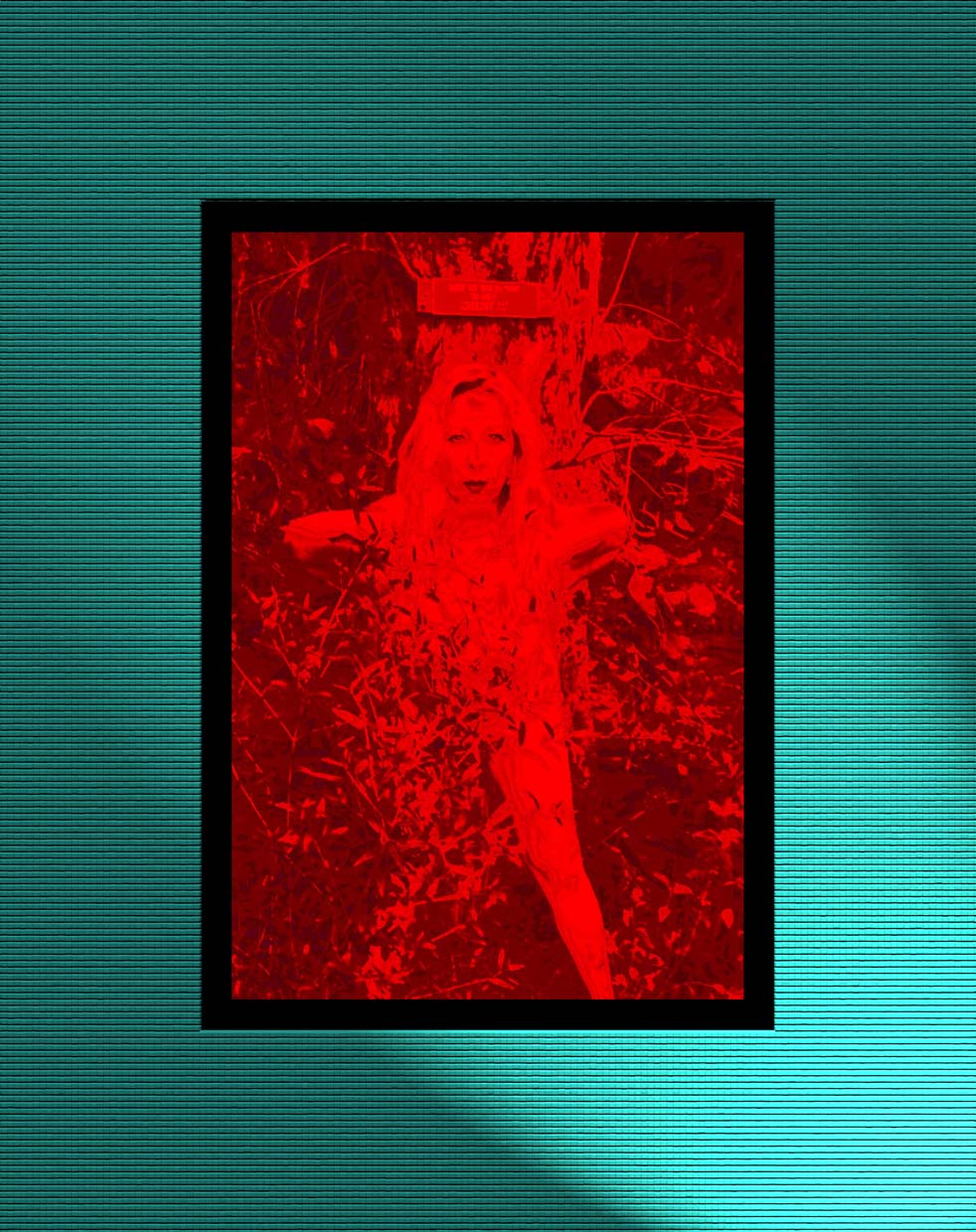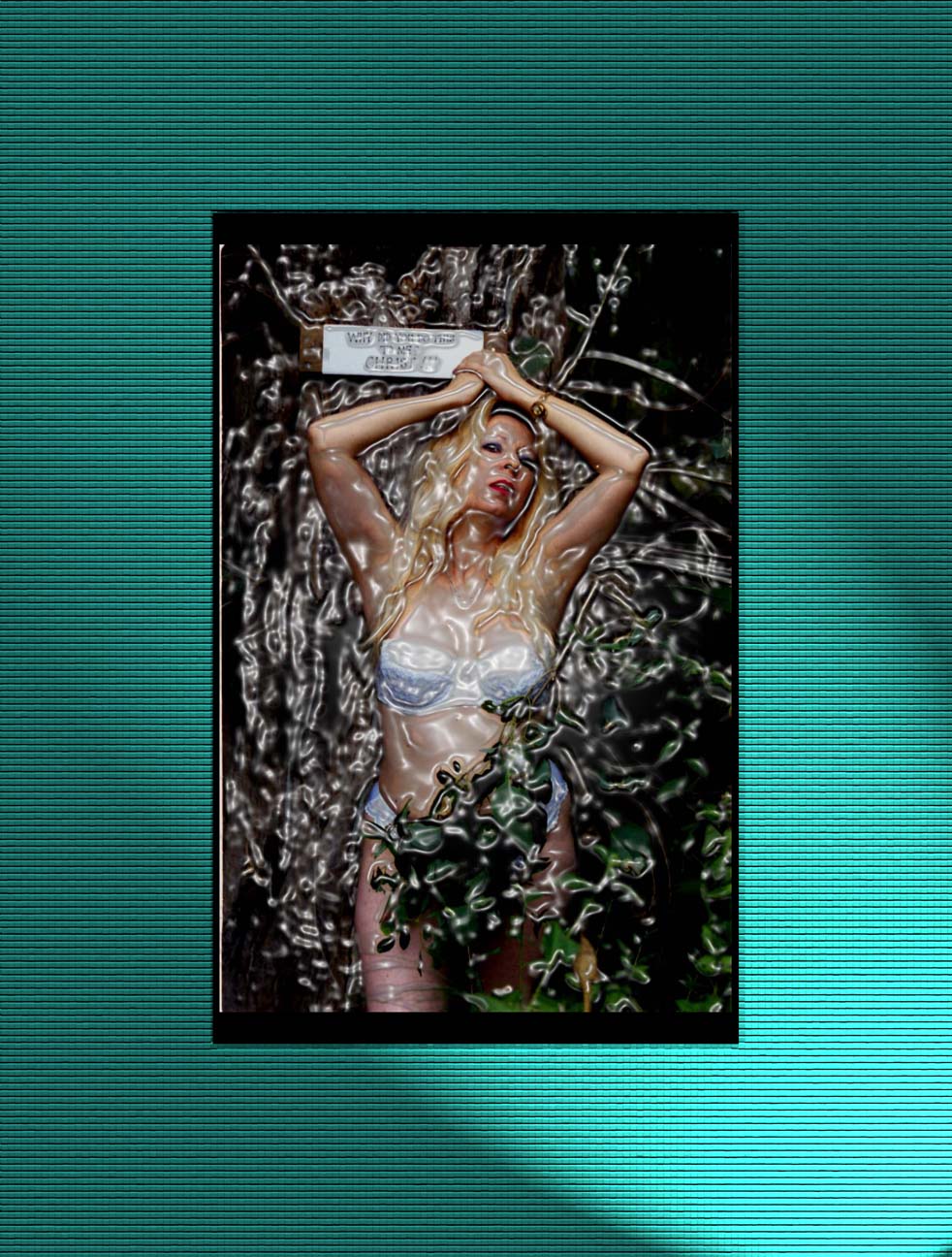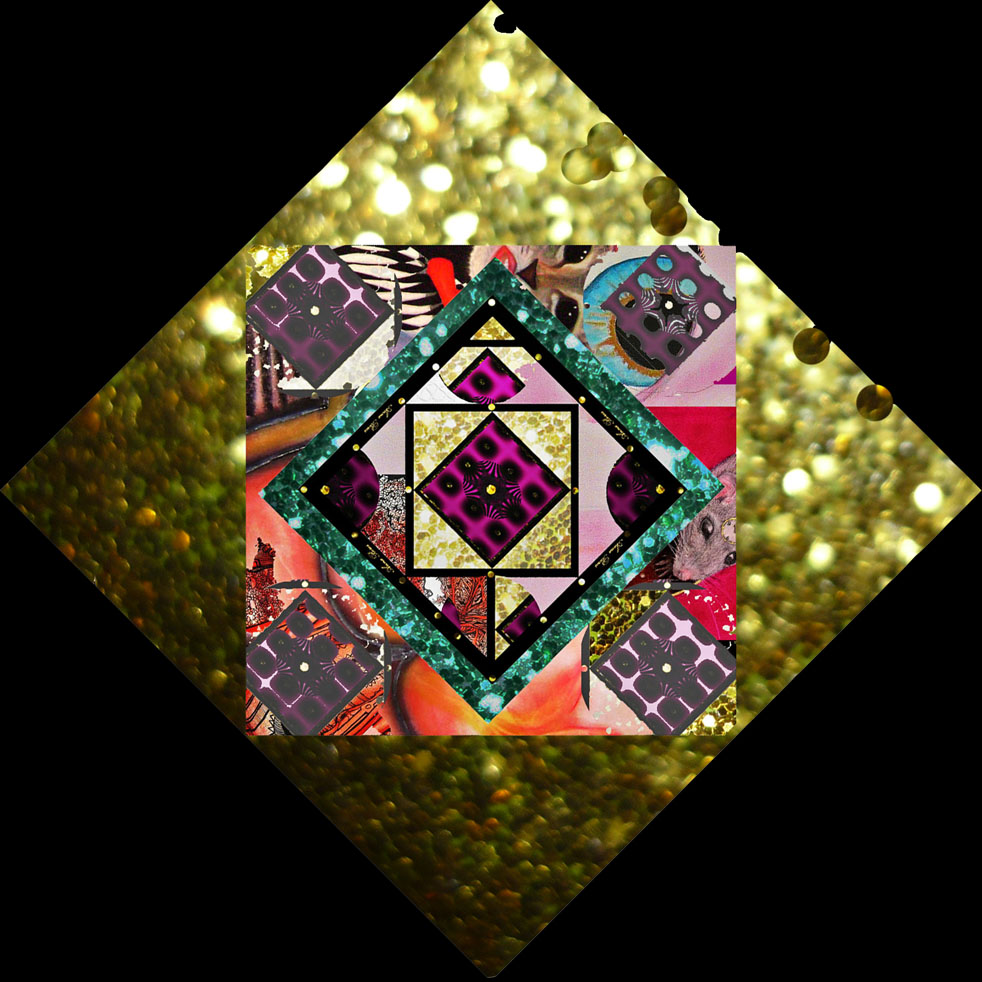 SCULPTURE SLIDESHOWS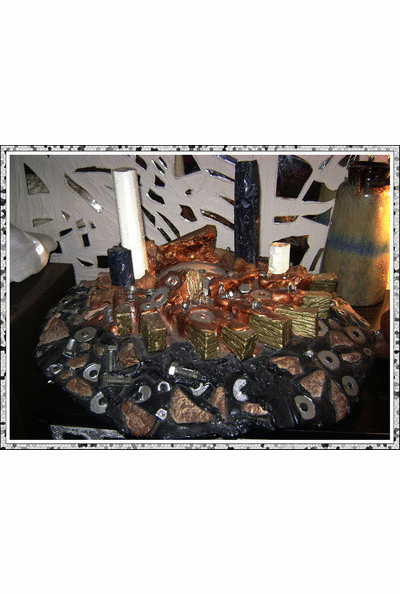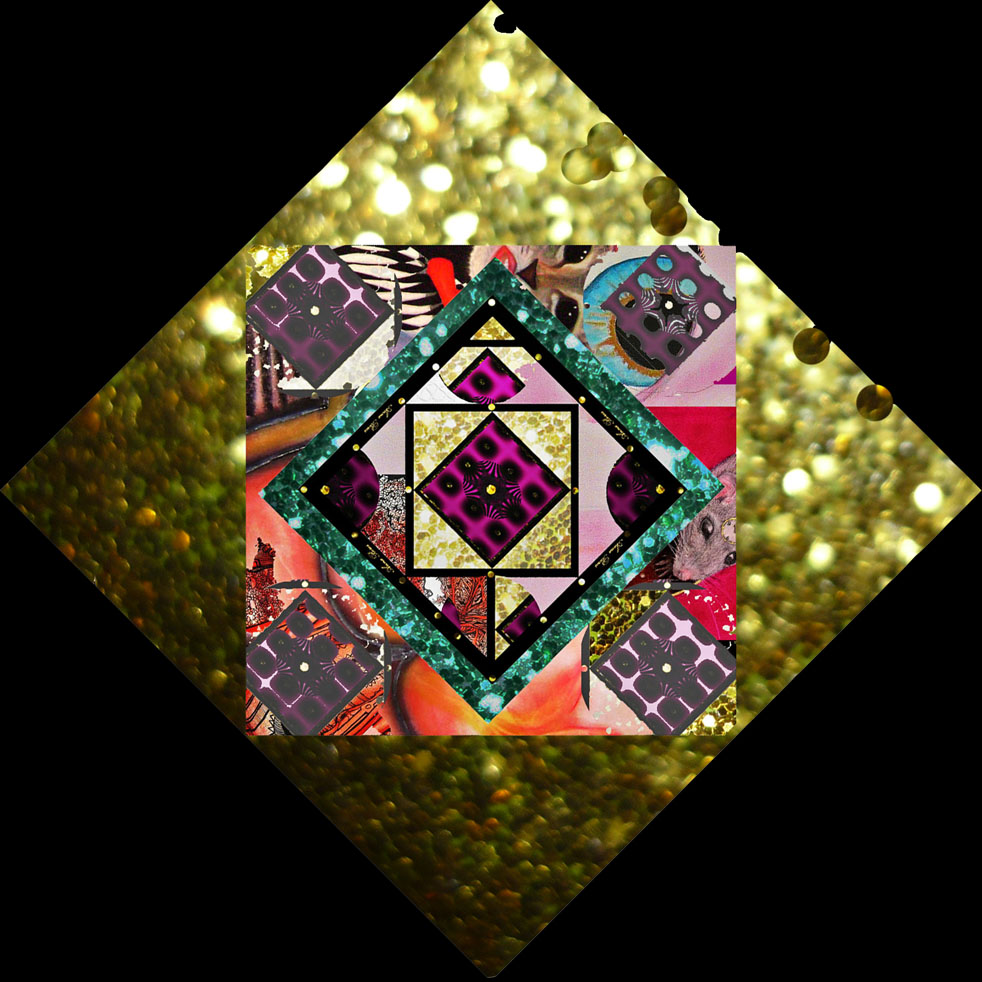 Fertility Series Slideshow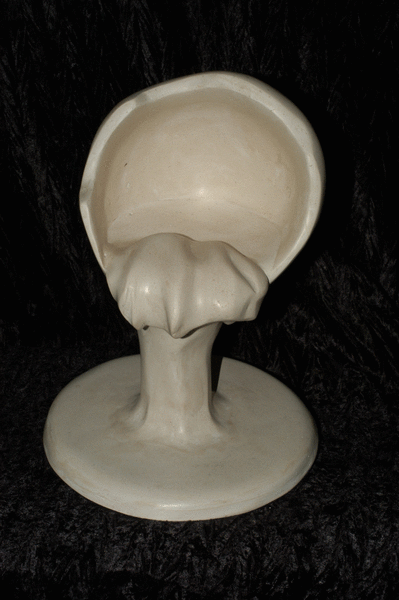 Sculpture for Fertility Series. UWS 2003. Penis Neck With Egg Ovum. This is based on union of male and female in the likelihood of producing offspring. Venus III is modelled off in a similar vein as The Venus Of Willendorf- a fertility goddess. Here Venus III is the modern day woman, no hair to drag, robust and solid, still capable of many things.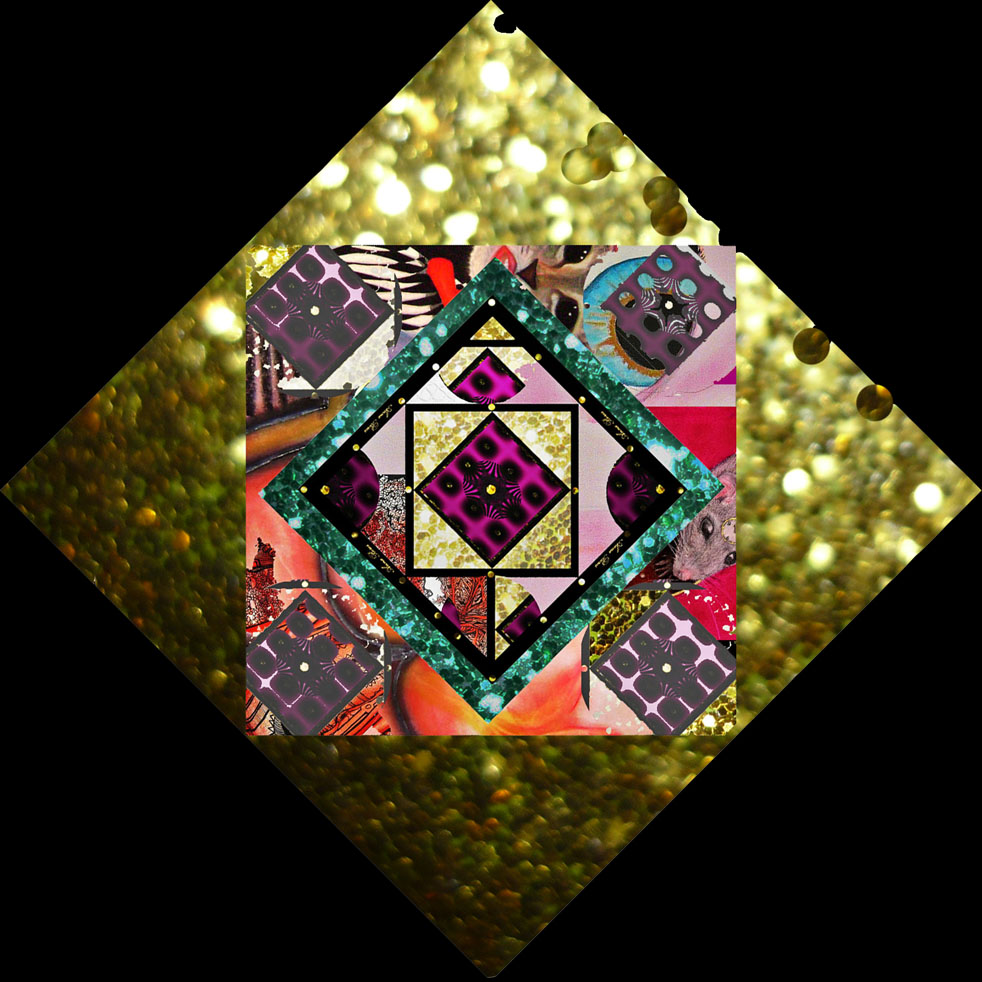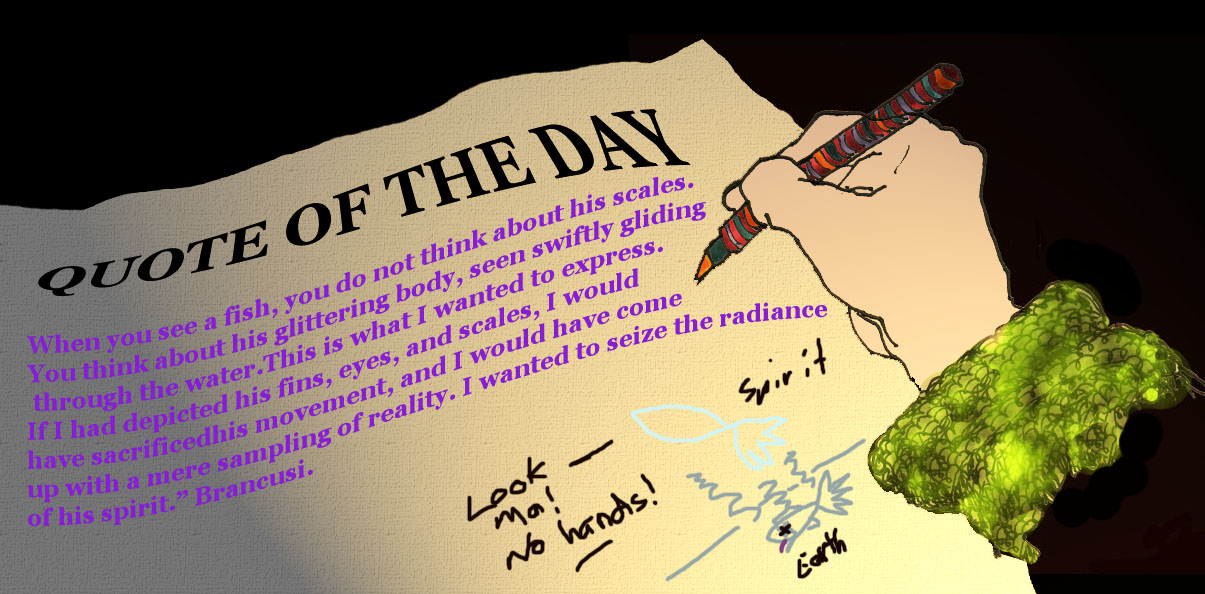 BLOCKMOUNTED SCREENPRINTS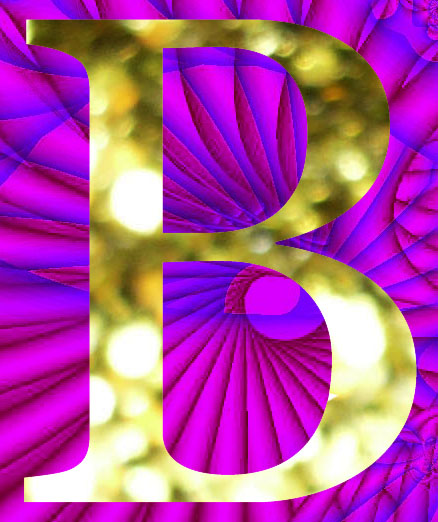 elow is a series of six Blockmount screenprints exhibited at UWS in 2004. They each measure 710 x 1 metre, and quite heavy due to the stone rendering on the framing of the blockmounts. All of these drawings can be found in the Drawing section of this site.

'The Four Oddballs' original drawing was an exercise into the research of Automatic writing, so are basically doodles in screenprint form. 
'Cardigan Coat' original drawing was a Trance drawing, again part of research into Automatic Drawing.
'They All Charged In Like Malee Bulls' was about two willing but contradictory forces agreeing with the artist, yet opposing each force. The outcome was to bring together both opposing forces, sublimate, then conjoin them.
'Glomessh Monster' was a study in working unbending geomety into anthropomorphic shapes by amalgamating the rigid form over and over again.
'Fag 'n Wine' screenprint was a controversial drawing into the change in attitudes of the times, as smoking was being culturally 'blackbanned' colloq. and snubbed in groups everywhere. The story tells of the empty purse versus the addiction of smoking, and the partying of the parting of an old way of cultural acceptance .
'Dolly' screenprint is a screenprint about the angst caused by a little kitten perhaps run over by a car or kicked to death. Over the next five years there will be 9 cat deaths through maiming, bludgeoning, torture, and cutting into pieces. . This  work is full of symbols relating to the poor demise of this sweet animal.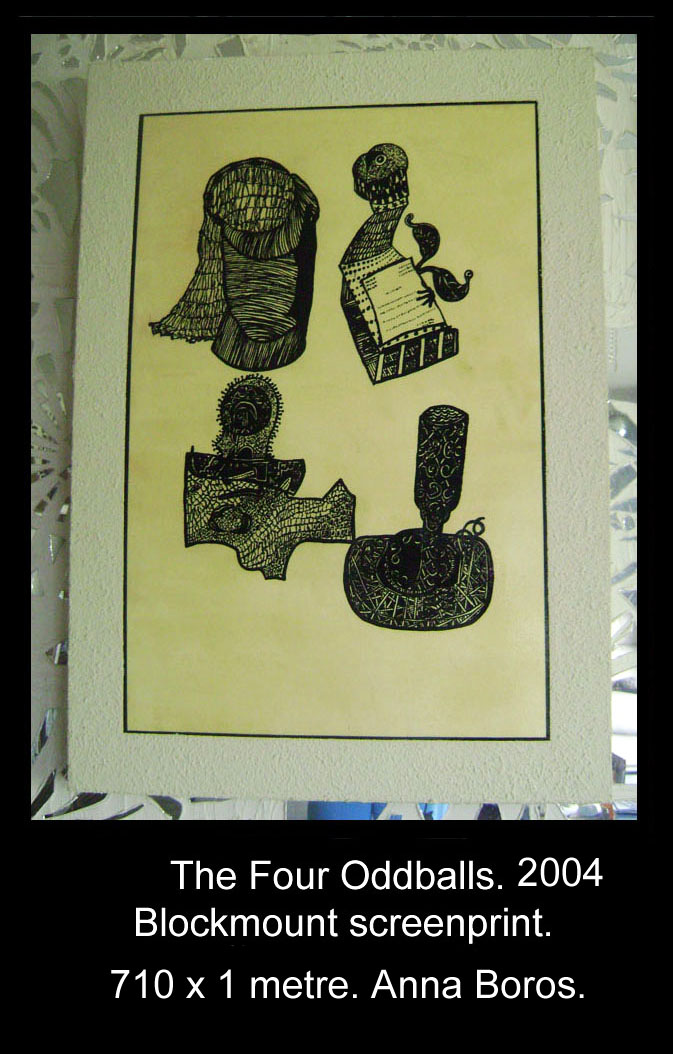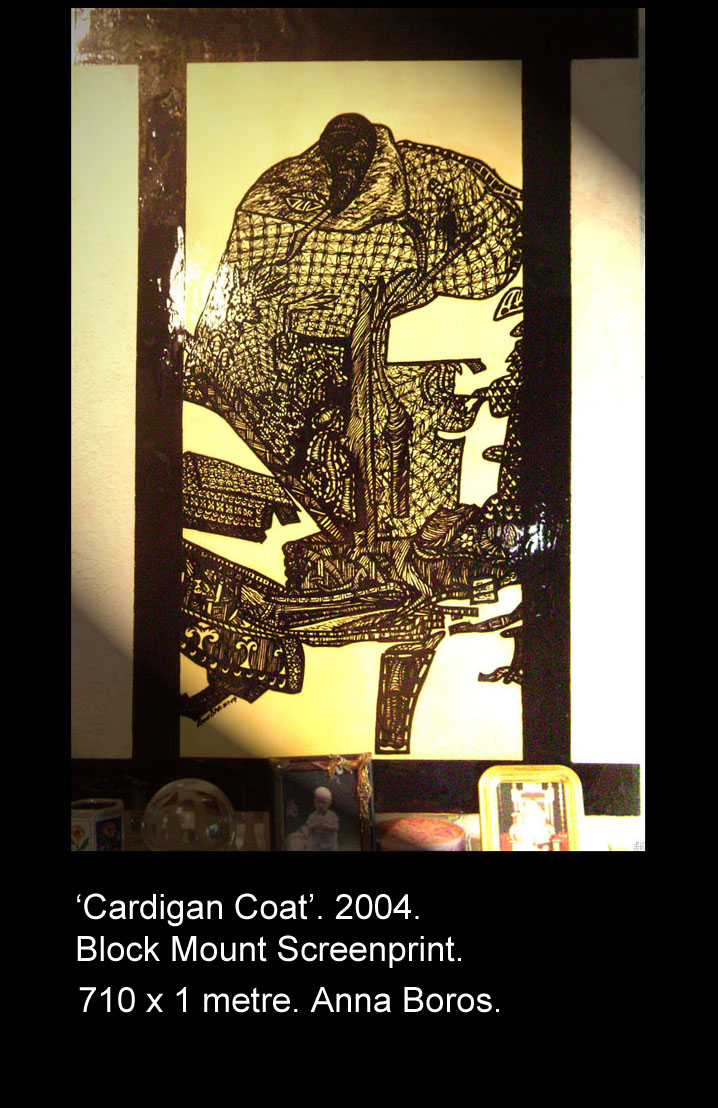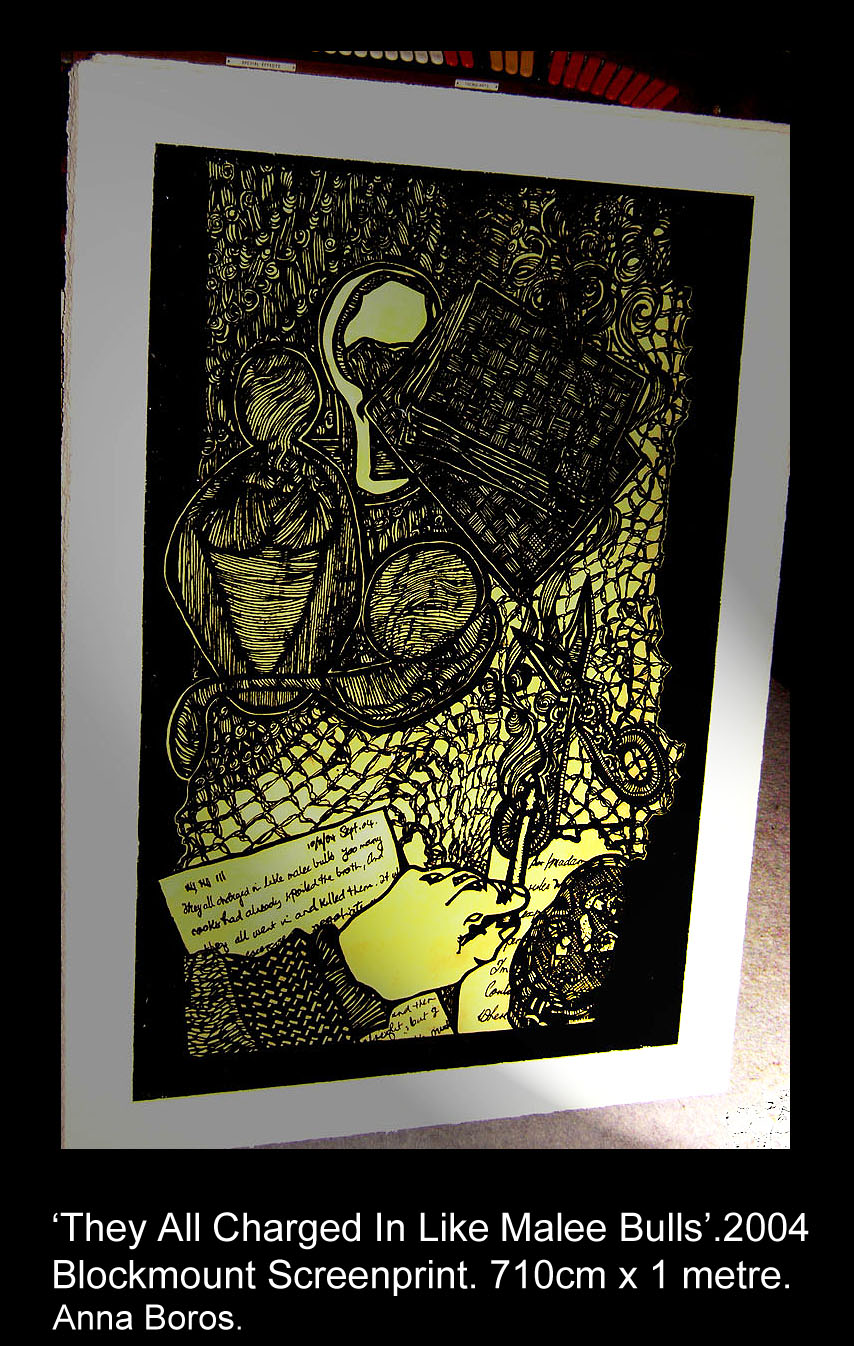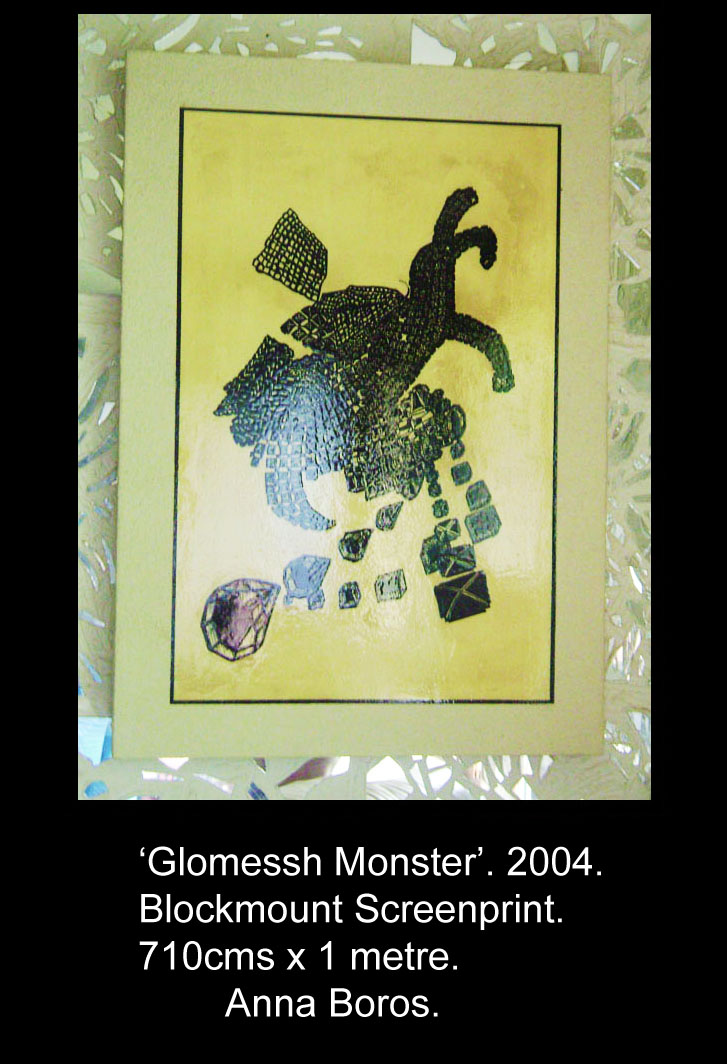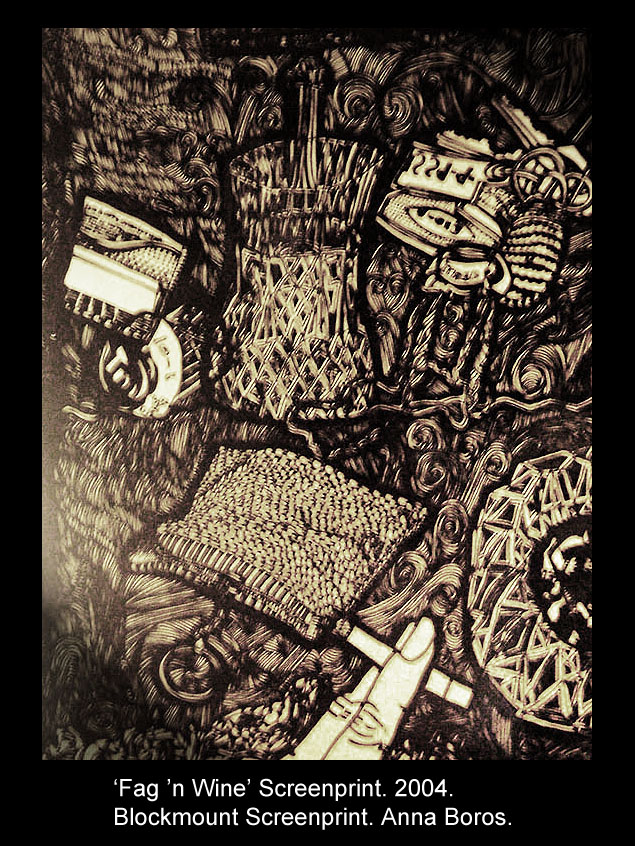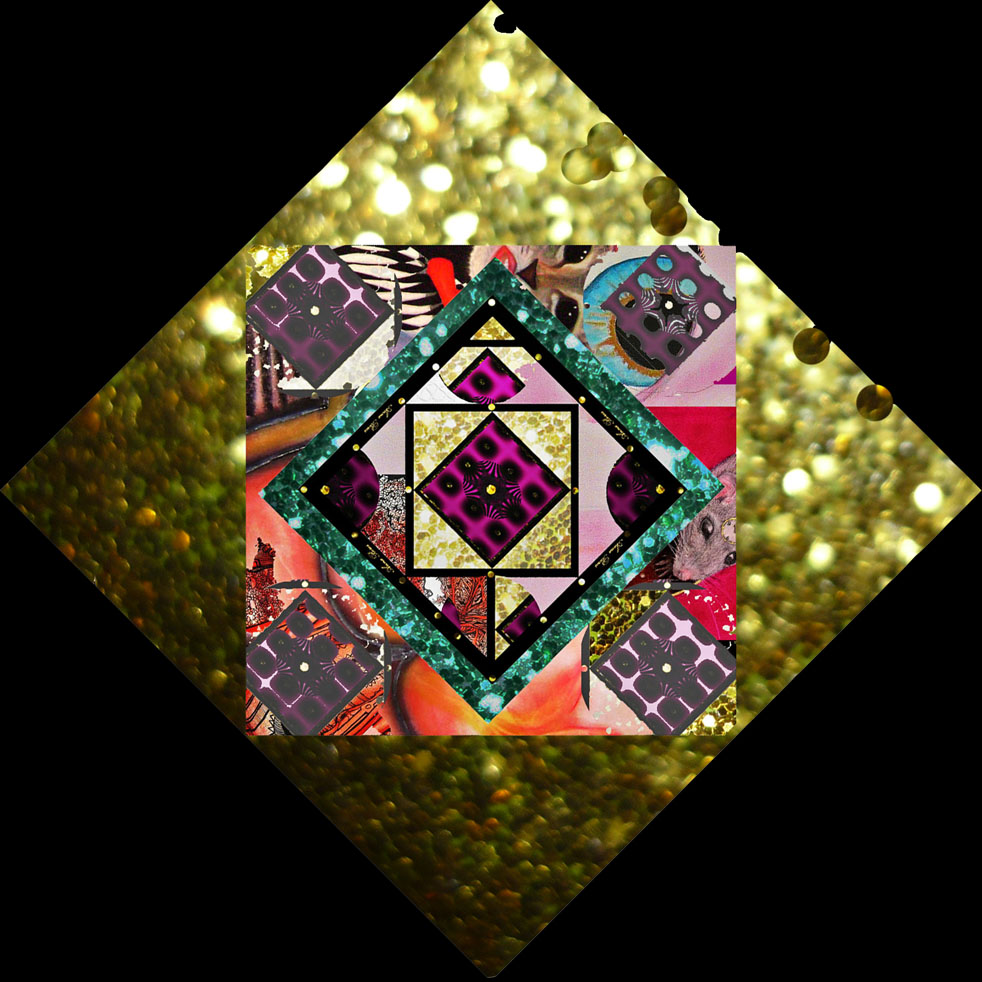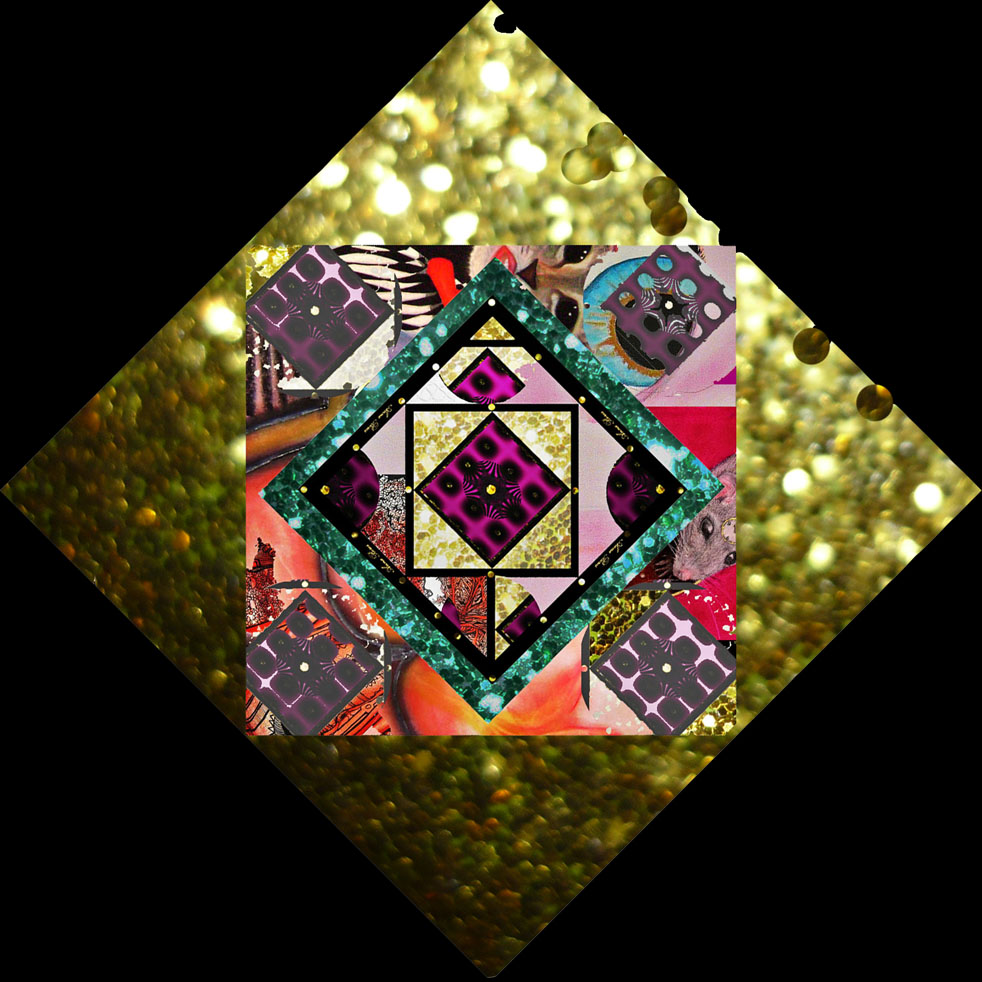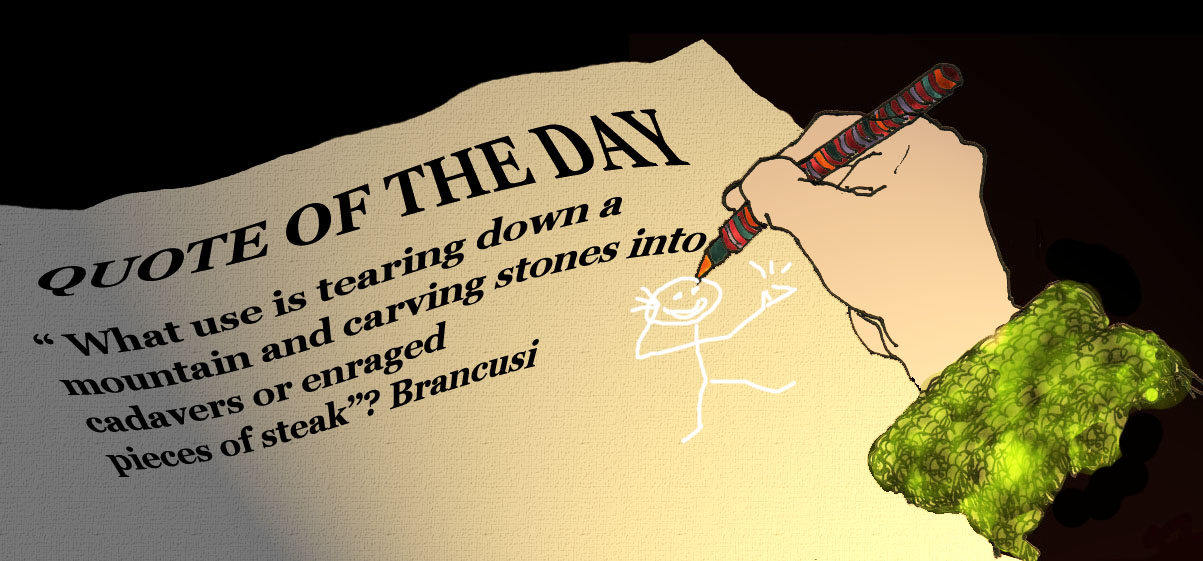 FROM DRAWING TO SCULPTURE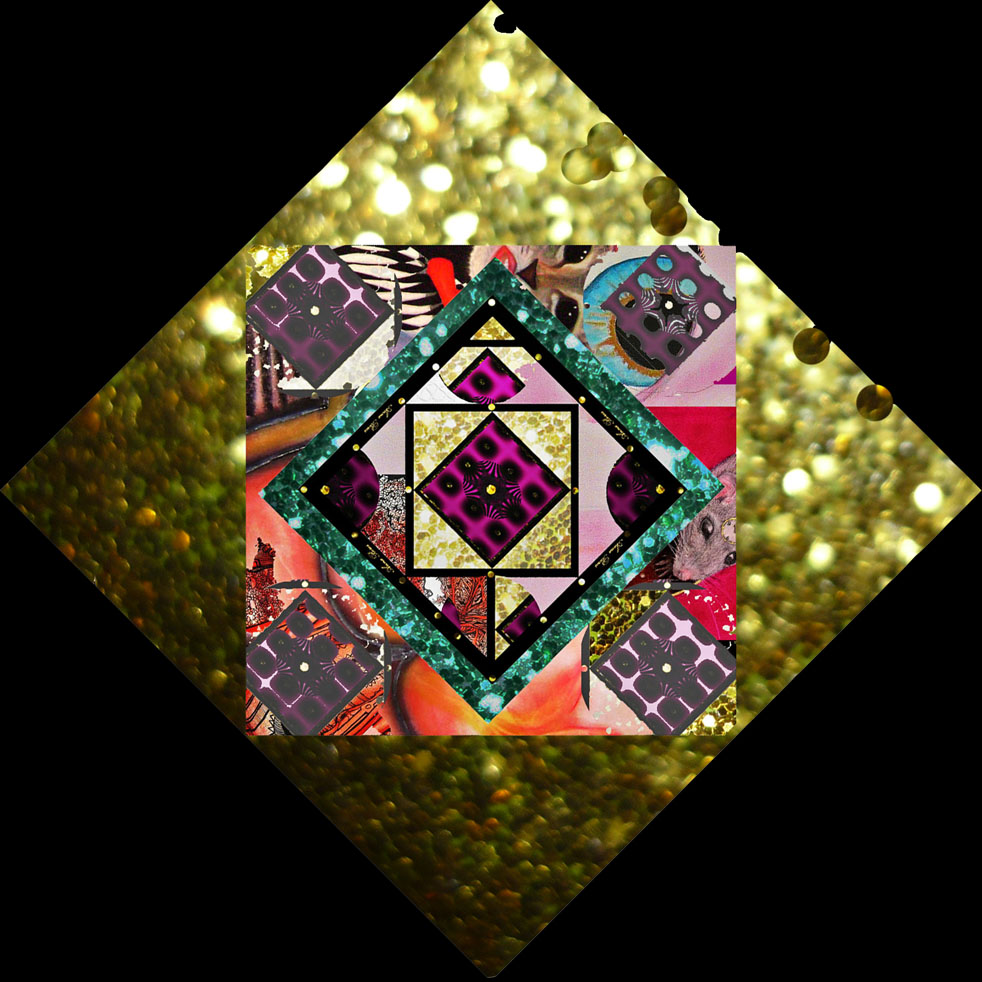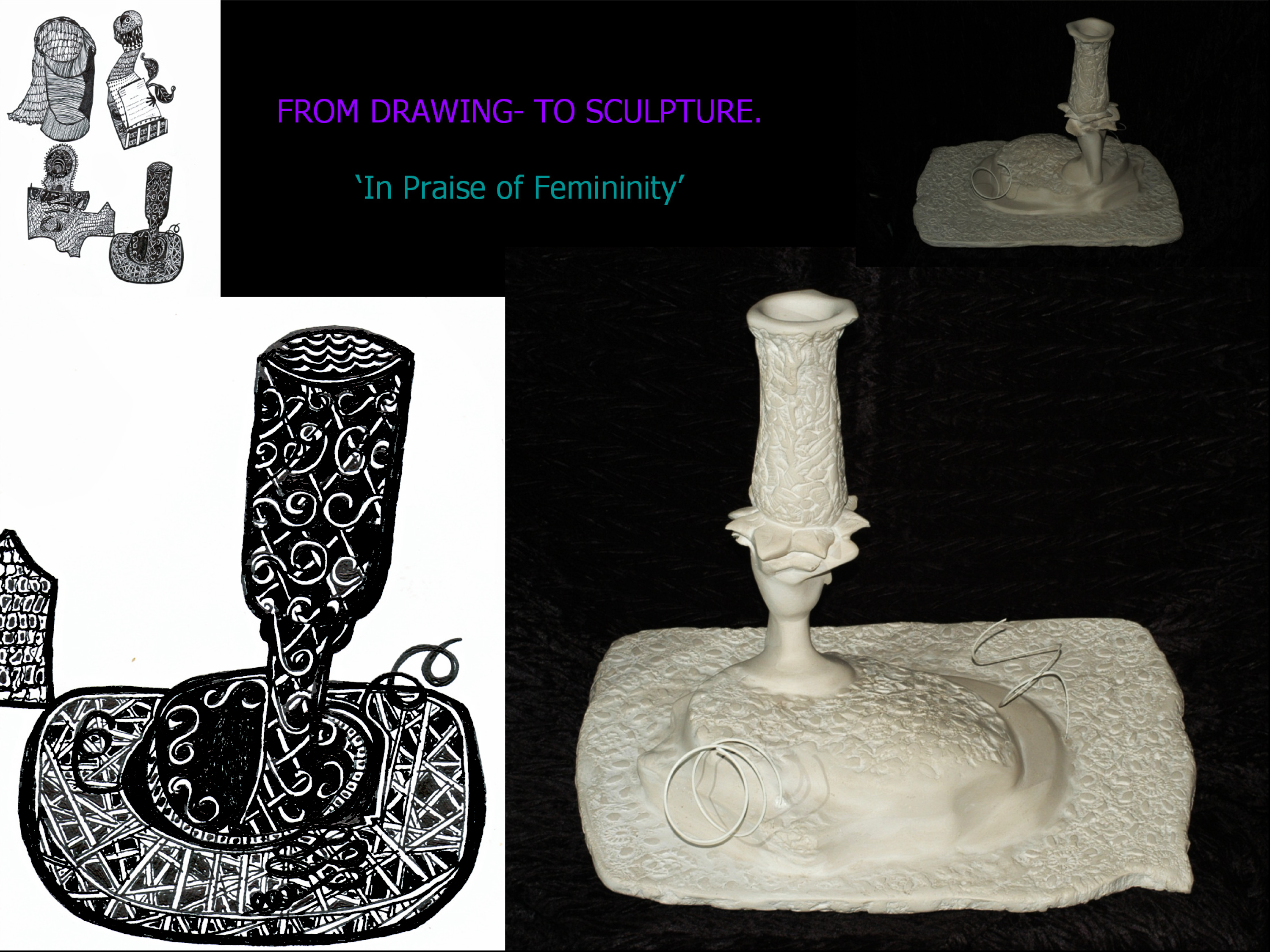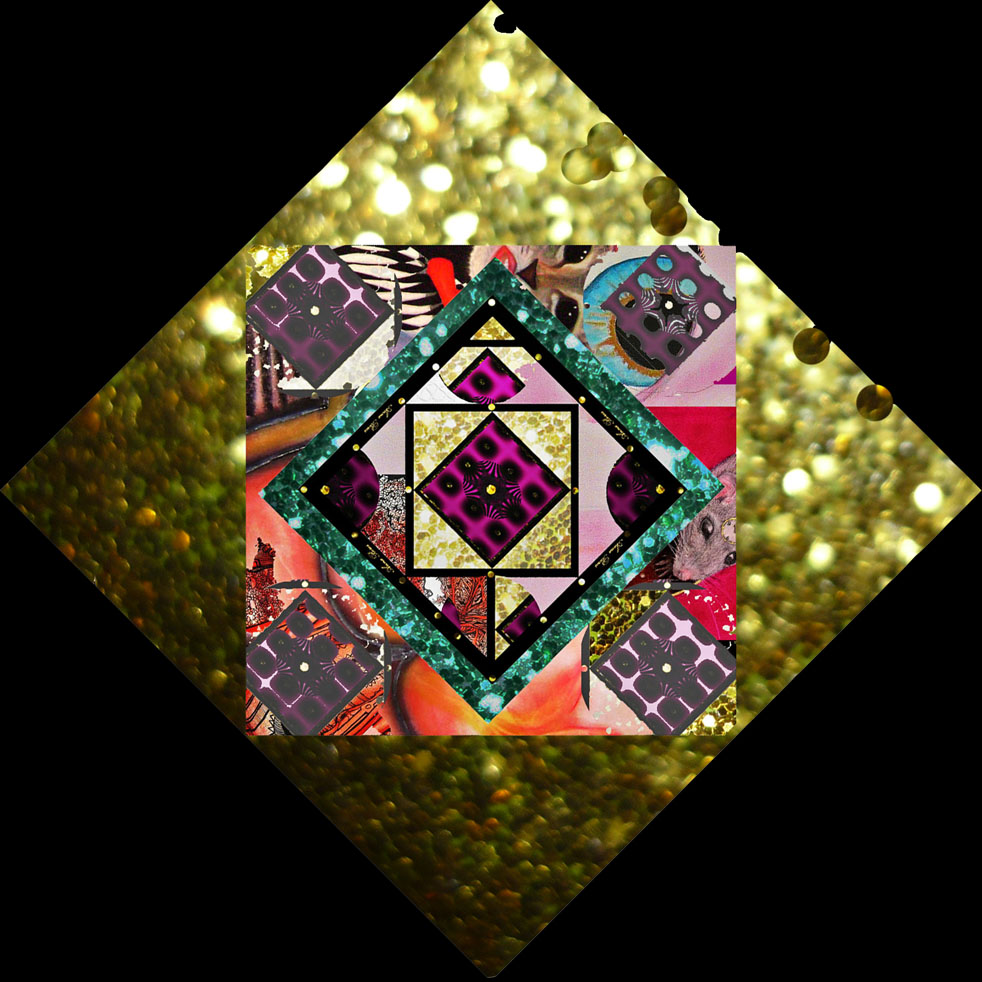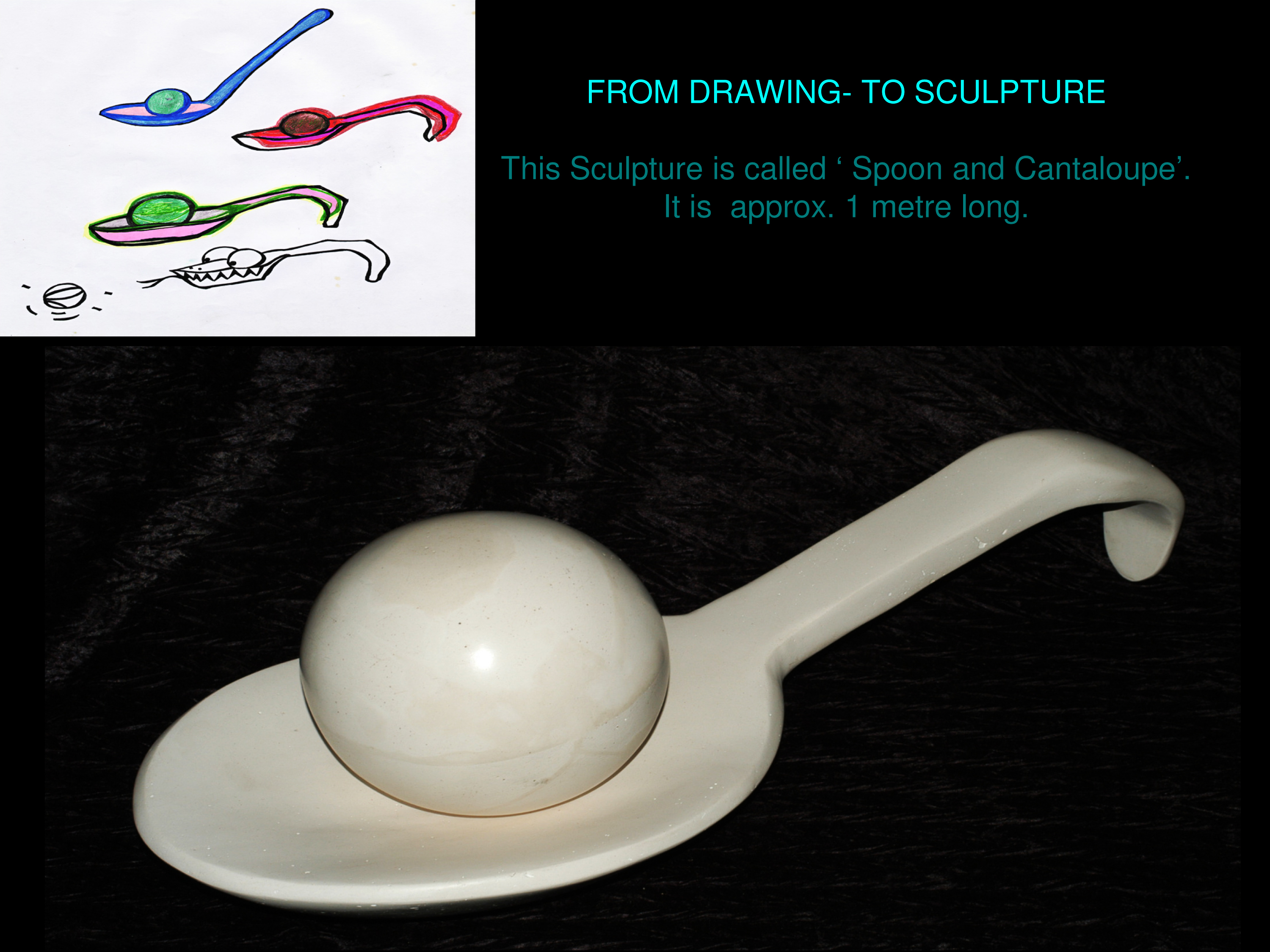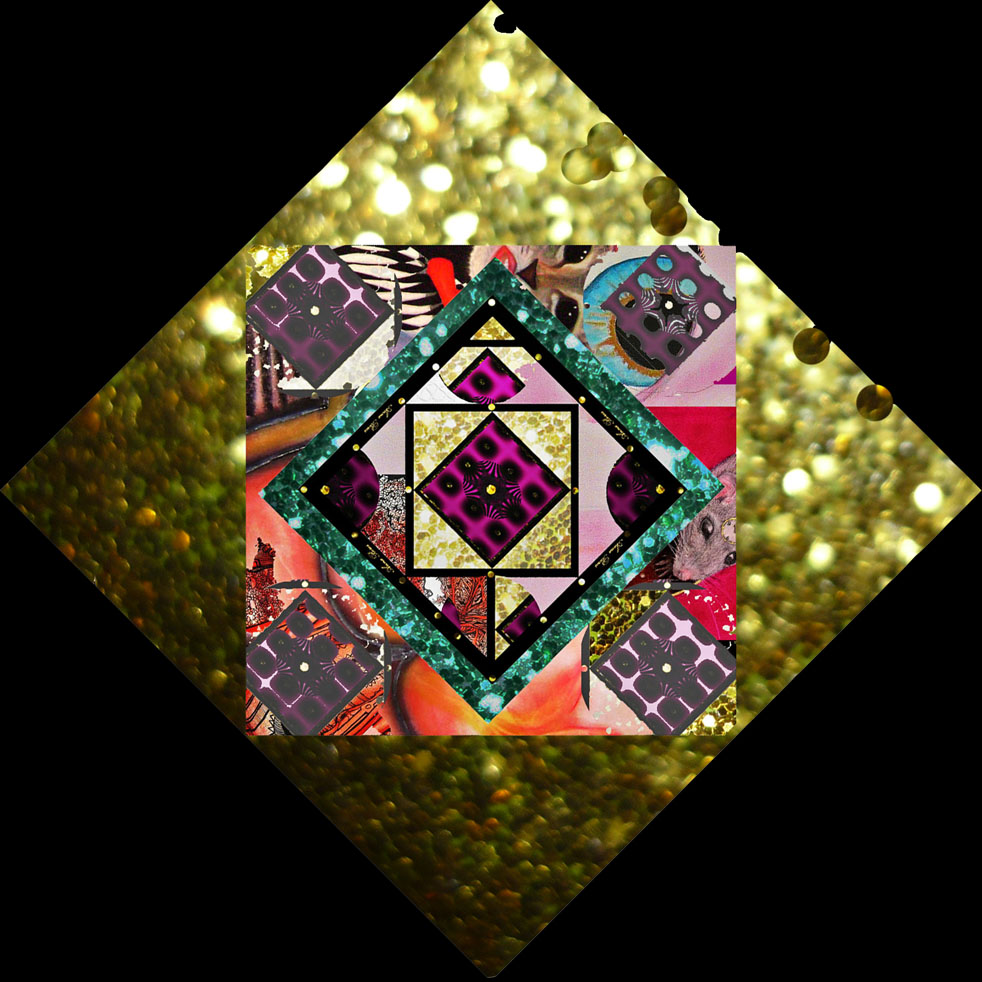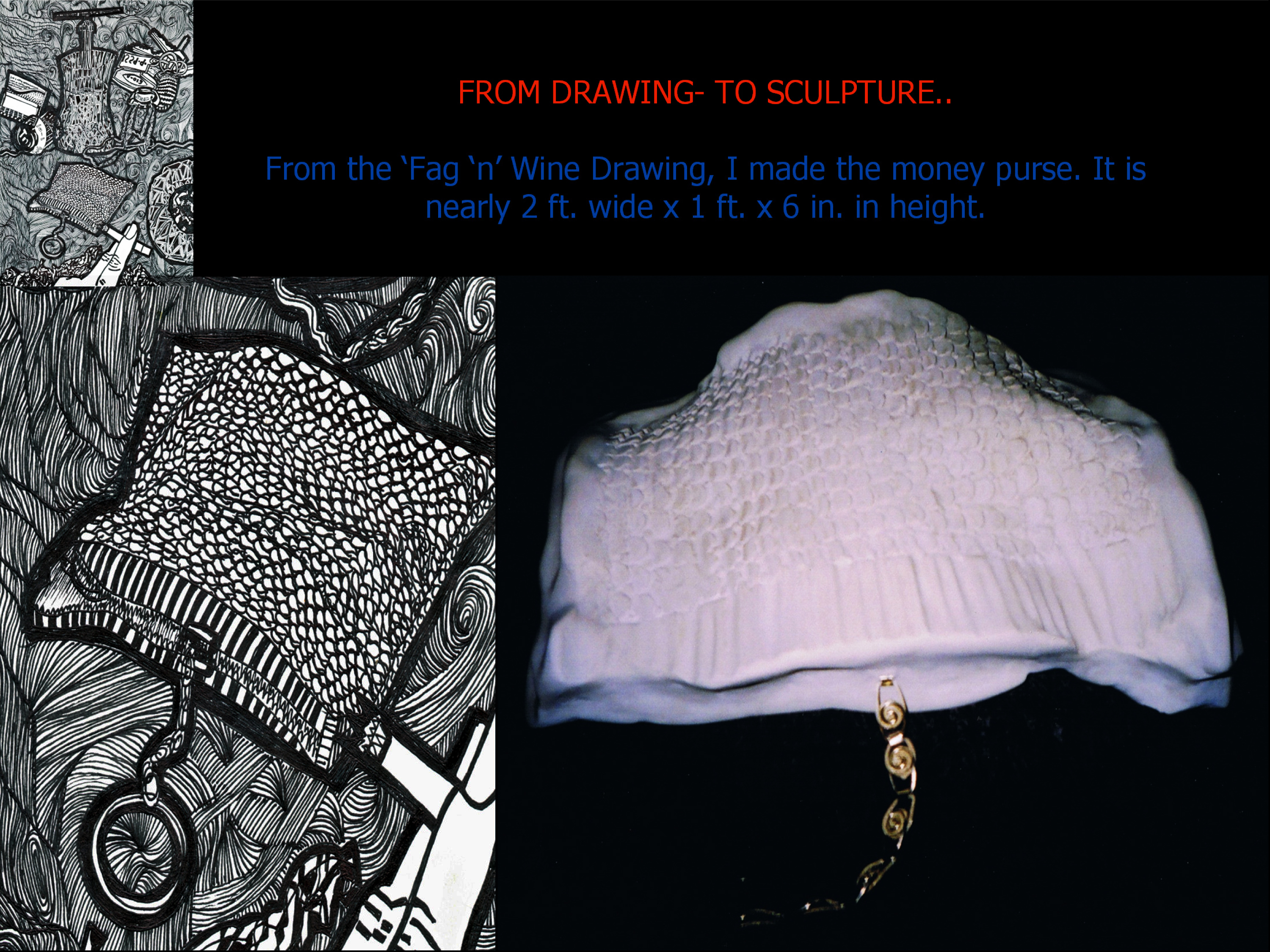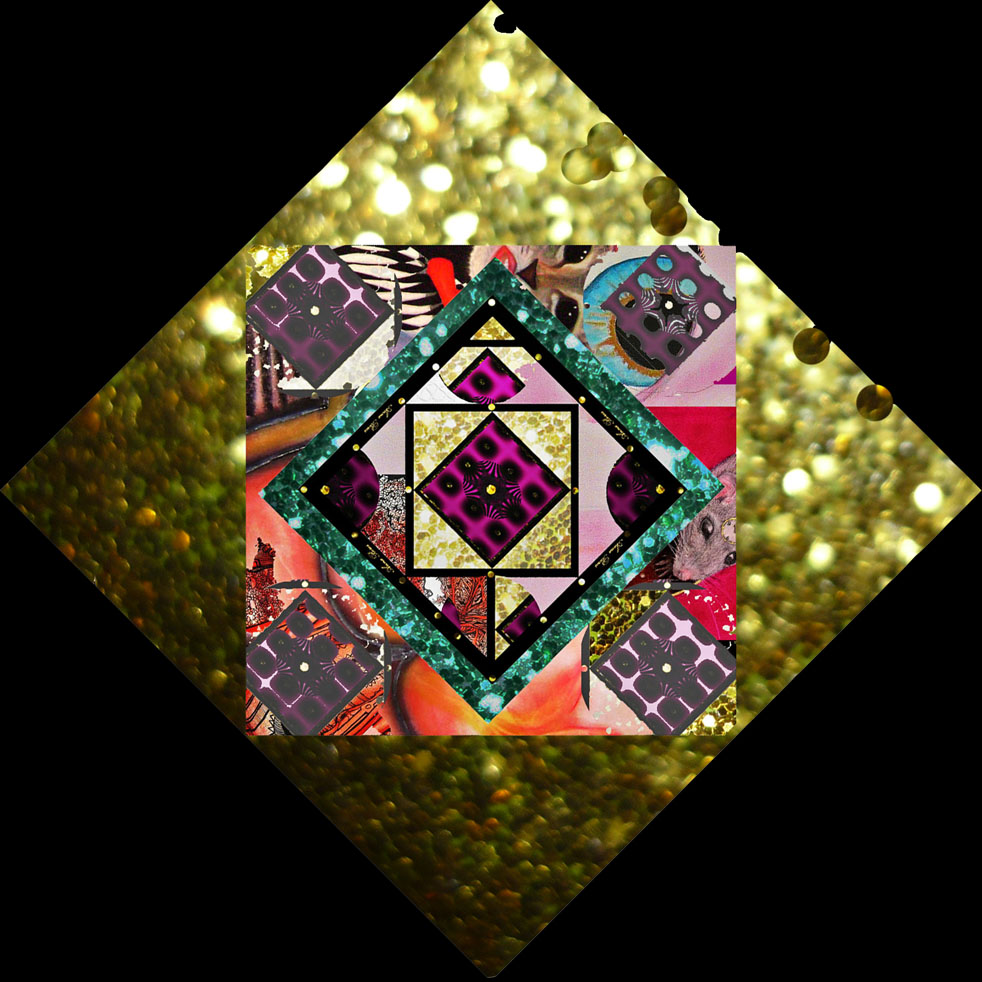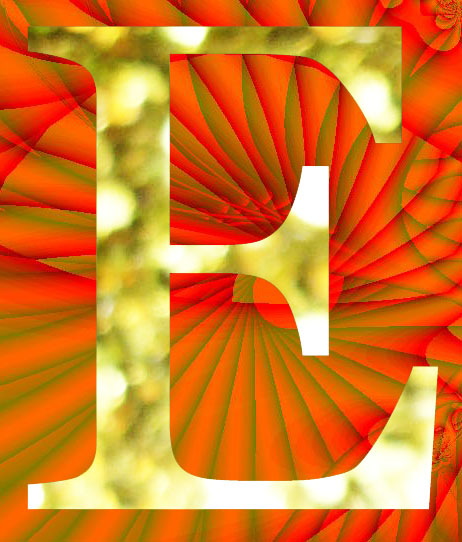 XTENDING THE 'ART ACT' FURTHER :
Below, you will see the blockmount 'Fag n Wine' screenprint on the wall. Further application is in the table as well. It is important to know that there are several vital methods in the process of making art. Research is first done in certain subjects then drawings, then the making of sculpture, and furthering that it can go into any other artistic practicality: ie filmwork, or illustration, graphic design work, and also practical uses. Below, the table has been made using screenprint off cuts for the table top design. (Anna Boros). You will see a closeup of this as well below the photos.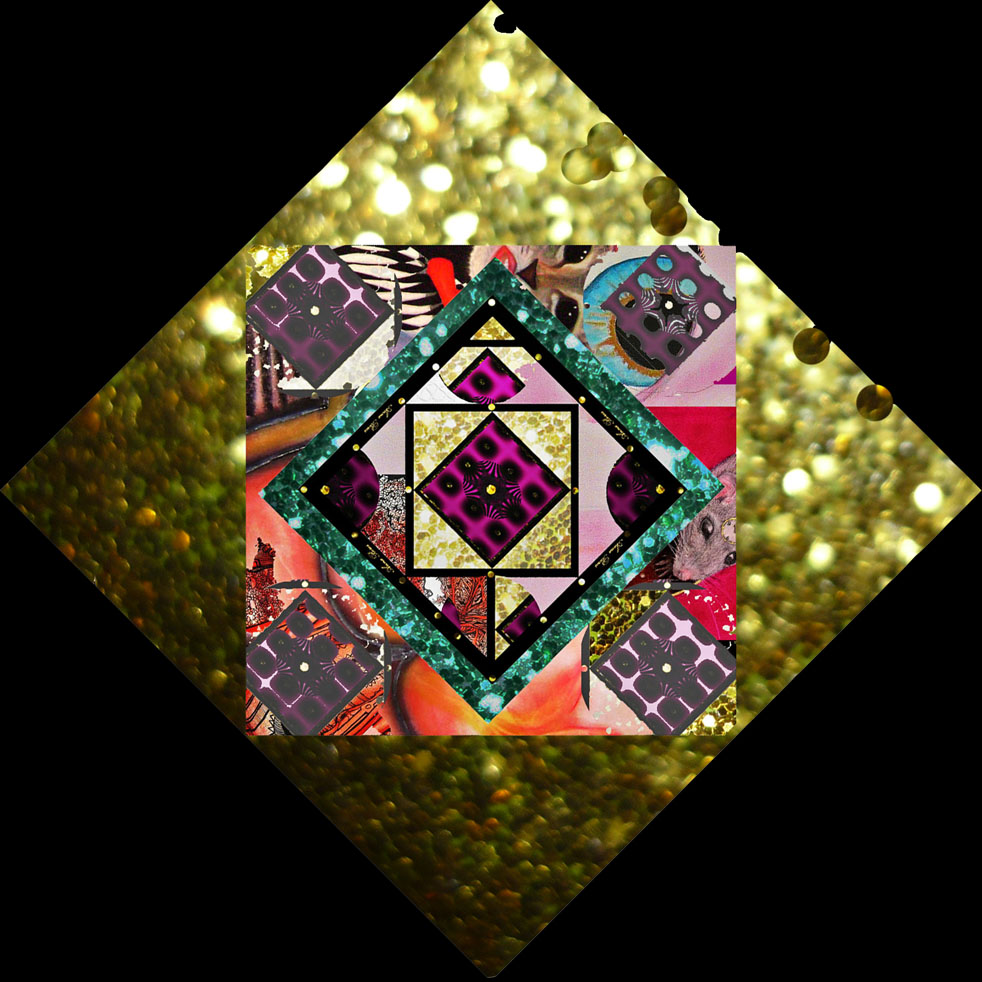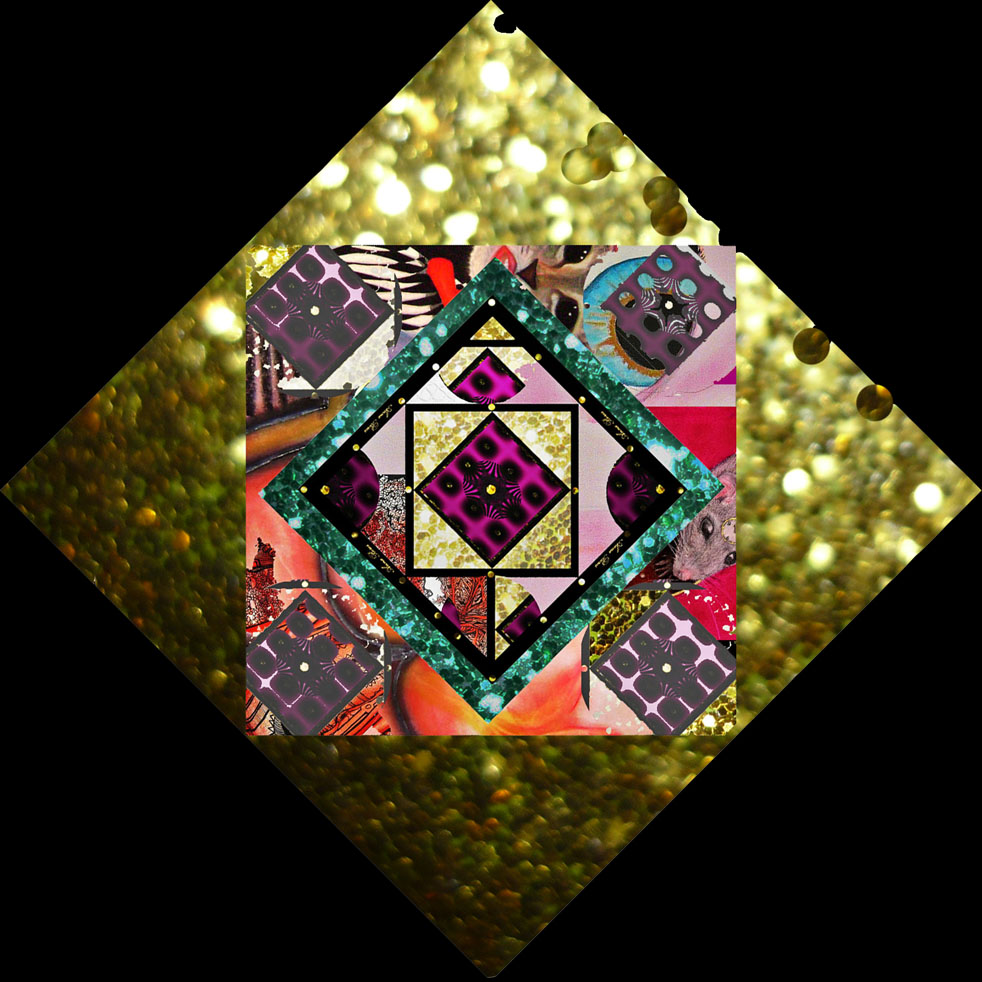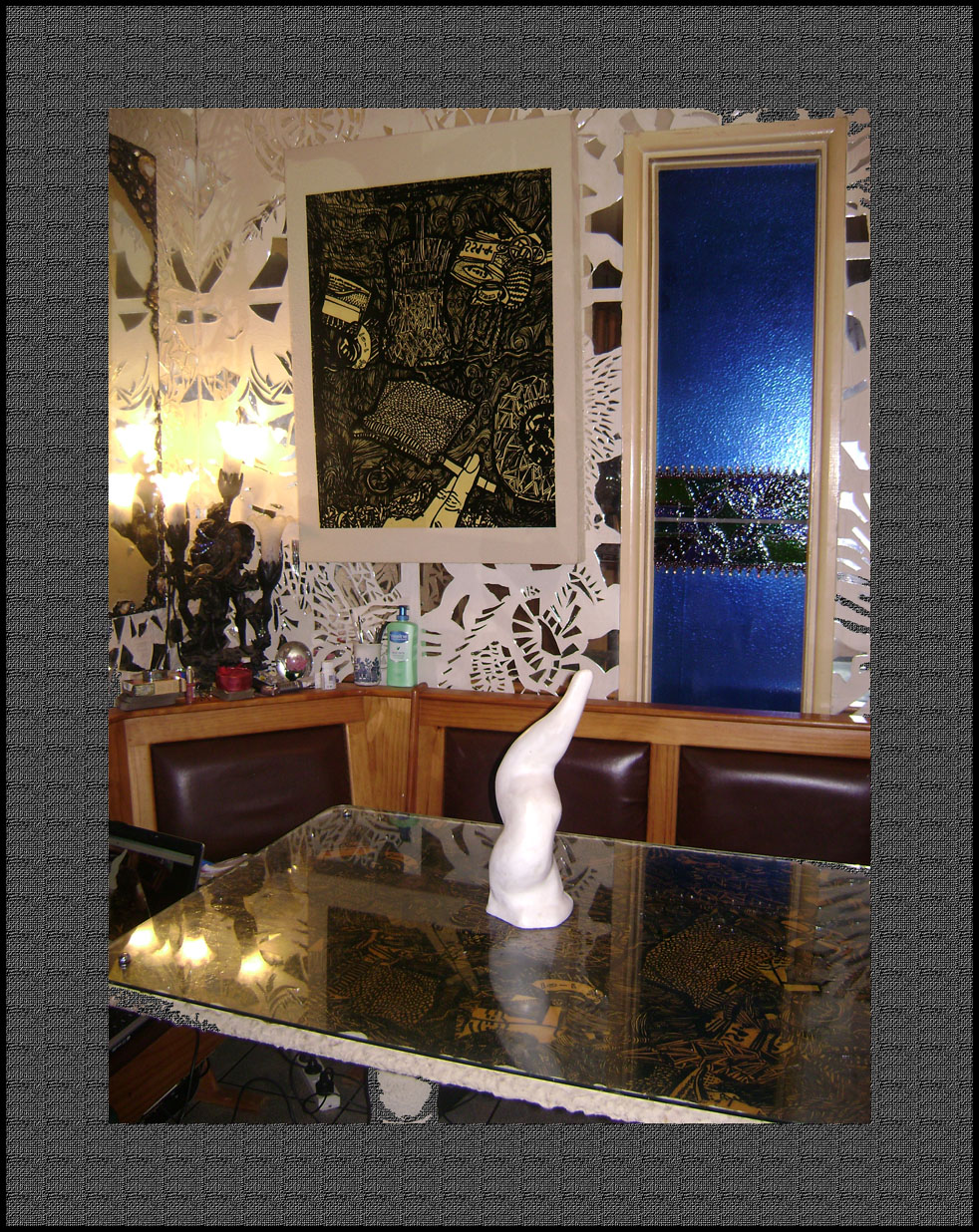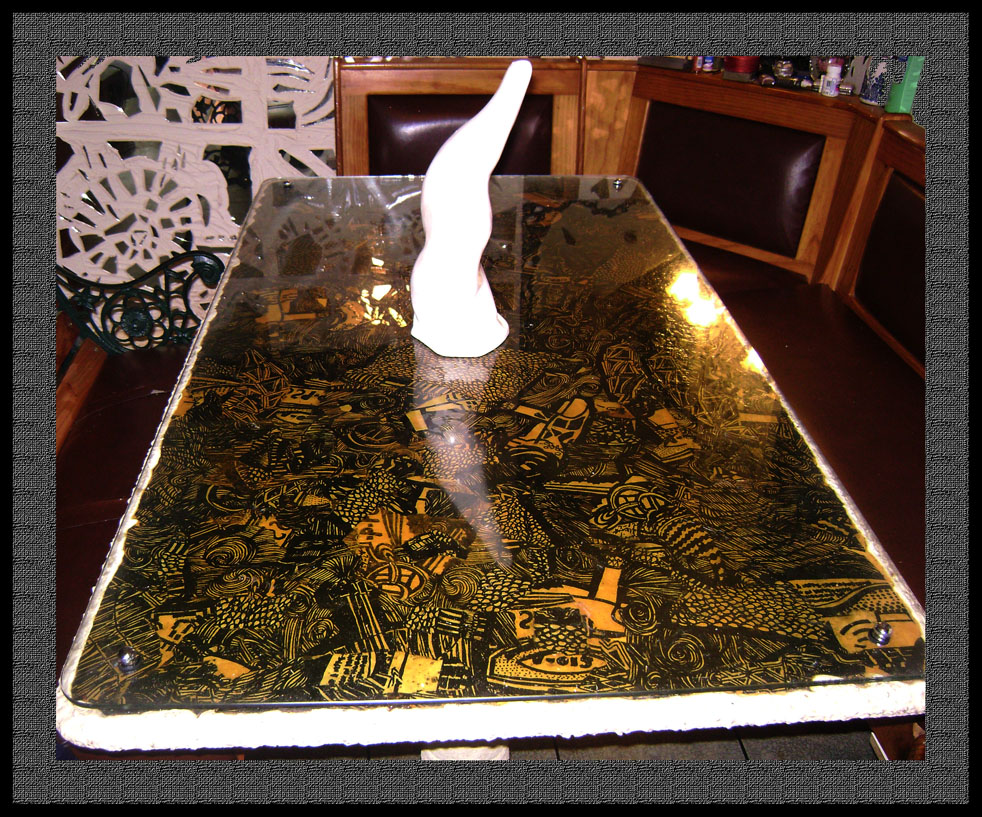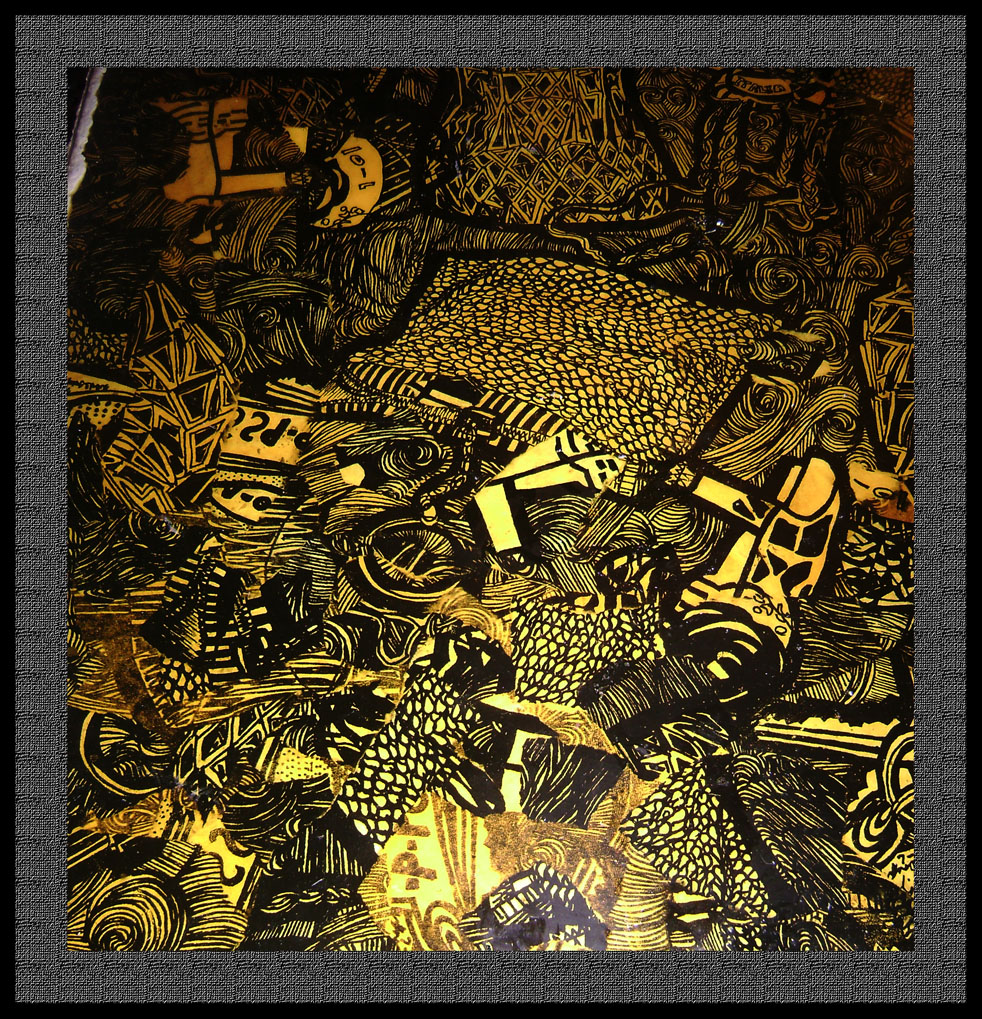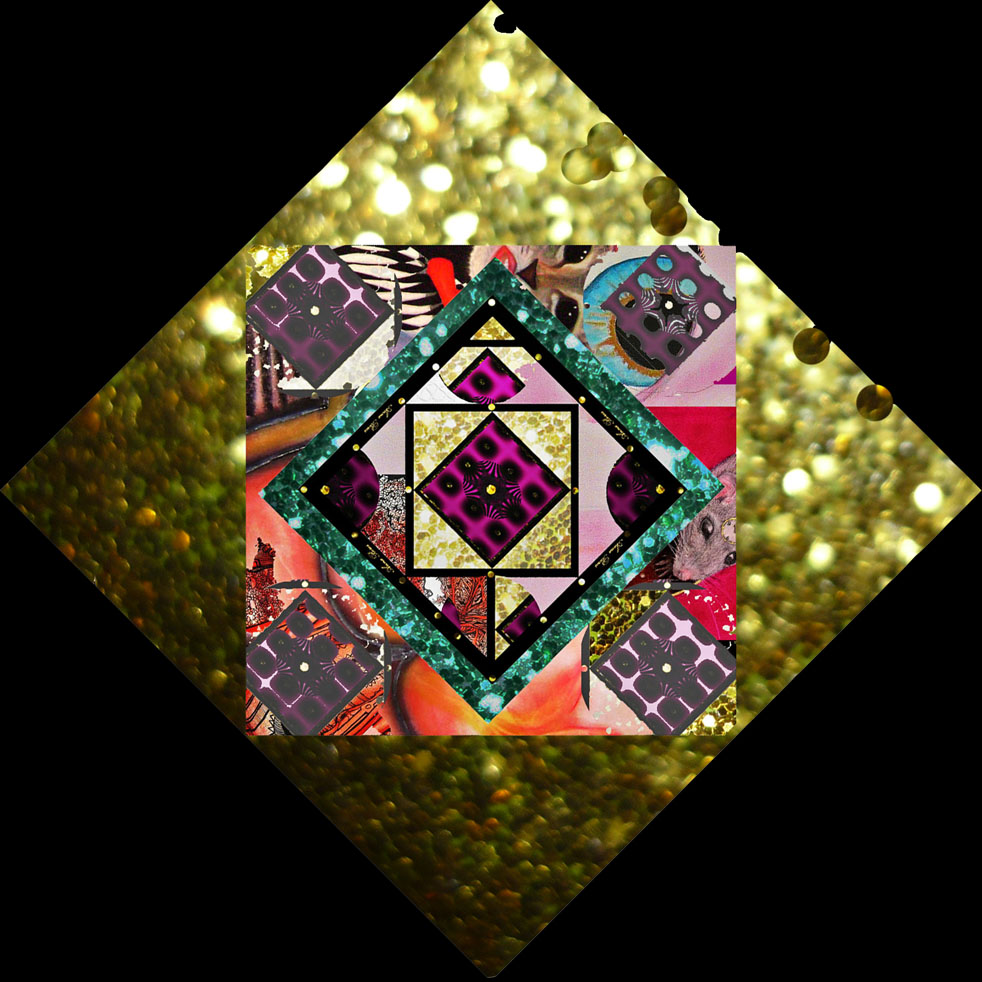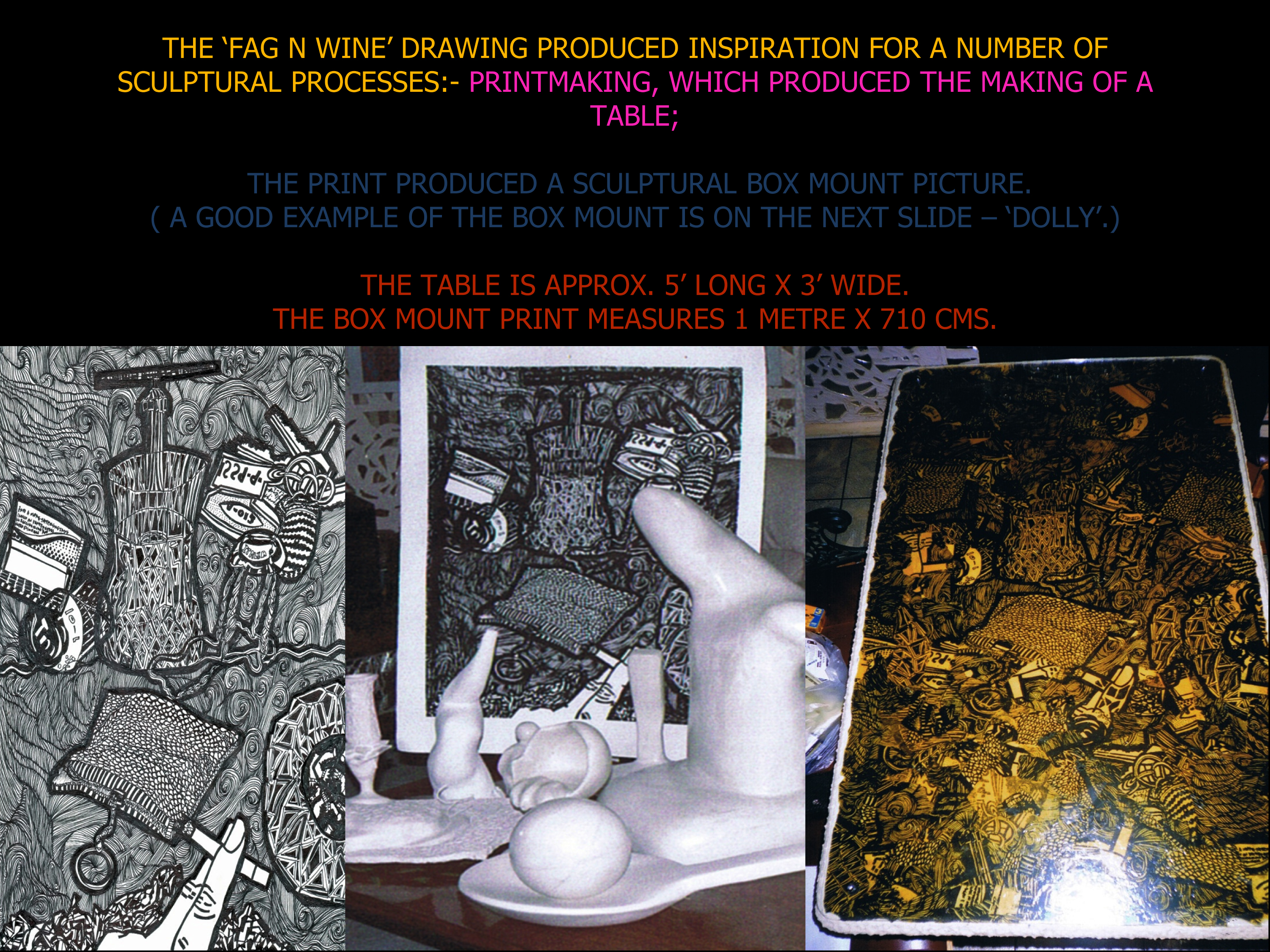 'Dolly is another blockmount screenprint and is found further up towards the start of this page.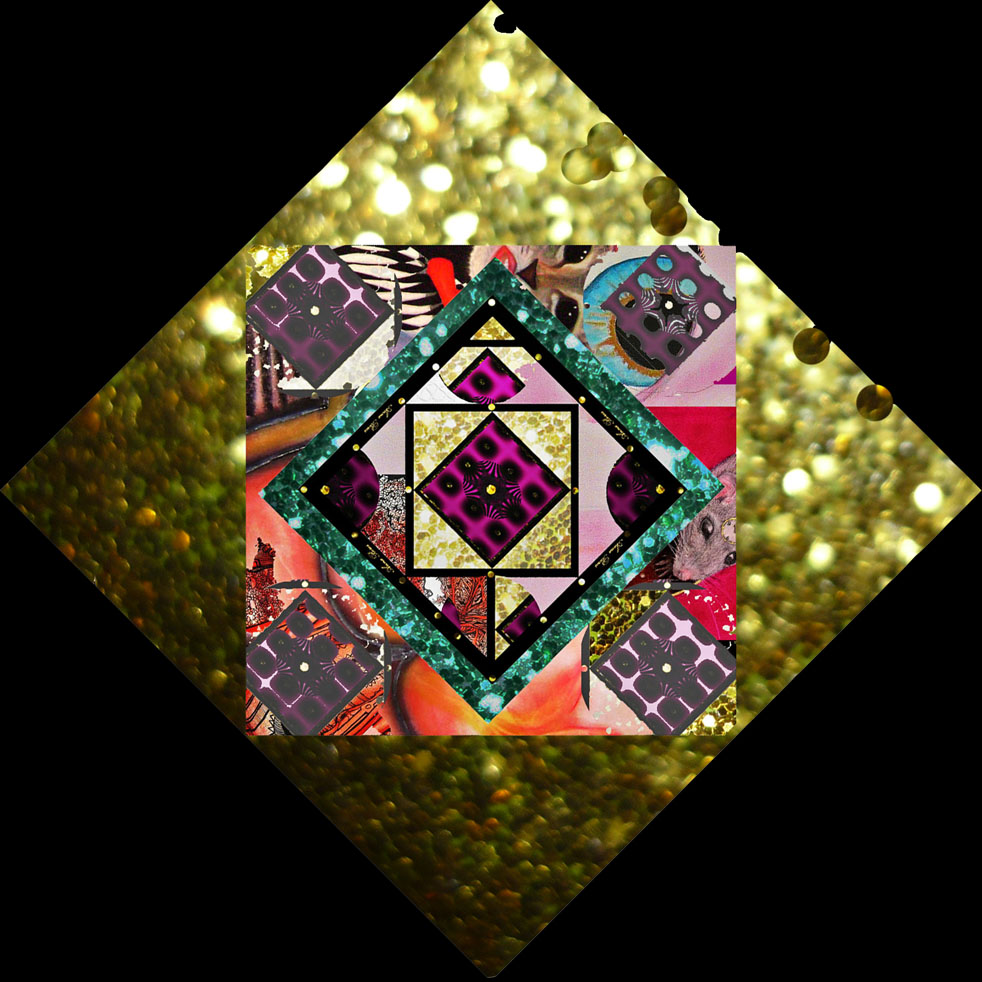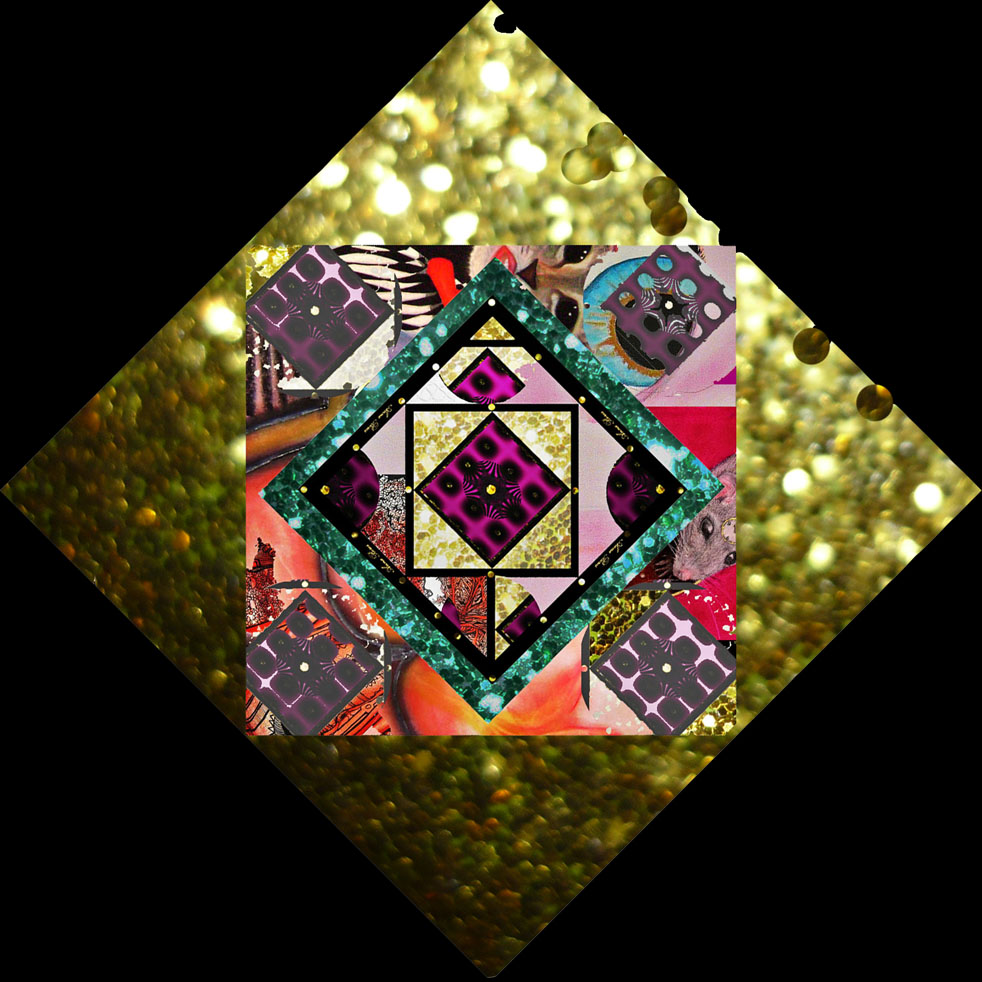 SCULPTURE ON CANVAS
Angels Wings. Sculpture on canvas. Mixed media. 2007. Anna Boros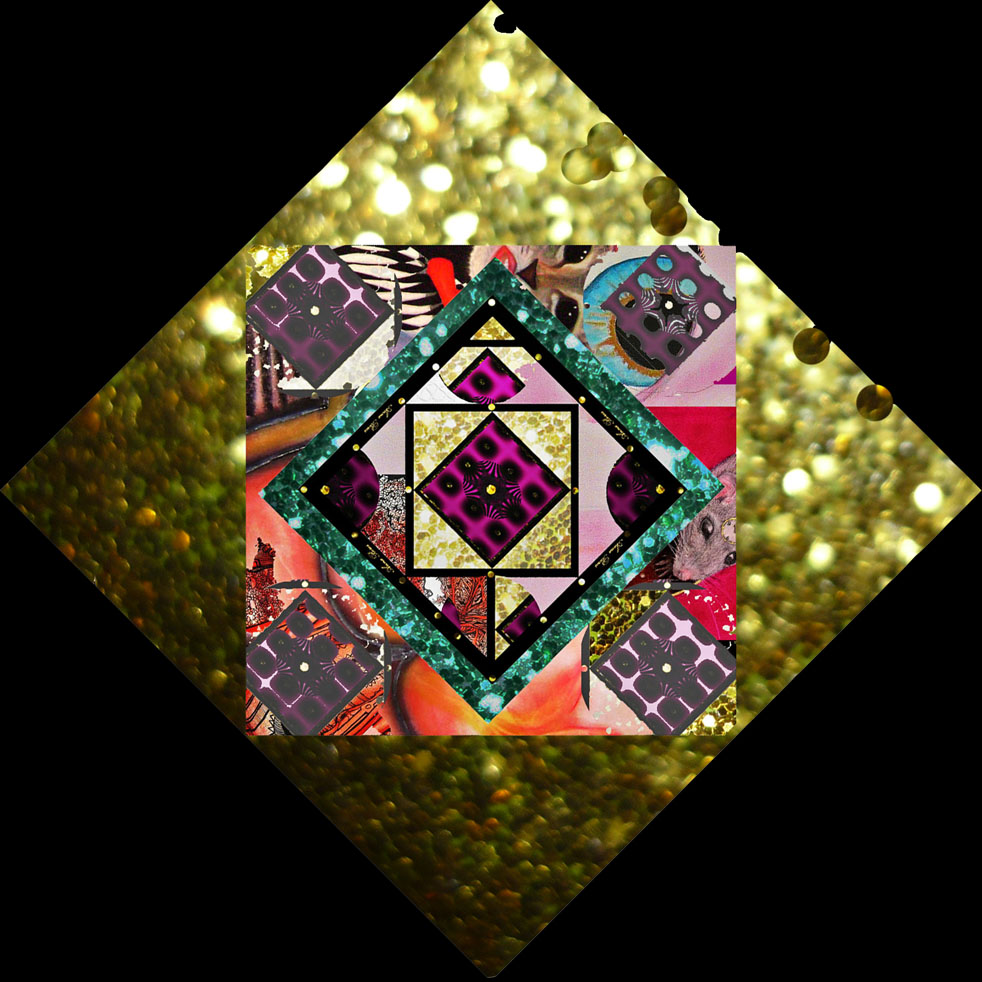 Flora and Fauna. Mixed Media. 2007 Anna Boros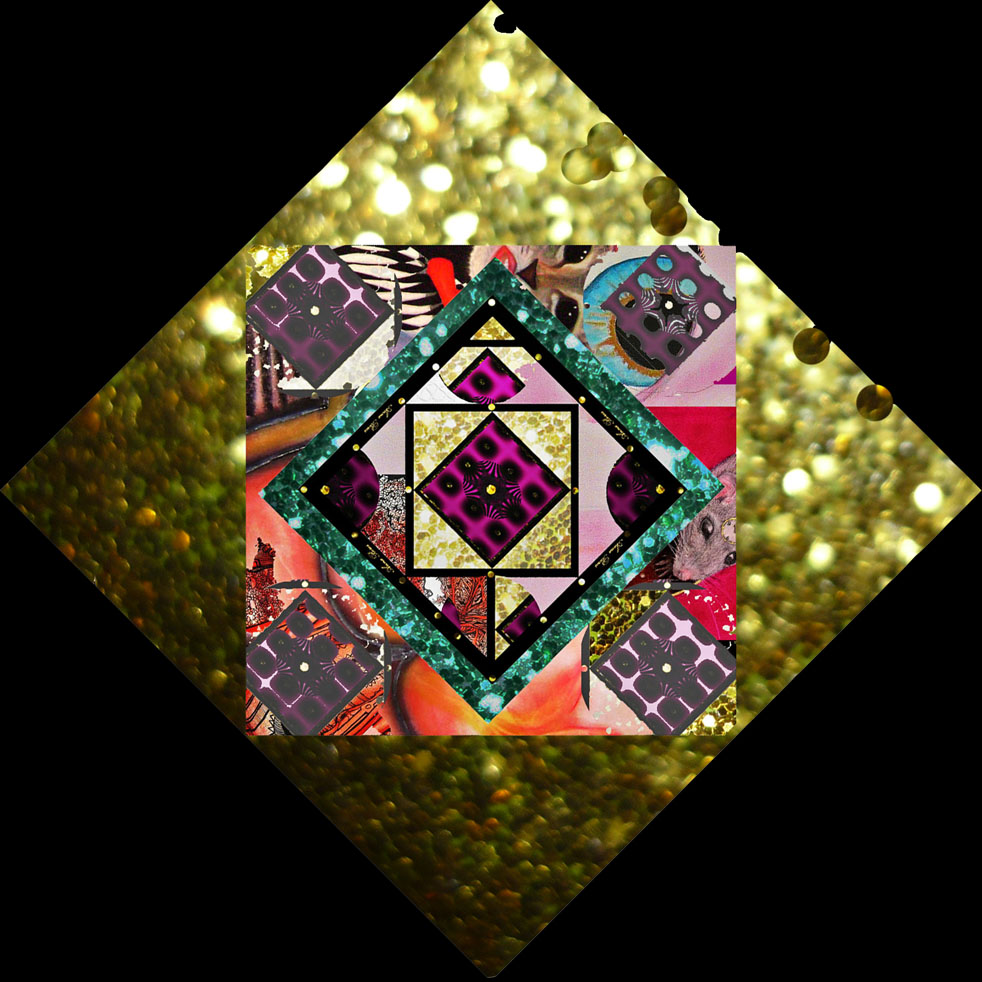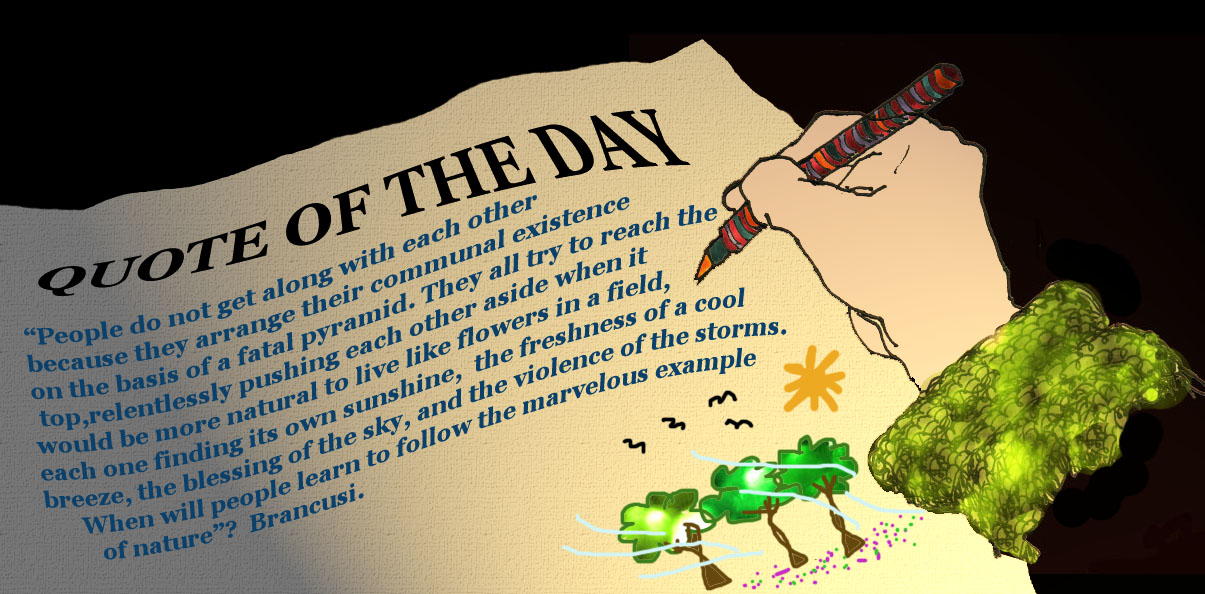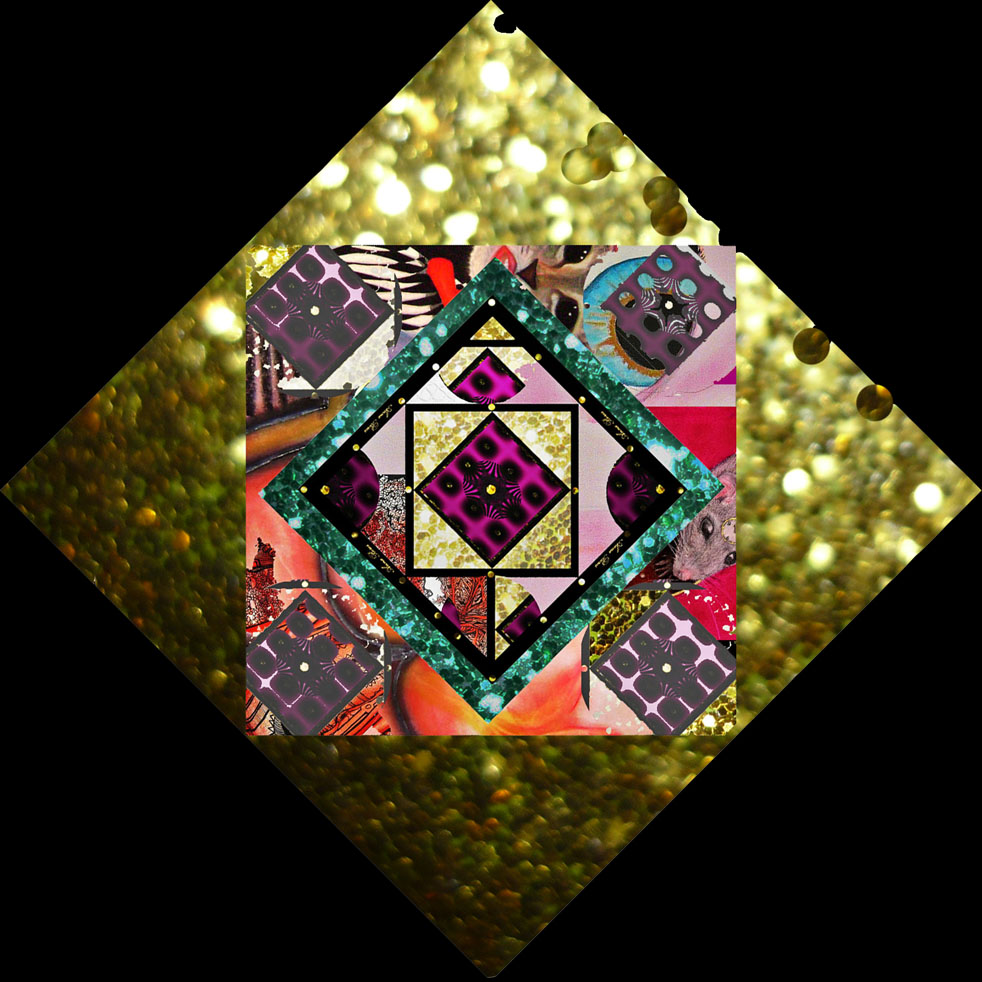 INTO WALL SCULPTURE
I love wall sculpture. It makes wall come alive, and gives the home a more aesthetic feel, lending the home owners discerning in their tastes. Its quite appealing. From inexpensive kitsch art to expensive ceramics, art can be made of any medium whatsoever! Even fountains look great on walls!
Here, I have worked in plaster, making my own molds from clay. Other works are of cement, some I have done in mixed media, and others in wire or found objects.
Below: 'Study In Plastic Shopping Bags'. One of a series of two sculptures. These are set into the wall .2004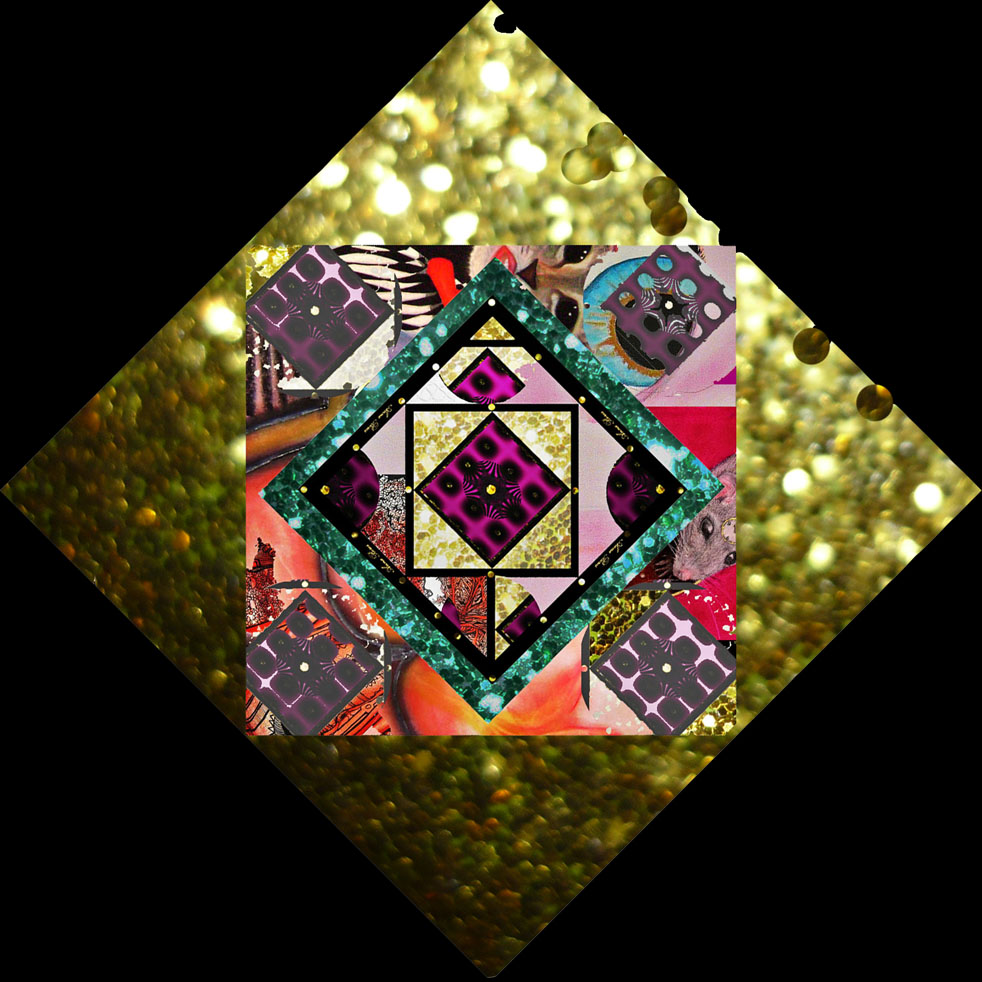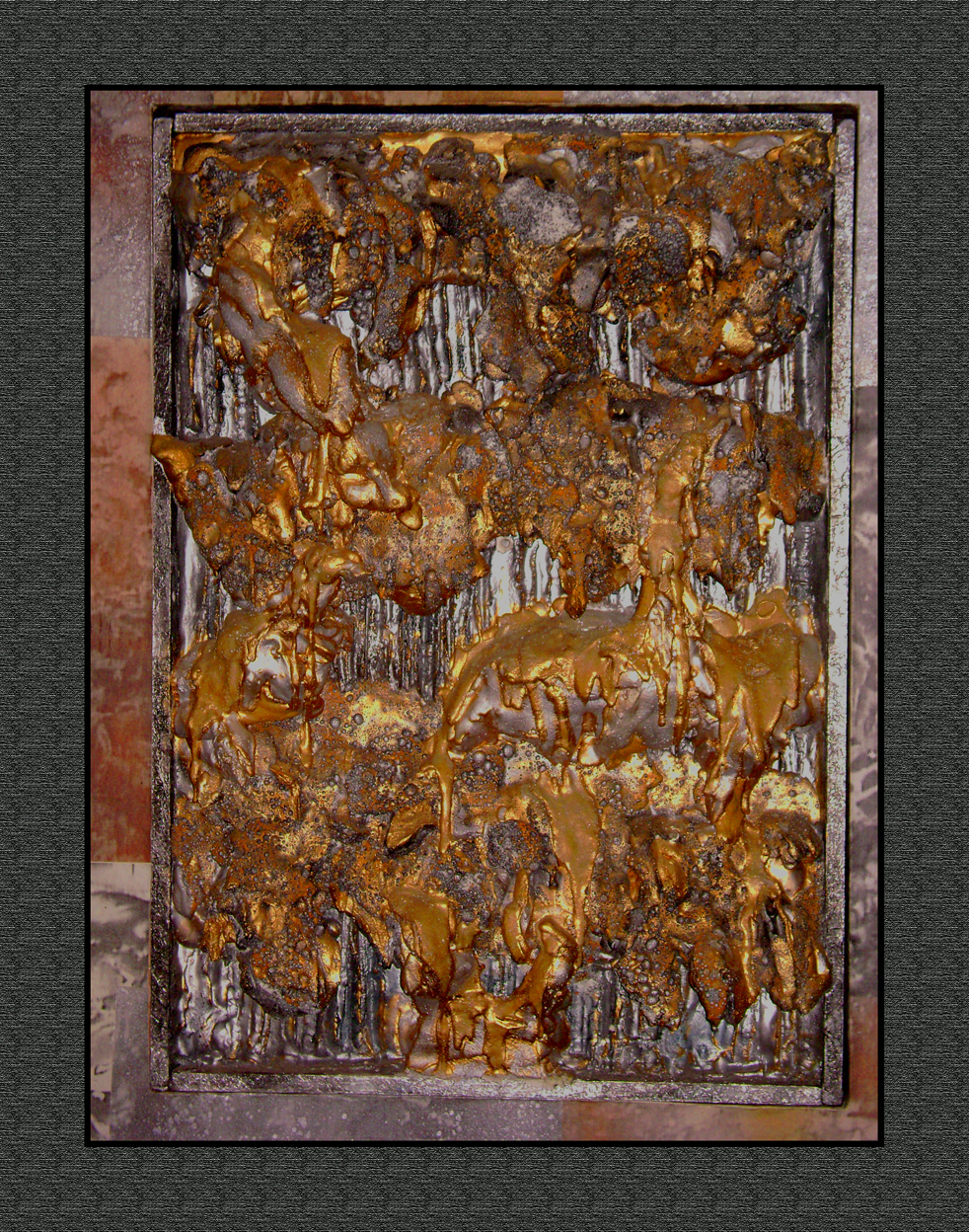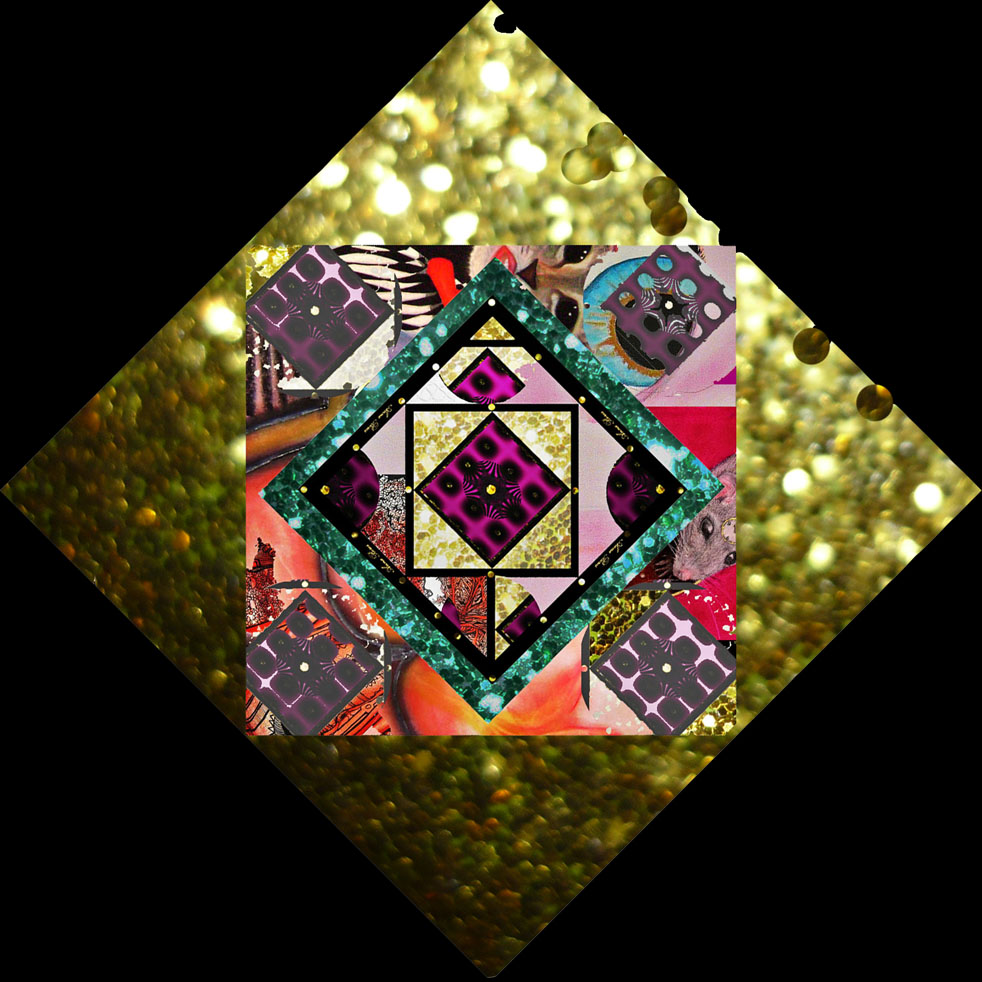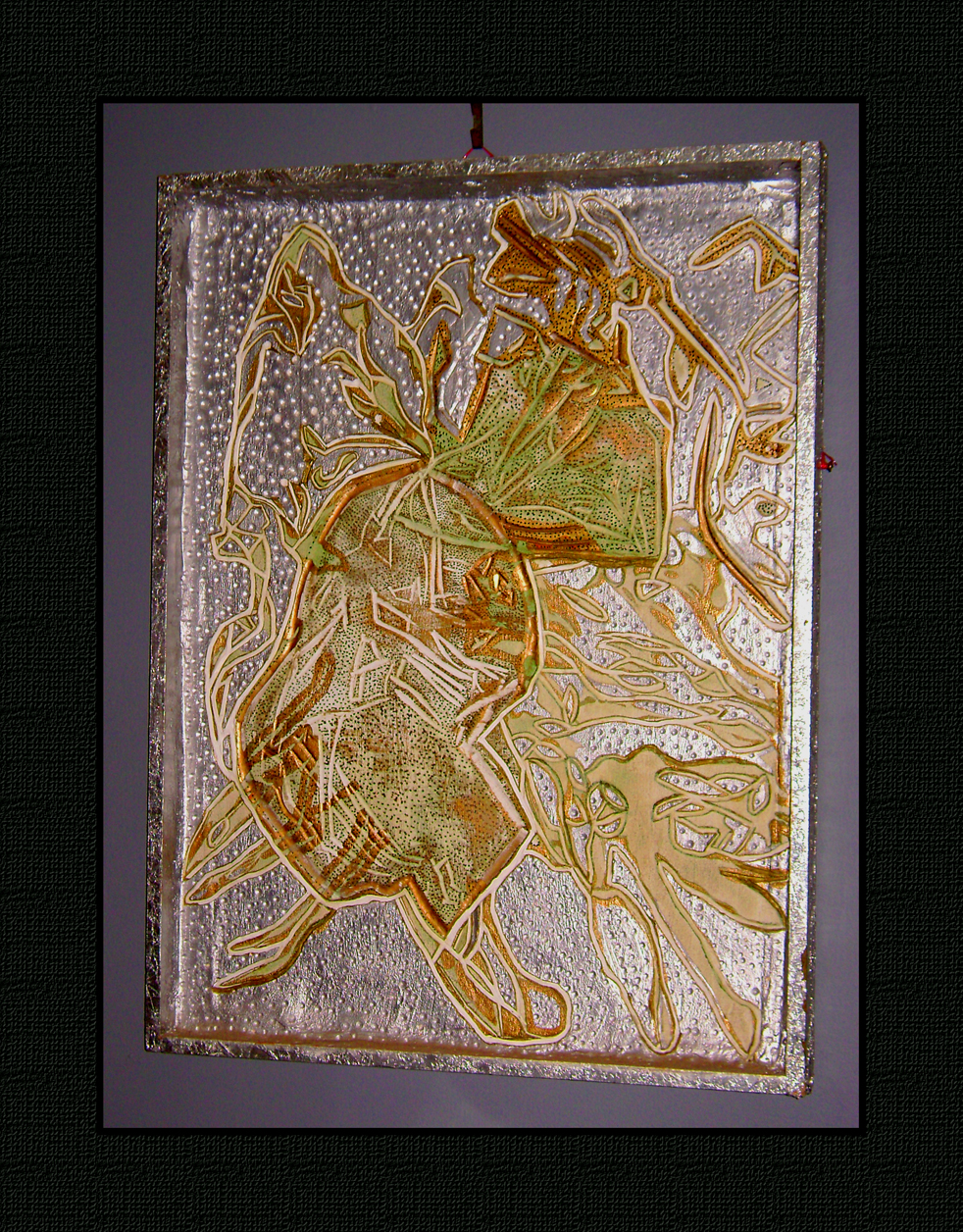 Above, 2nd in the series of 'Study In Plastic Shopping Bags'. 2004.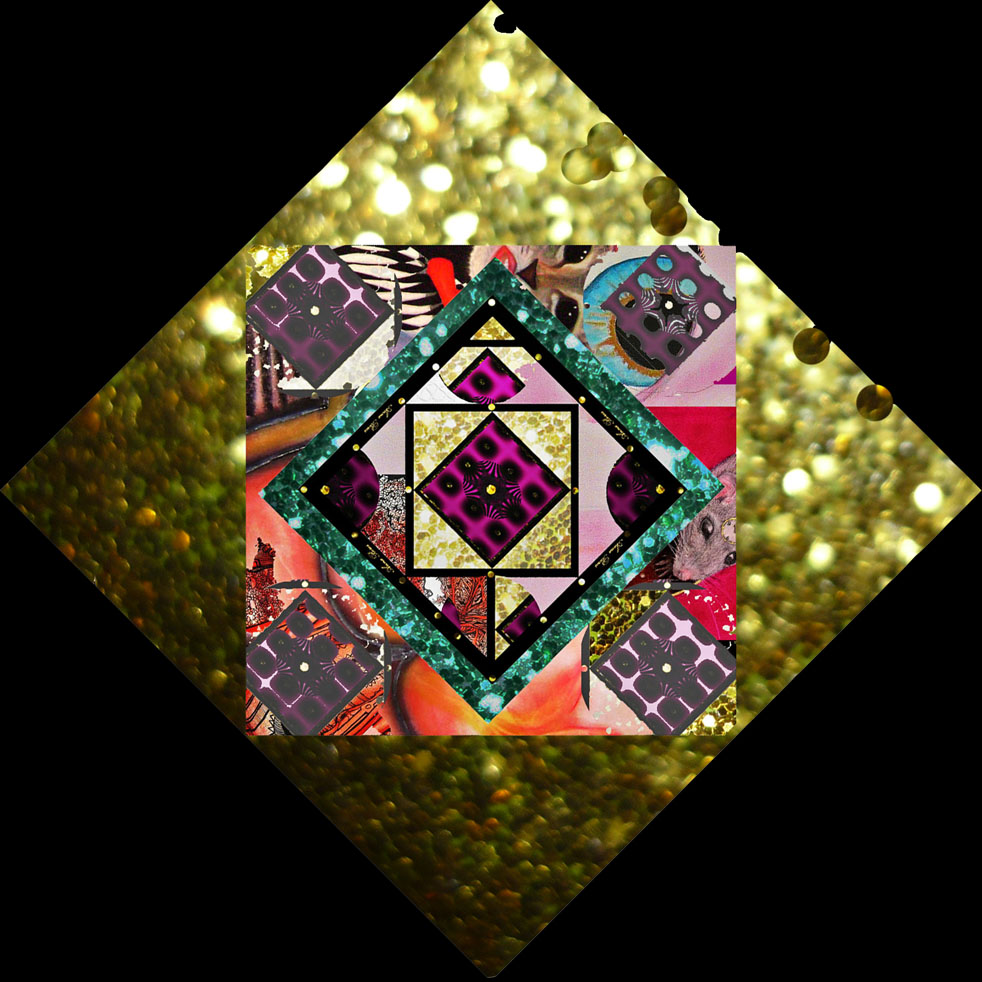 Yes, I do have a  sense of humour! This is titled 'Breakfast'…mmm..but of course! 
Green rye bread is my favourite!, Lol. I made this somewhere in about 2006? I did not want to paint this in real colours rather, novelty colours, as if it were in true colour it would make me a bit sick up on the kitchen wall. Sometimes reality is best left alone!Lol