Welcome to For The Love Of Cats .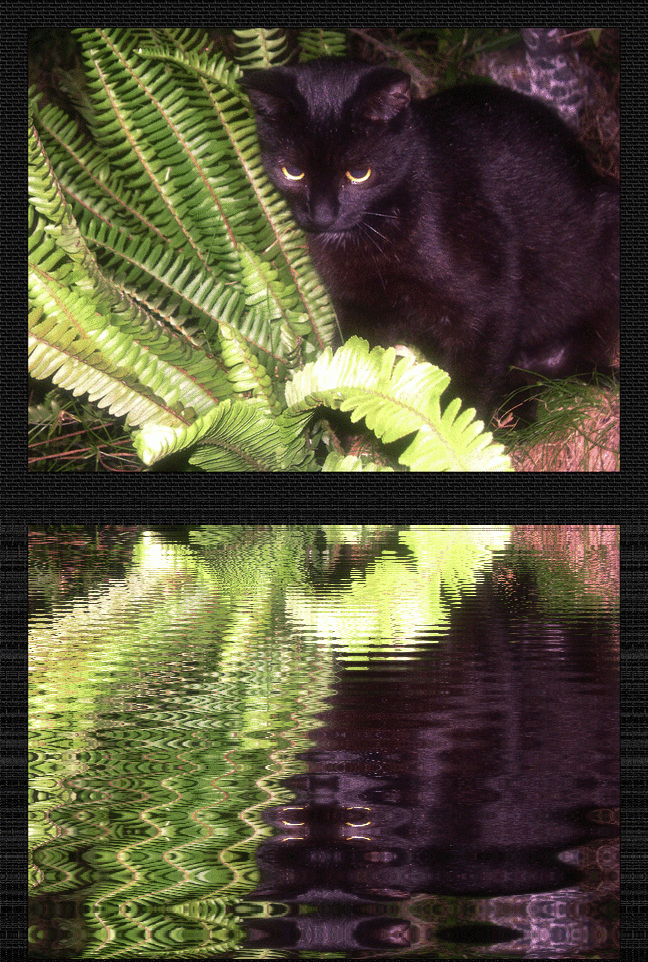 INTRODUCTION
I love my cats and I have taken  lots of photographs of them over the years. Most have been rescued from being born in the wild, and so they now are loved, looked after, petted and patted and are all now quite healthy and happy. A few have passed away from cruel animal killers, but the rest of them that are with me are never too far away from me. As for all animals, I love and respect their place on earth with us.
What would life be like without our lovely, lovely animal friends?! These images are great for drawing studies, as I have endeavoured to photograph the felines from several angles, and in different settings.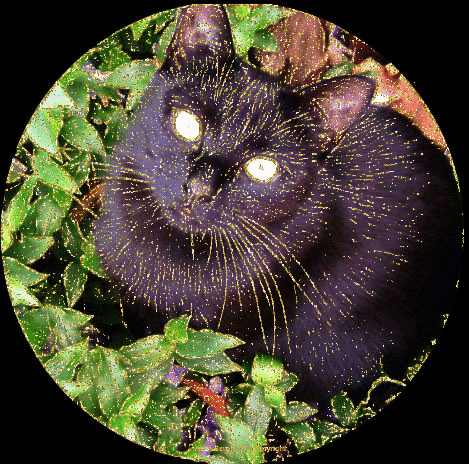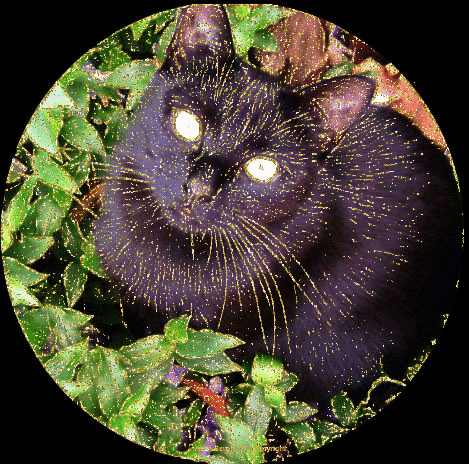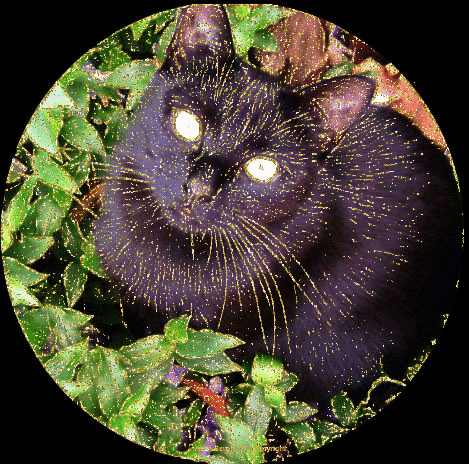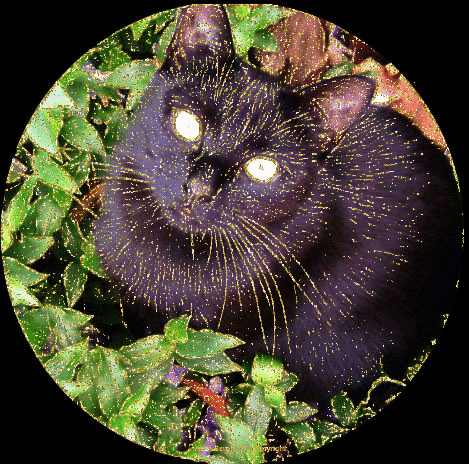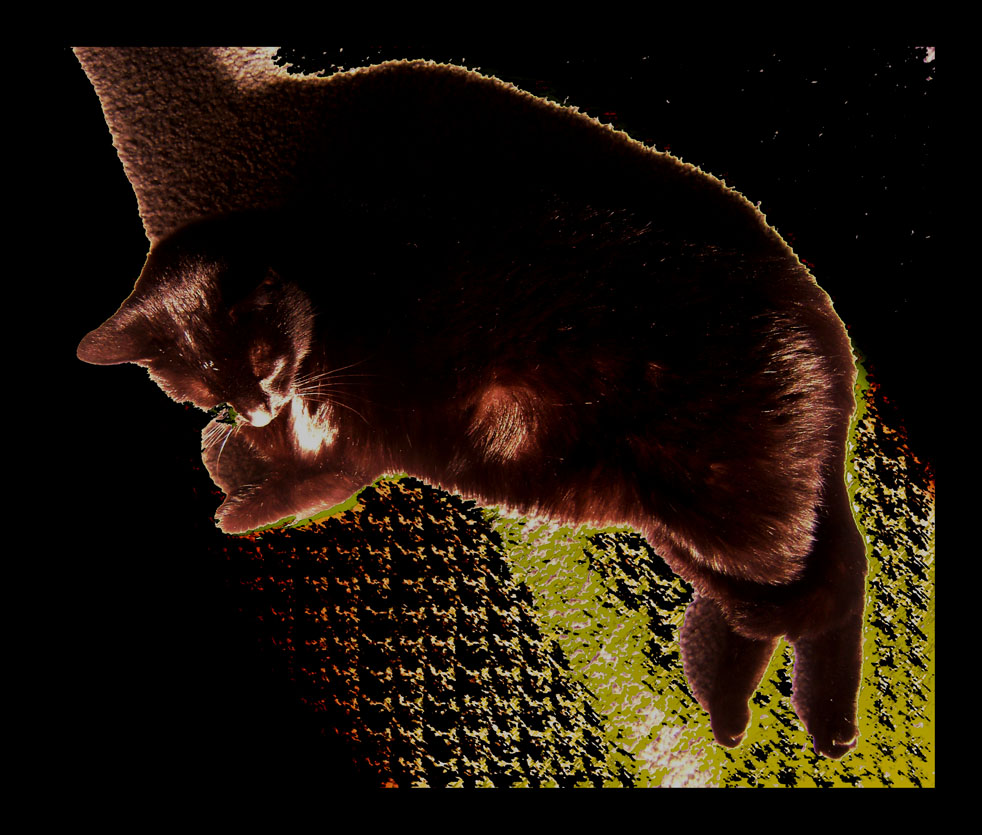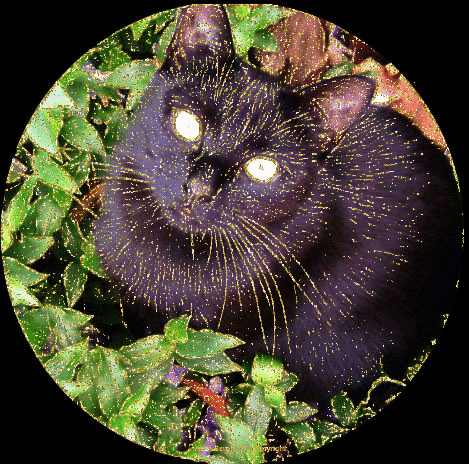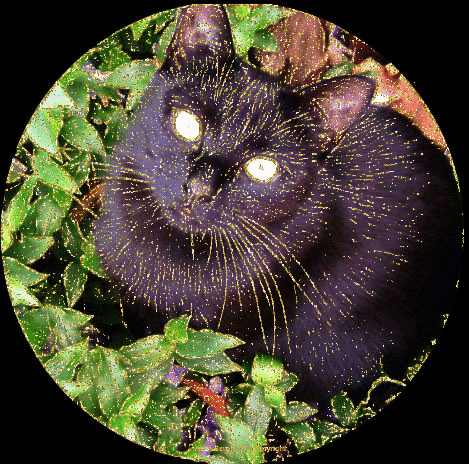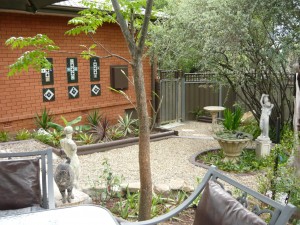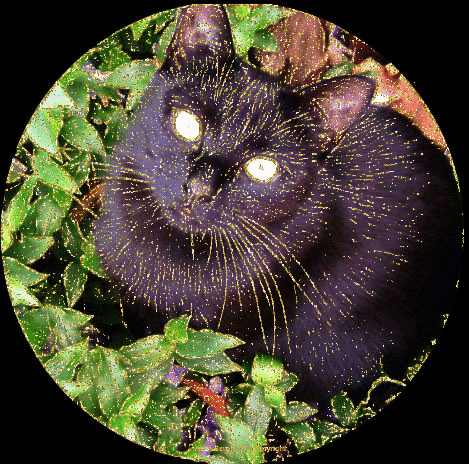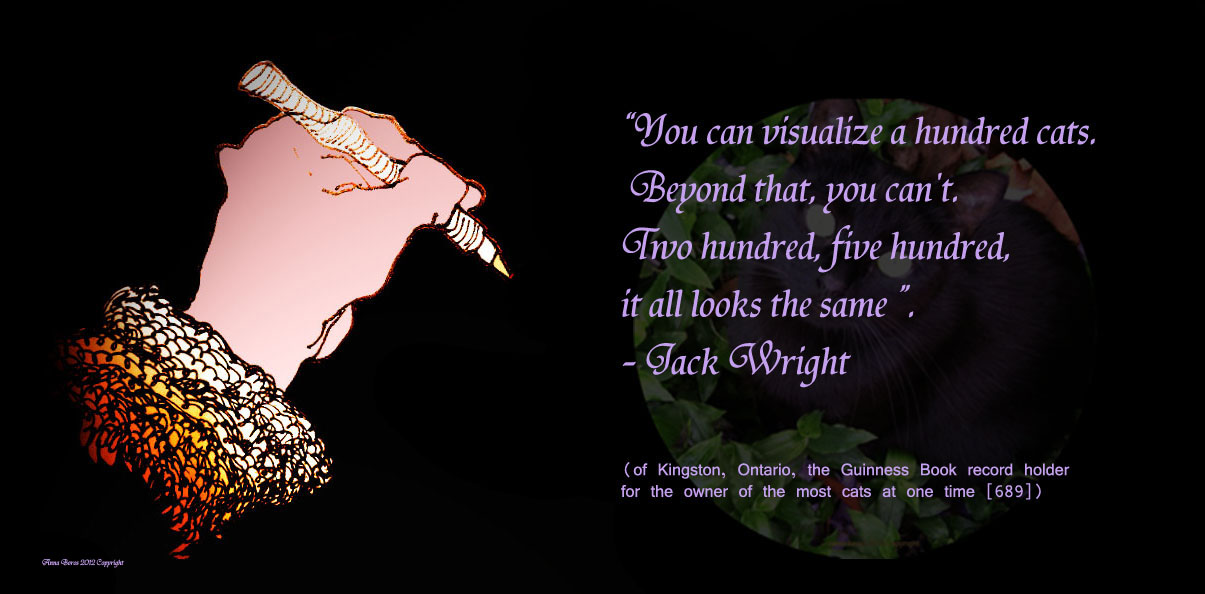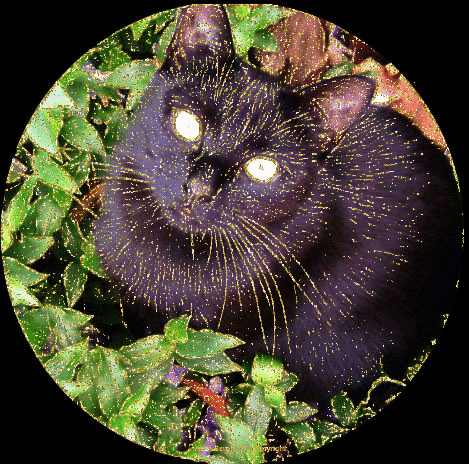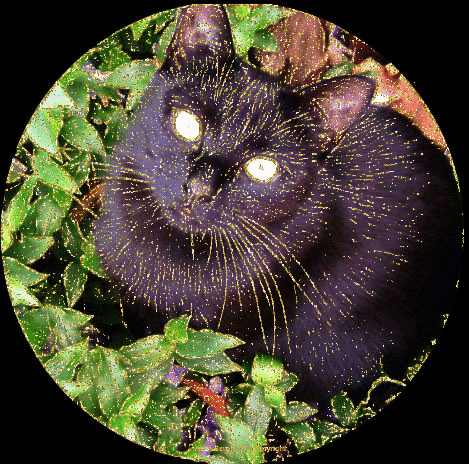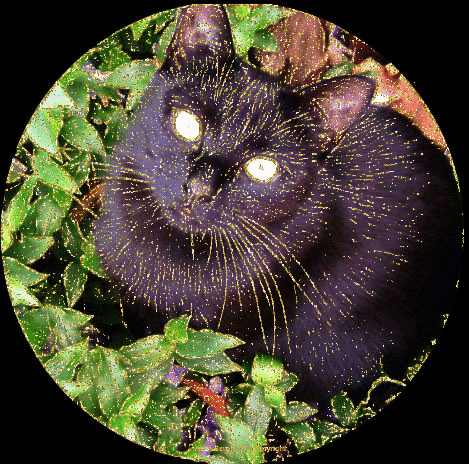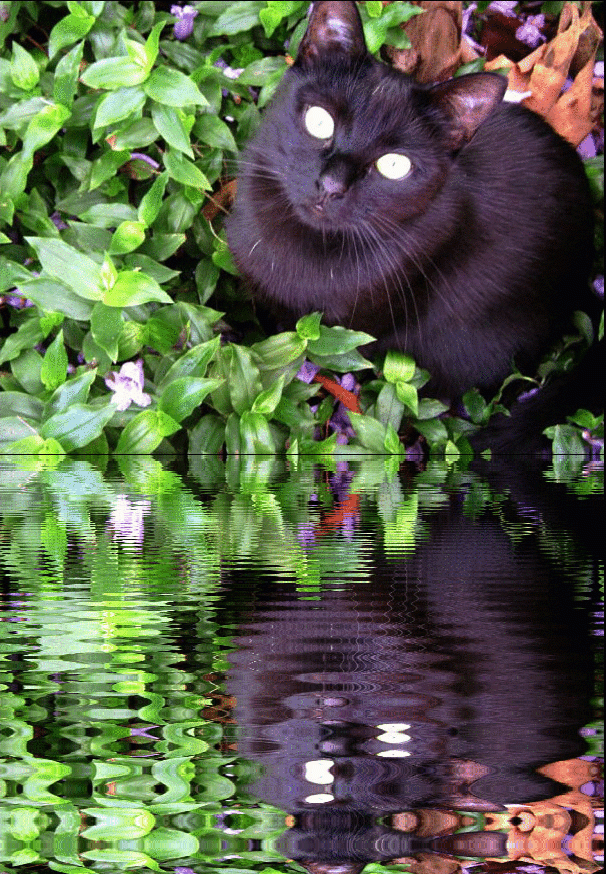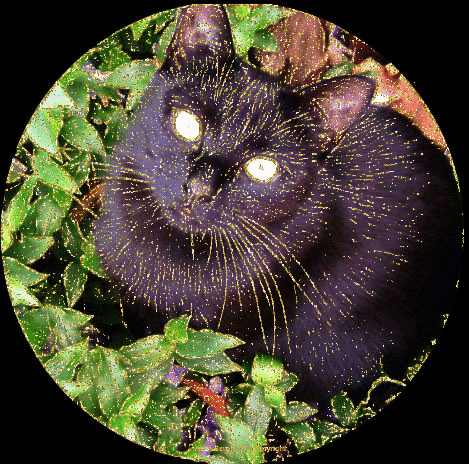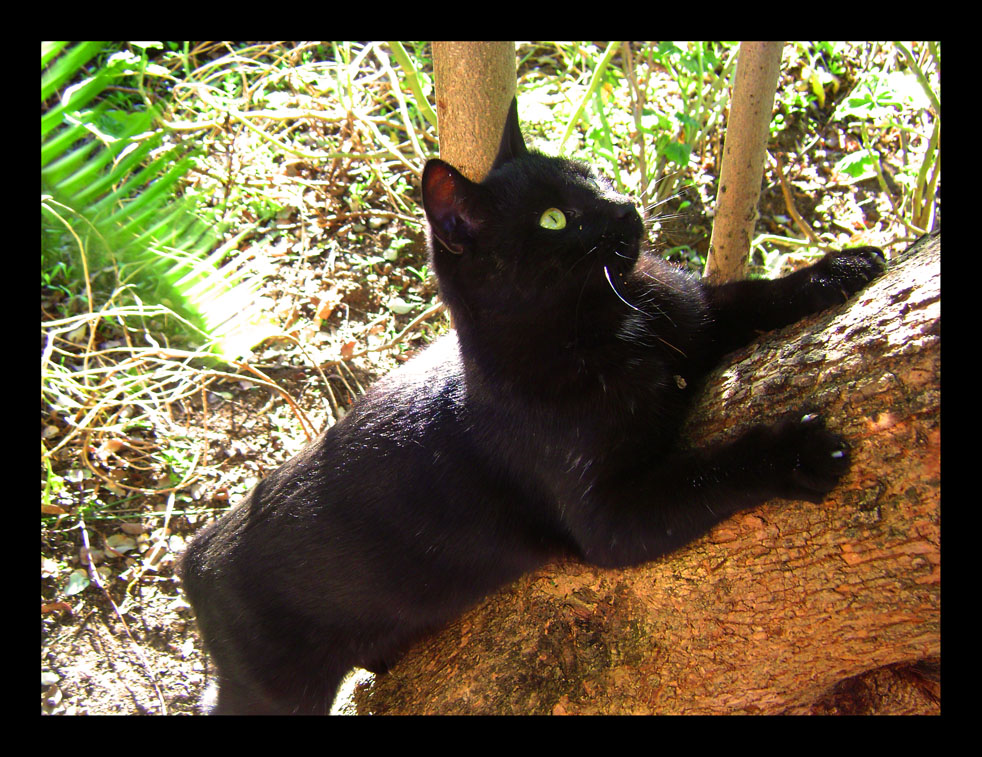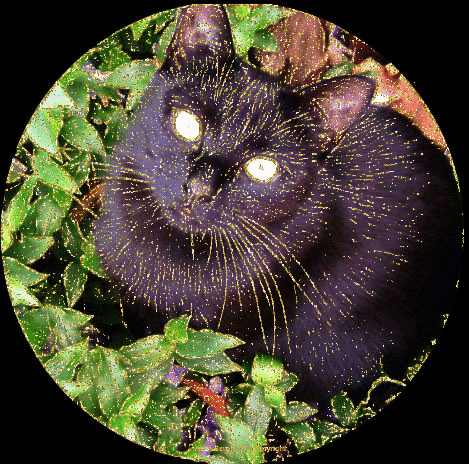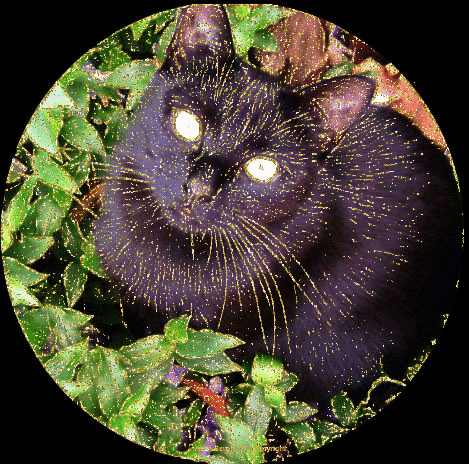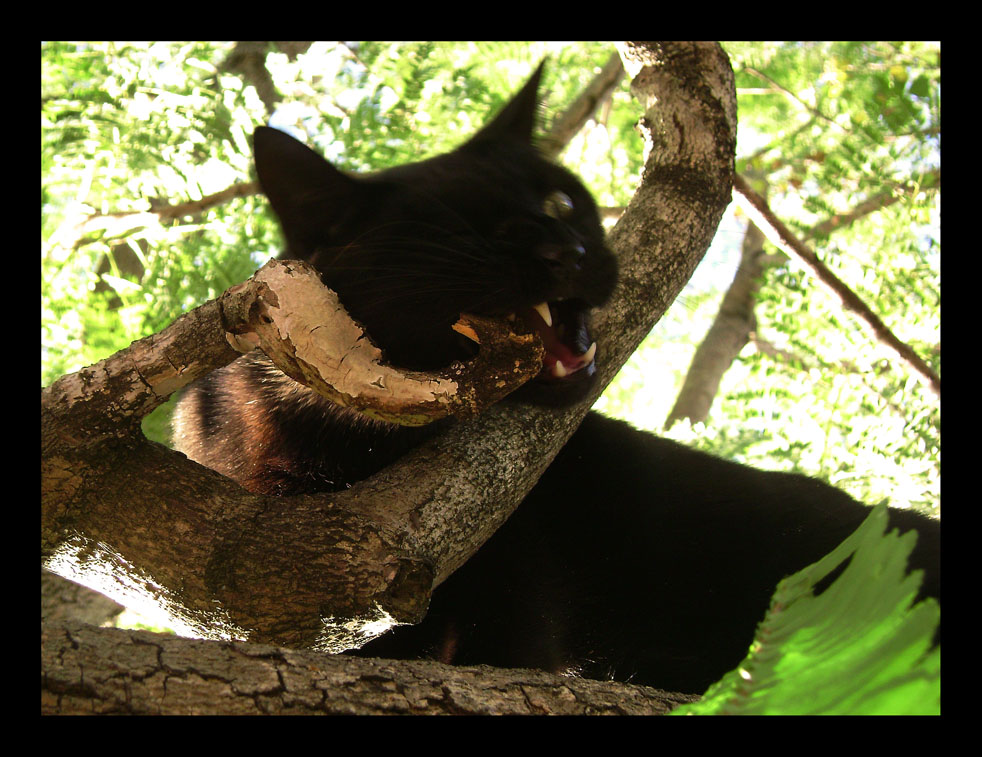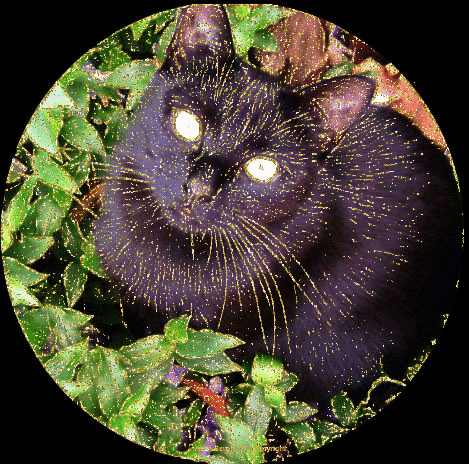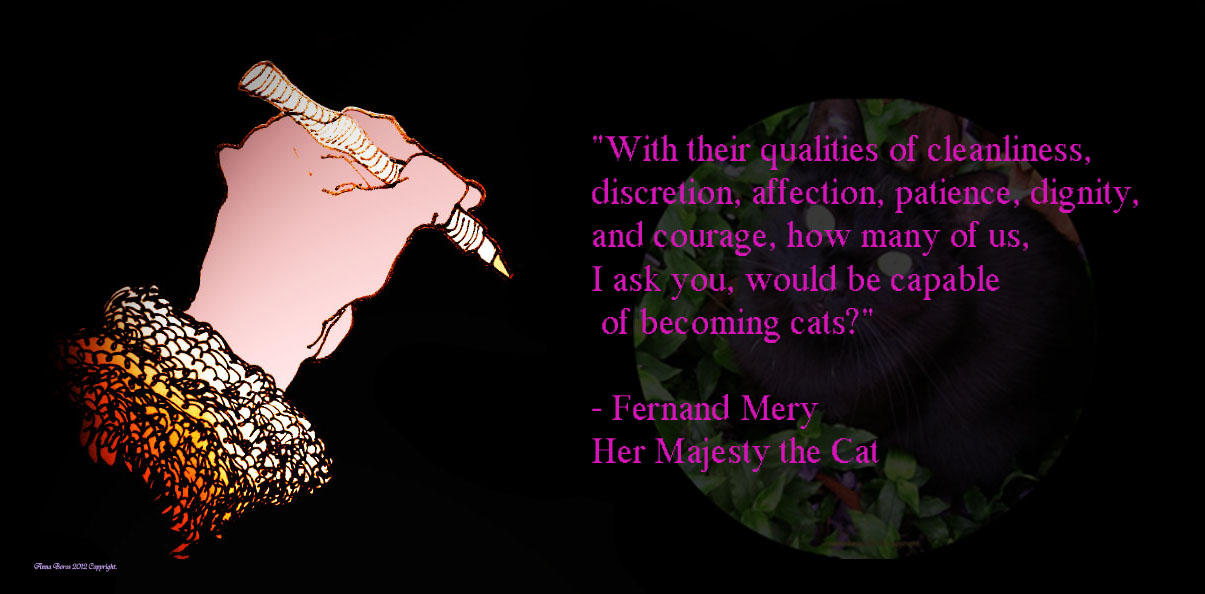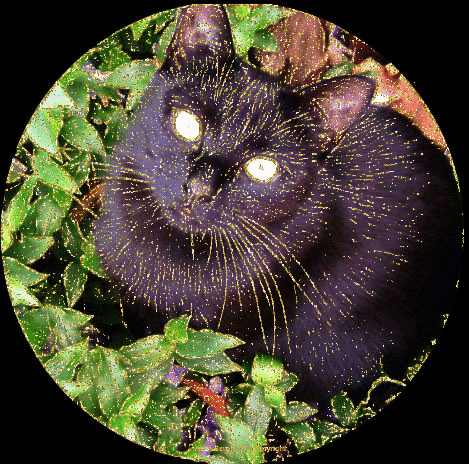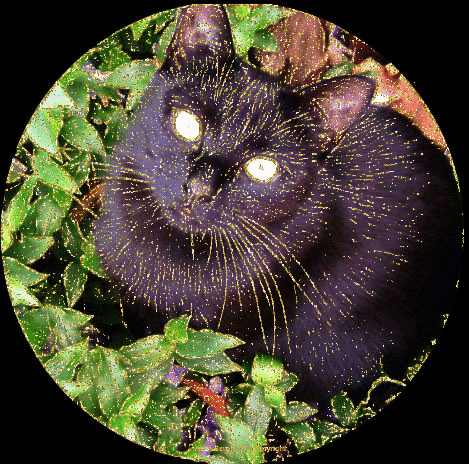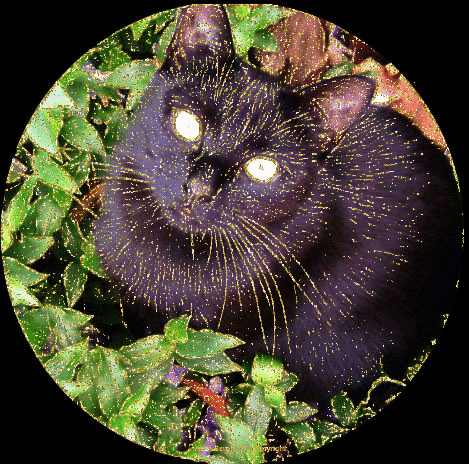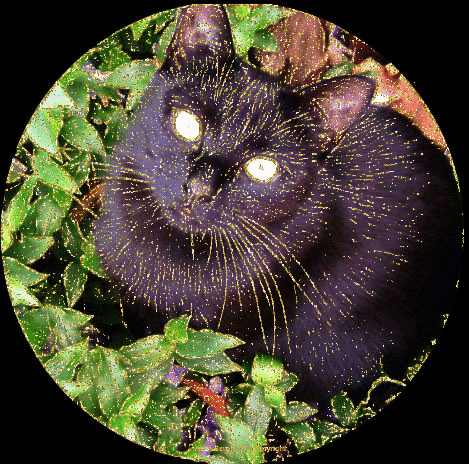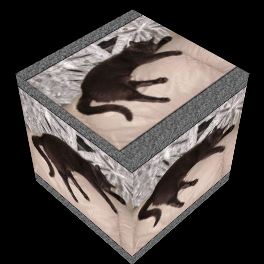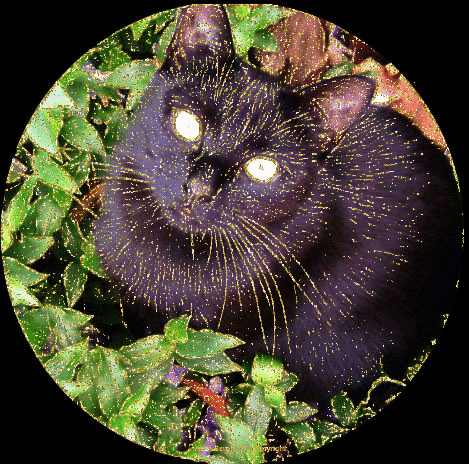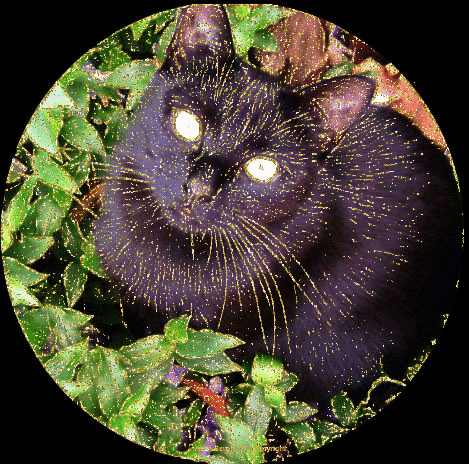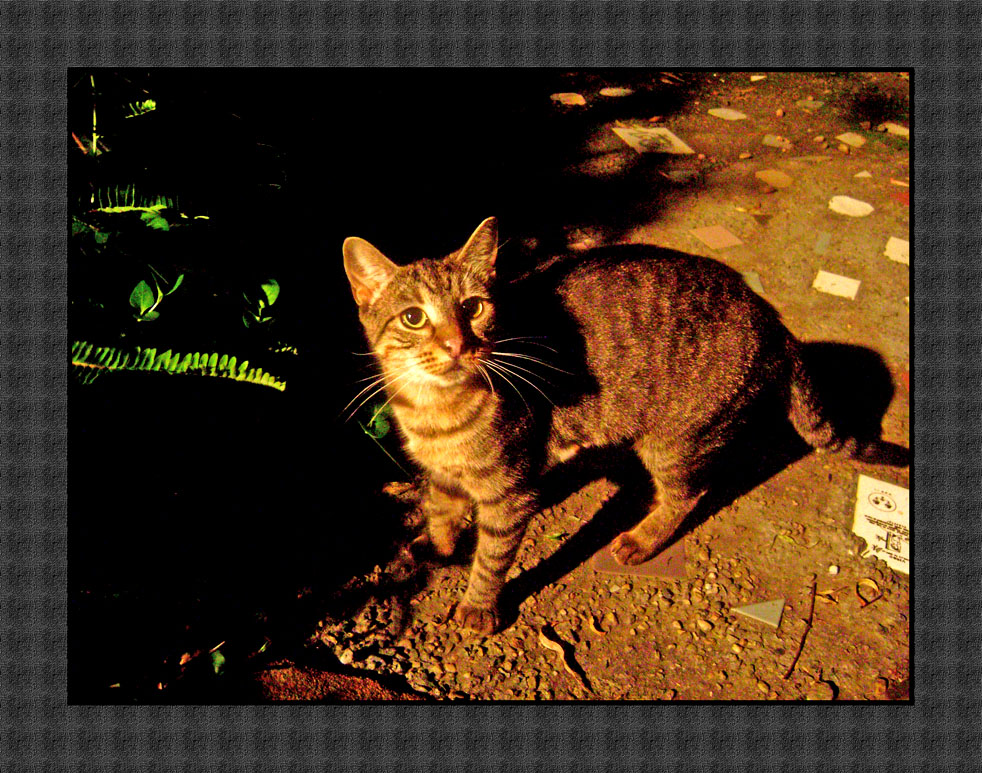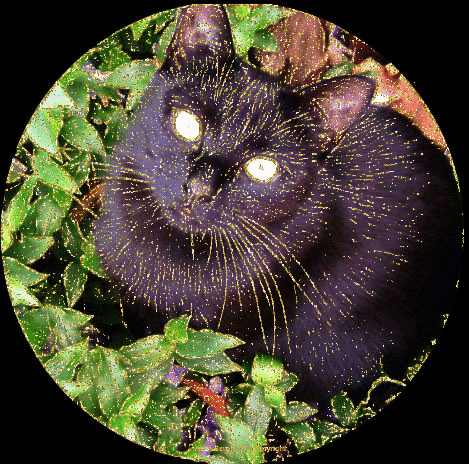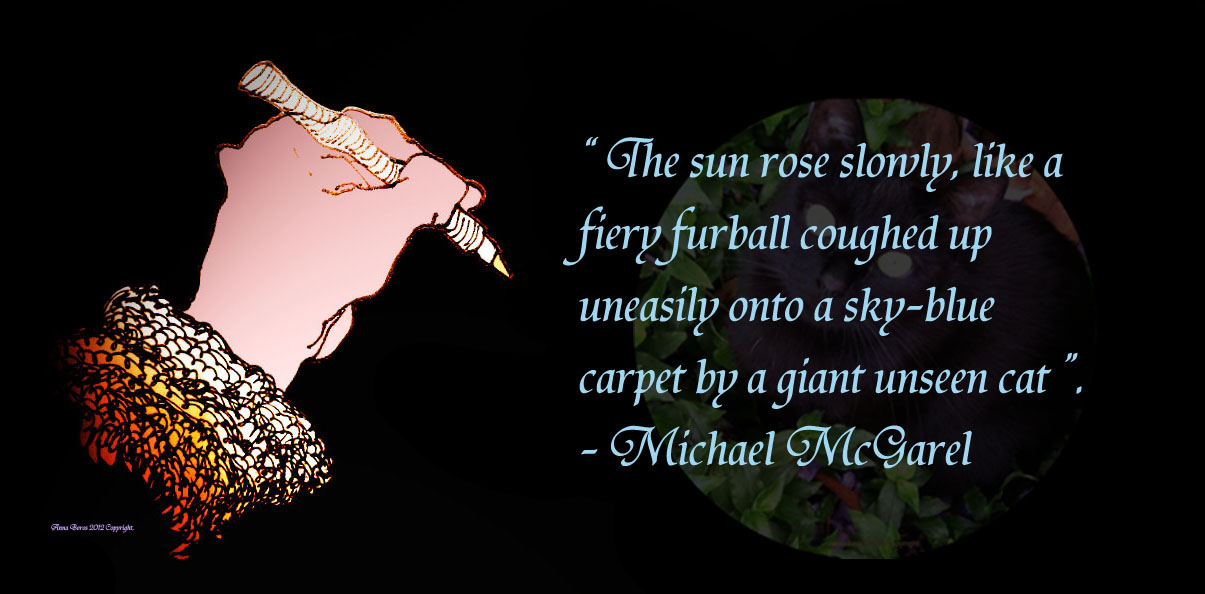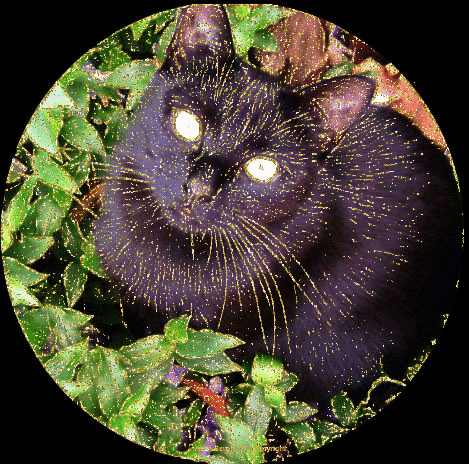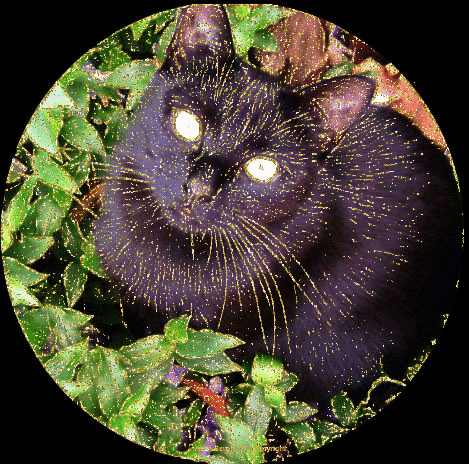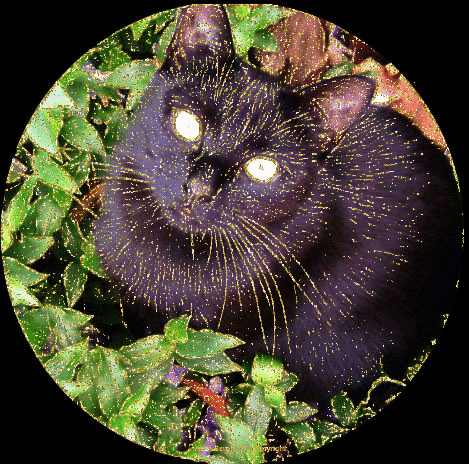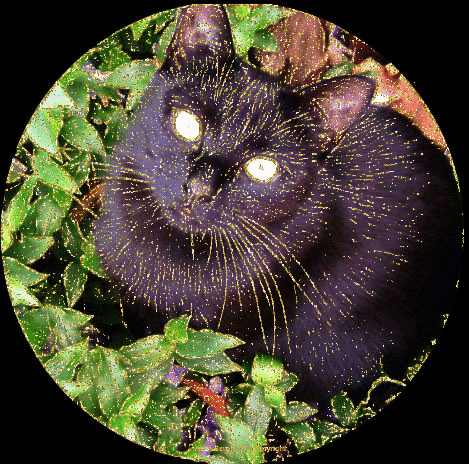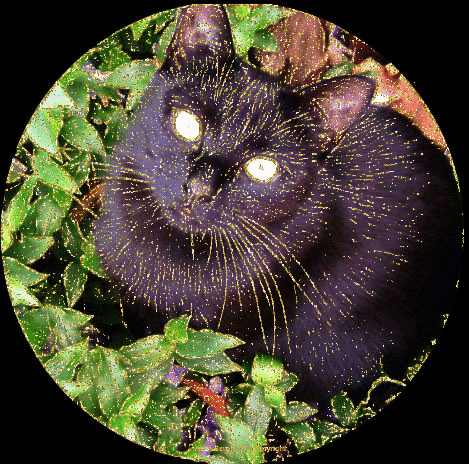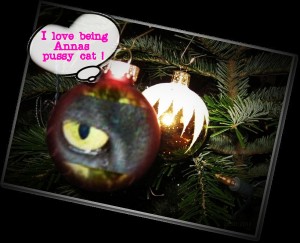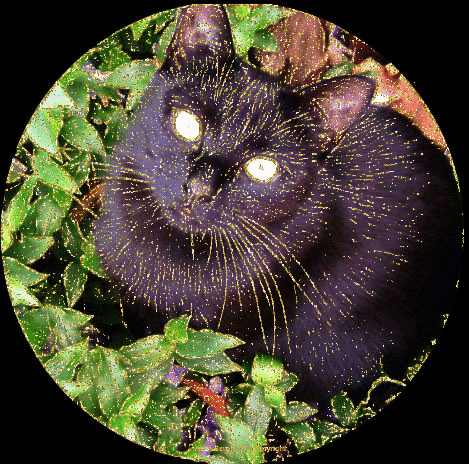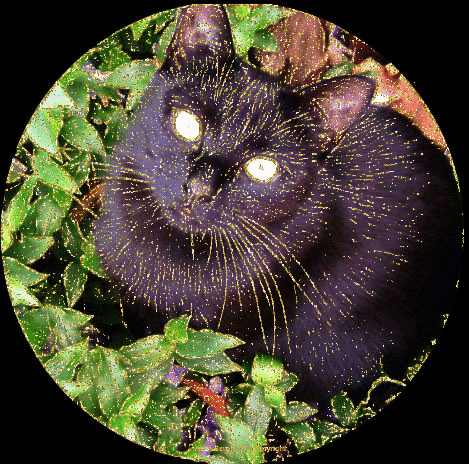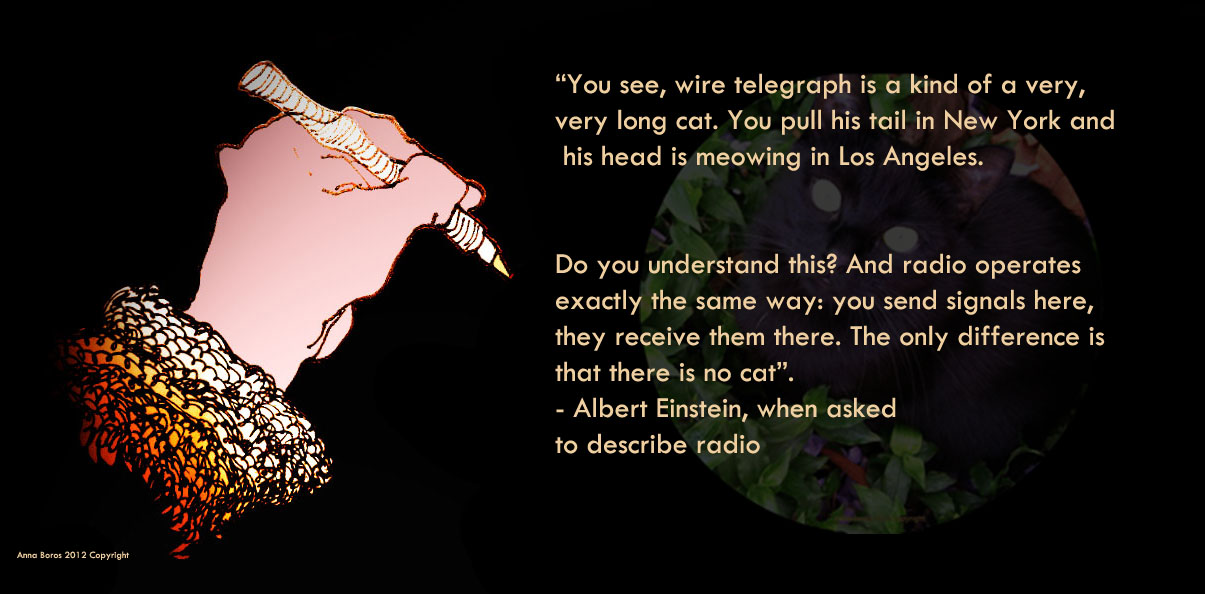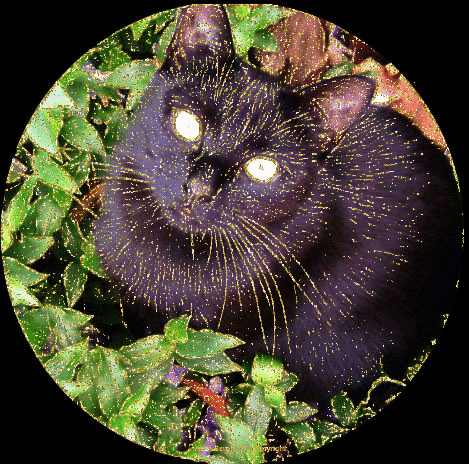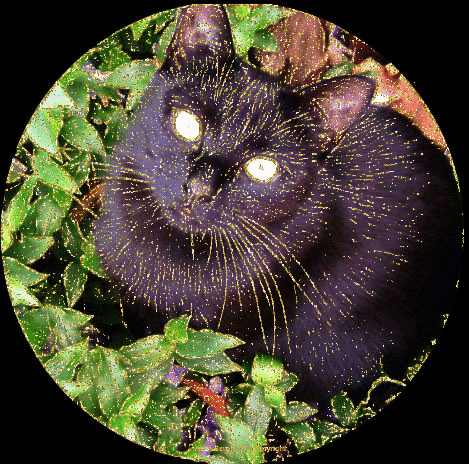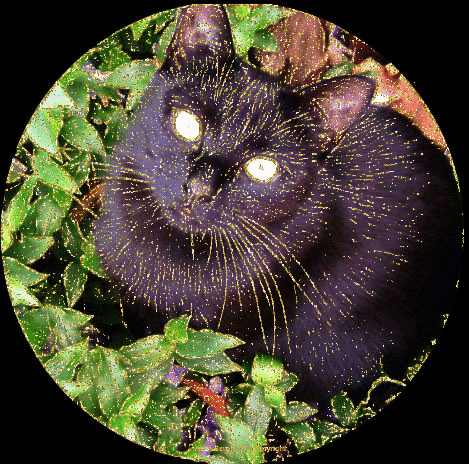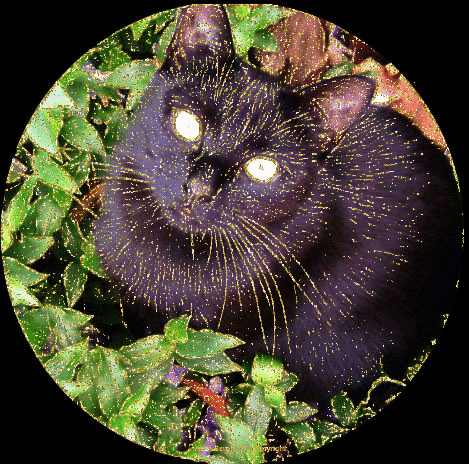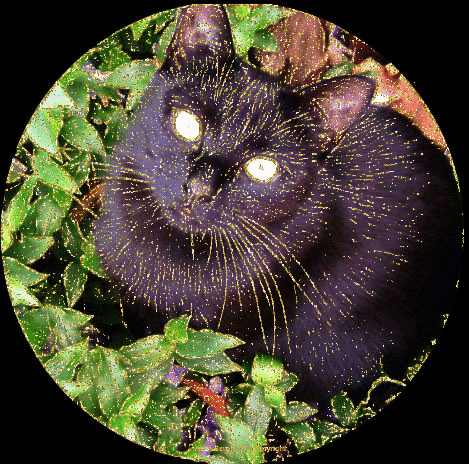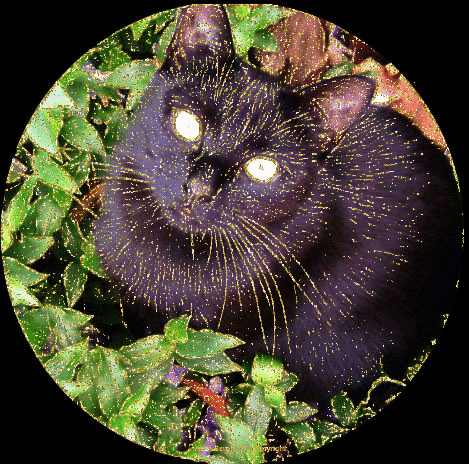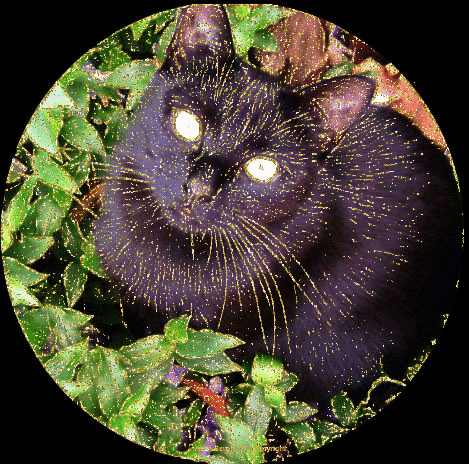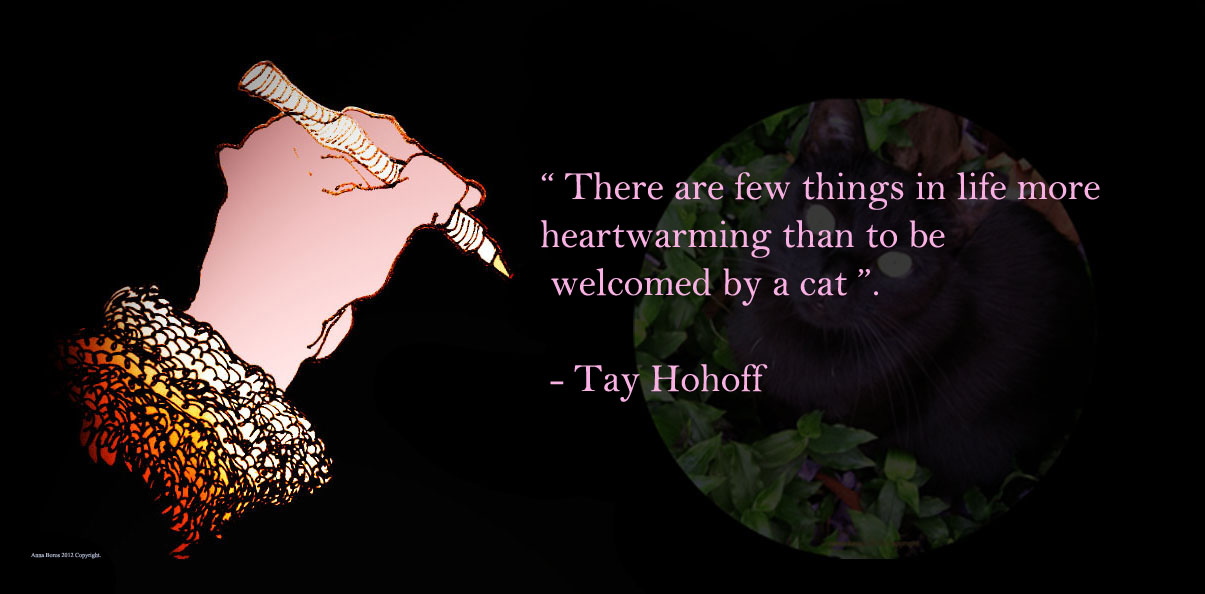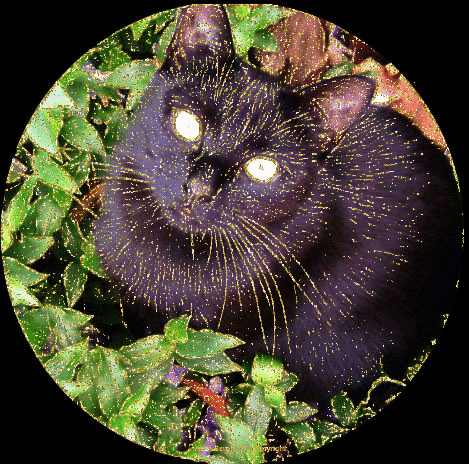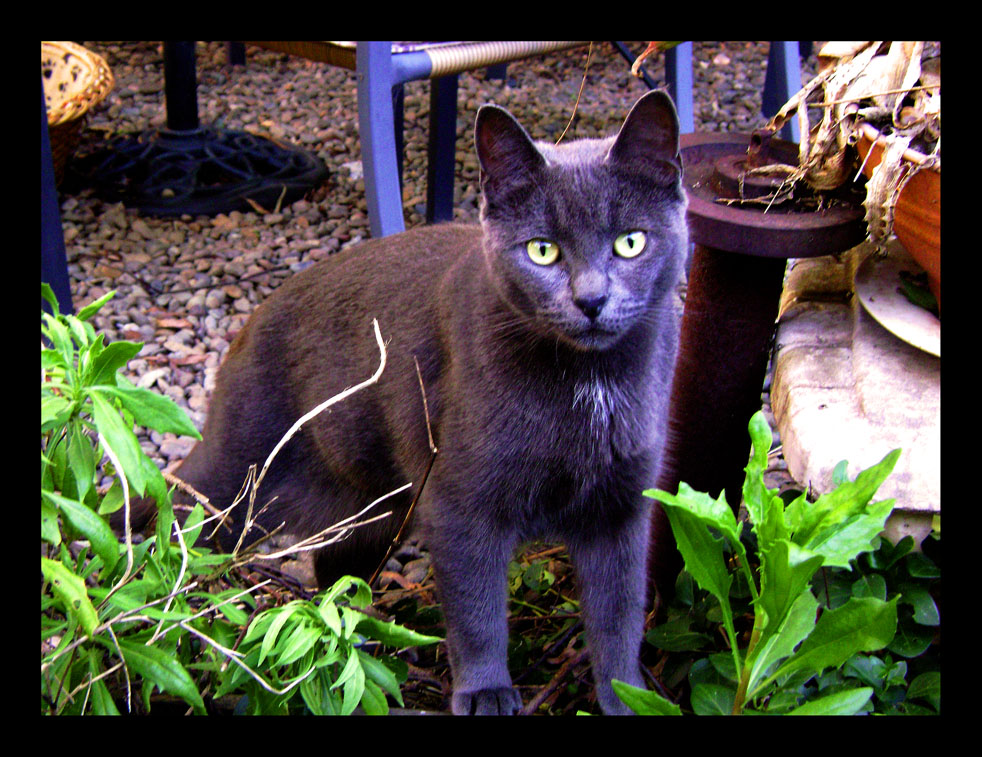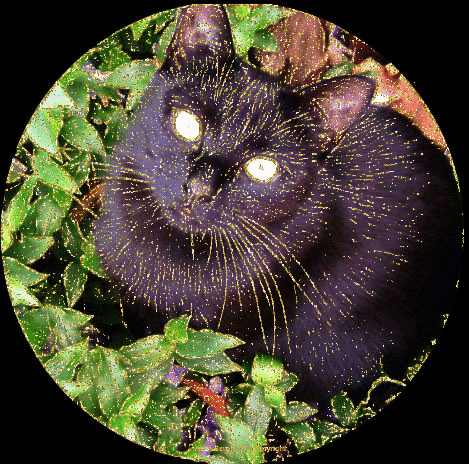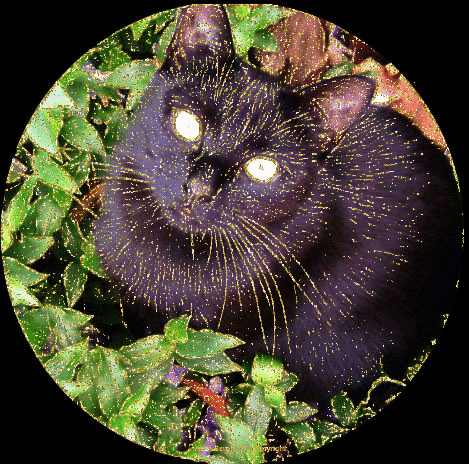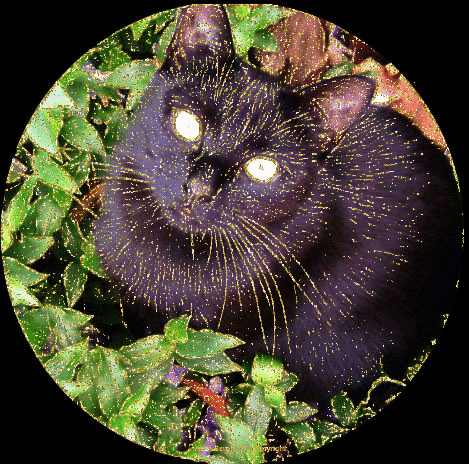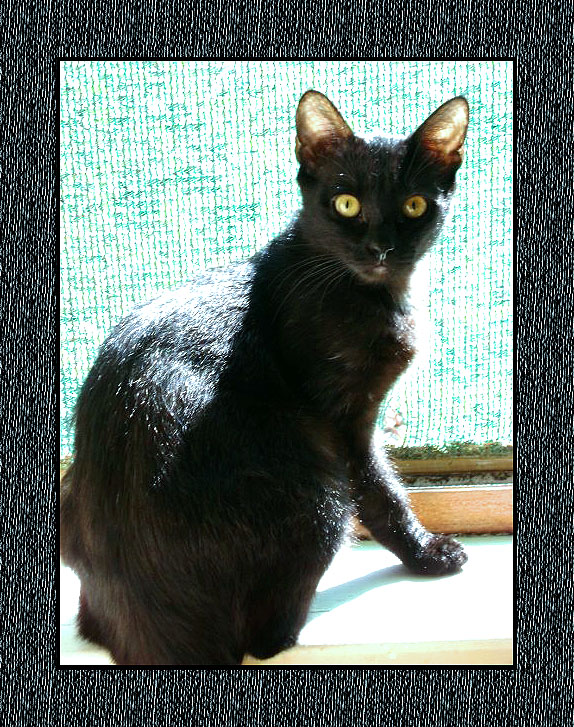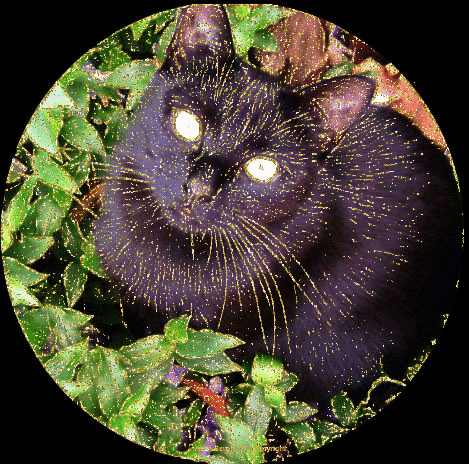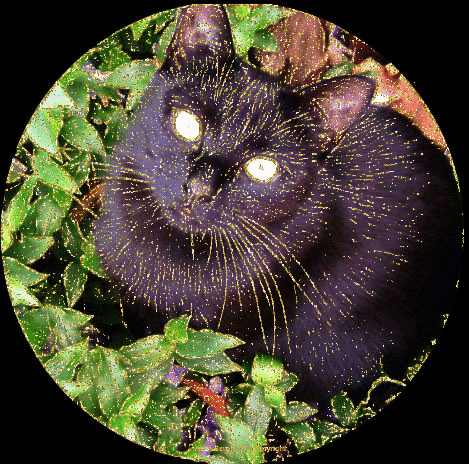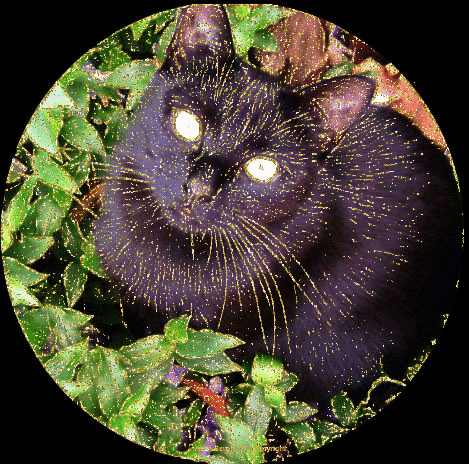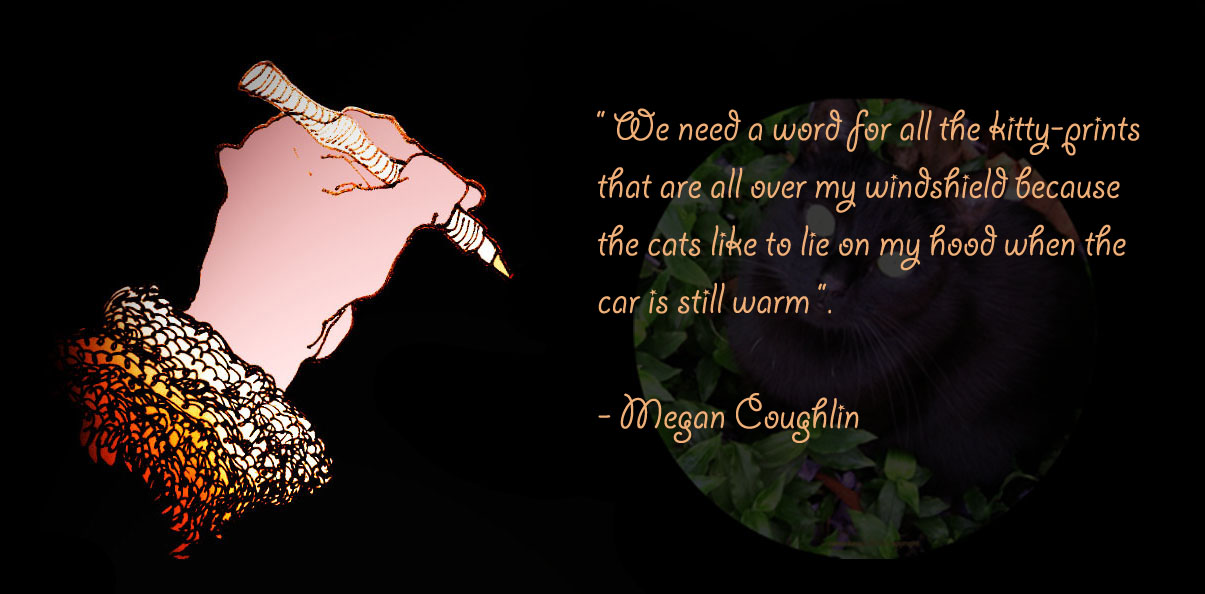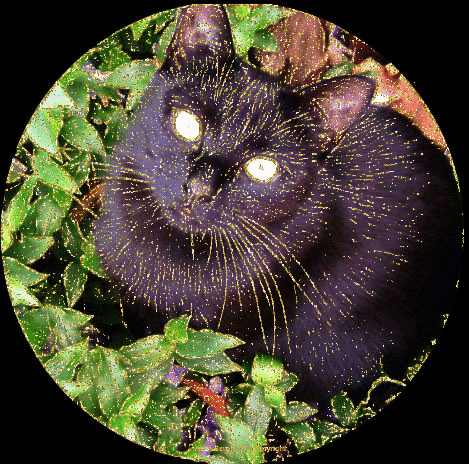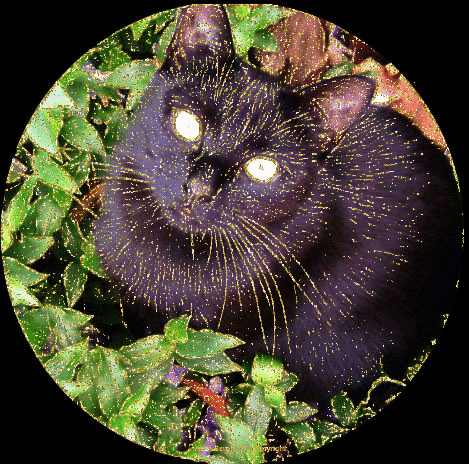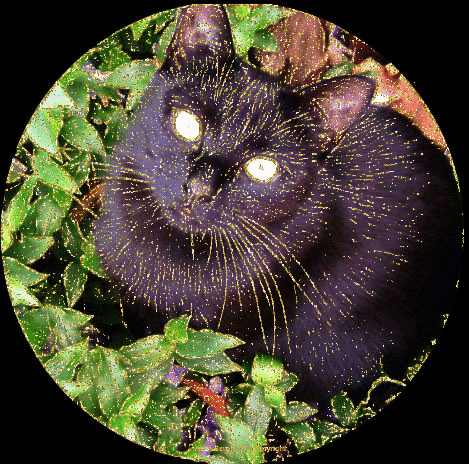 .