Page looks great
Welcome to PASTELS.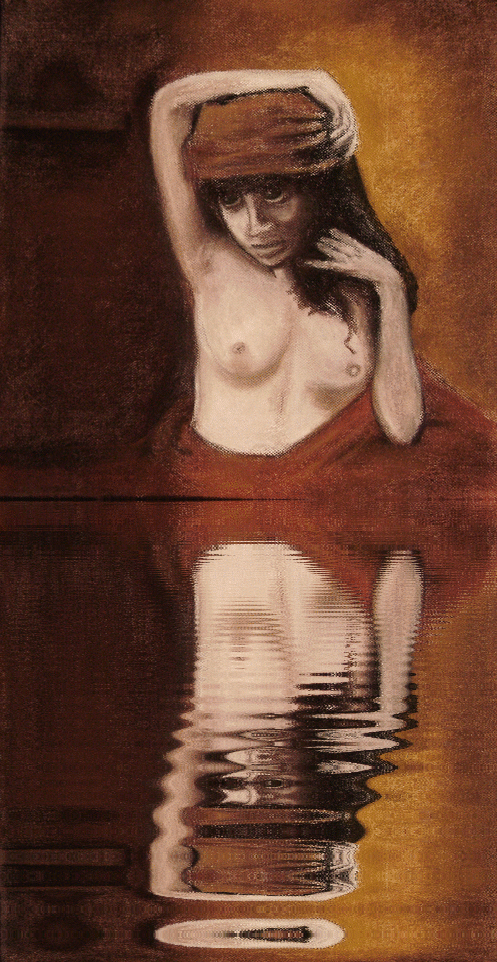 Yes welcome to the pastels section.

I love using pastels as I love to draw. Its great using these because the colours are so vivid and strong, and I like anything that makes me sit up and notice!
What's good about working with Pastels is that I can work with chunky thick pieces of soft pastel and  work really large areas when I want to, and yes, I have worked on very large drawing areas! Imogen, to the right here,however is not a very large work area, as she is only a ruler length square. 12″. Square. She is one of three women in a series, the other two being Vanessa and Sandra. You will see this series further on in this page.I hope you get a kick out of this page. I have done some abstracted works, traditional works and design and modern work with pastels.Please enjoy.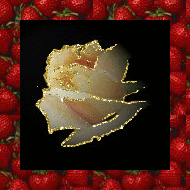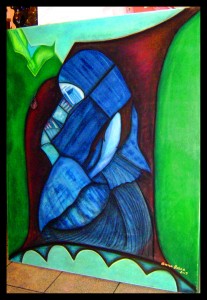 BLUE LADY  was conceived through the idea of a sad woman who suffers in silence. Women who are abused often take abuse in silence. She becomes a person who, through her sadness finds it hard to see the light when it is only a mindset away. Here in this drawing, Blue Lady is on a pedestal in what appears a restrictive confessional. Behind her is the light of day, new life represented by the green of plant life. There is a hint of Cubist juxtapositioning in this drawing, symbolic to the fractured mindset she endows within herself. Her hands are drawn to her face as if to console herself. She is seen to wipe the tears away.
I often find that I would prefer not to explain my work to the audience, for far better, I feel, that the audience can reason within themselves in their own interpretative relationship with the work itself, thus impart something emotionally moving within themselves on a more innate level.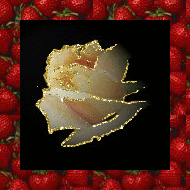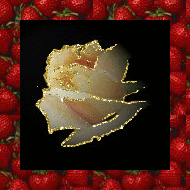 For lengthy dialogue on this artwork please see  About The Works section.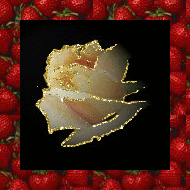 Pastel on canvas. Please see Kitty Kitty notes and information in the About The Works.
Below: This video was made in 2006 and used mobile pictures to create the images. The quality of mobile images have come a long way since then!
Please click for processes of Kitty kitty.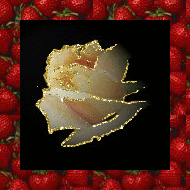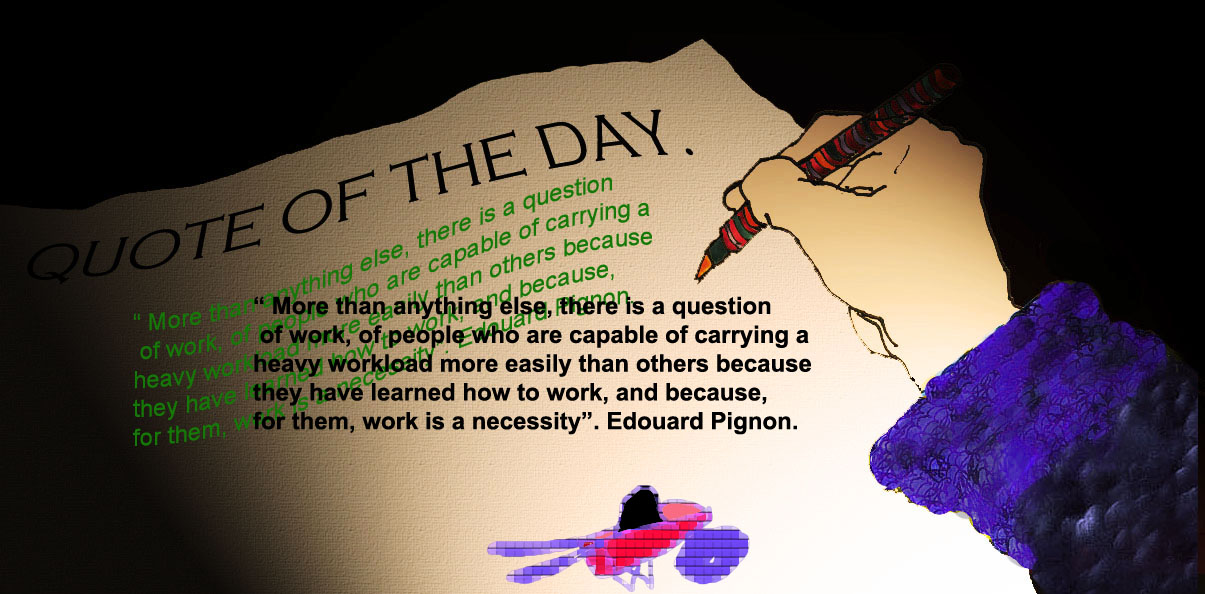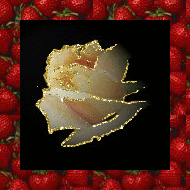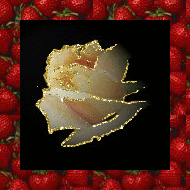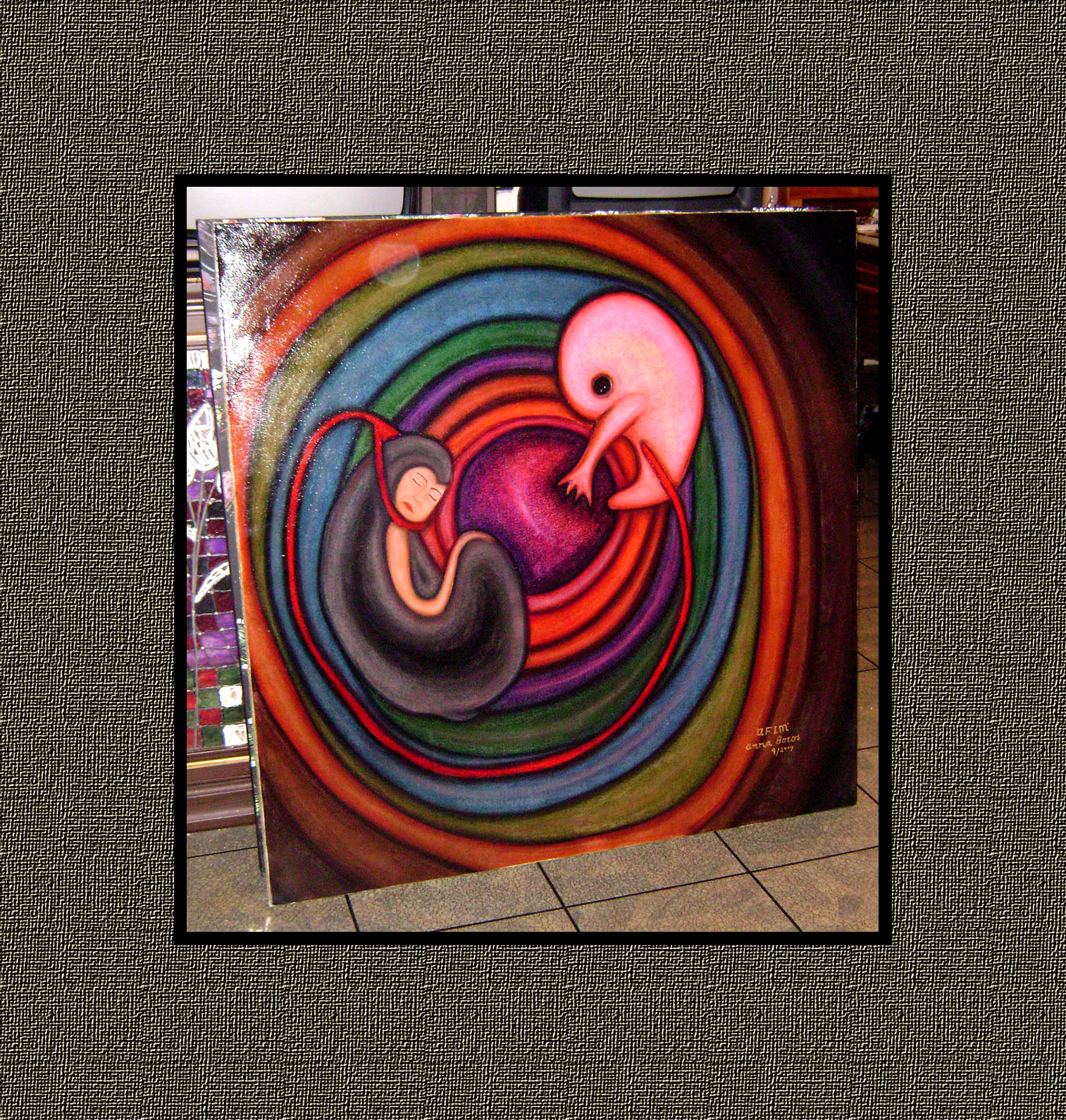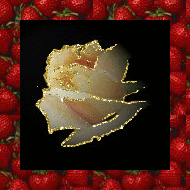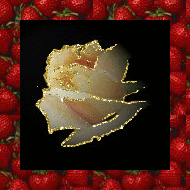 Lifting The Veil. 2008. Pastel on acid free paper. A3.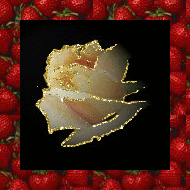 Sunset. 2008. Pastel on canvas. A tyrptych series. Sold.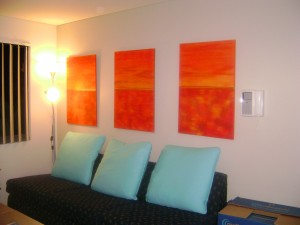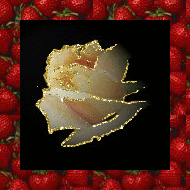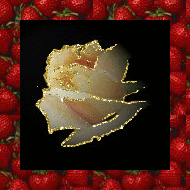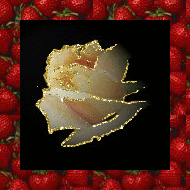 Yuki. 2006. Pastel on architectural design plan paper.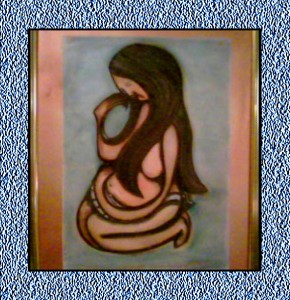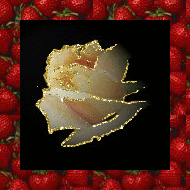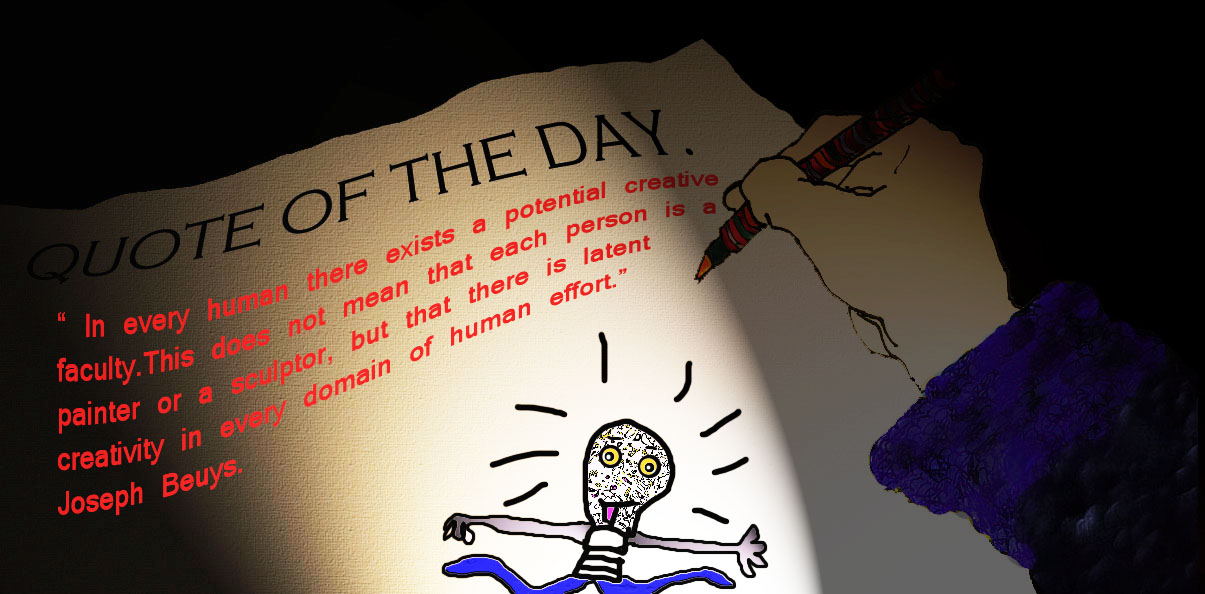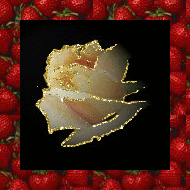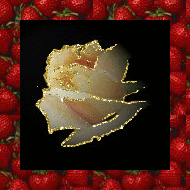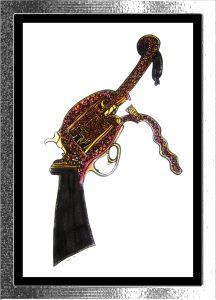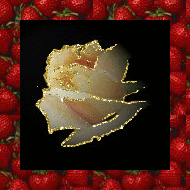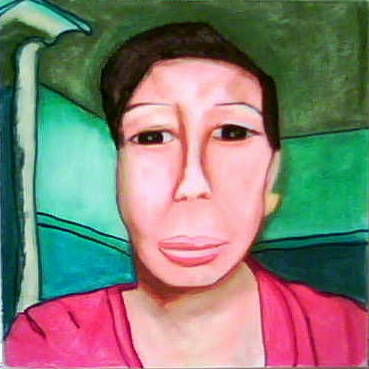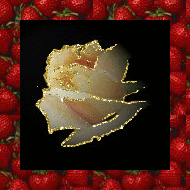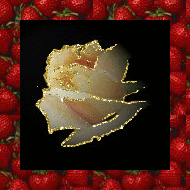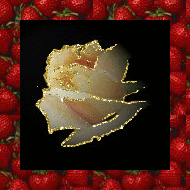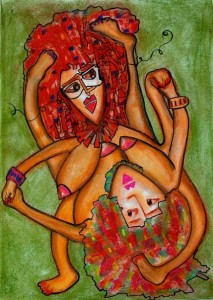 Lesbian Series. March 2008. Pastel and Ink on acid free paper. 3 states of a relationship.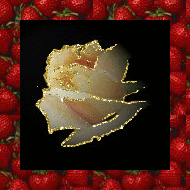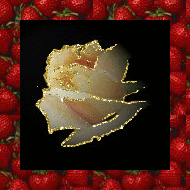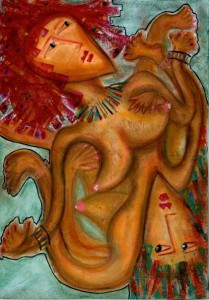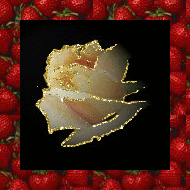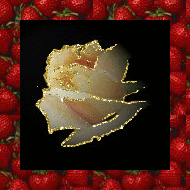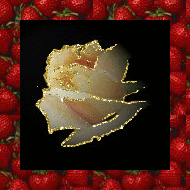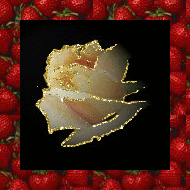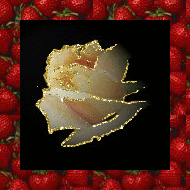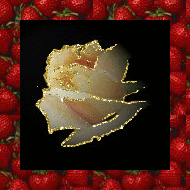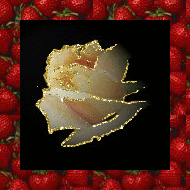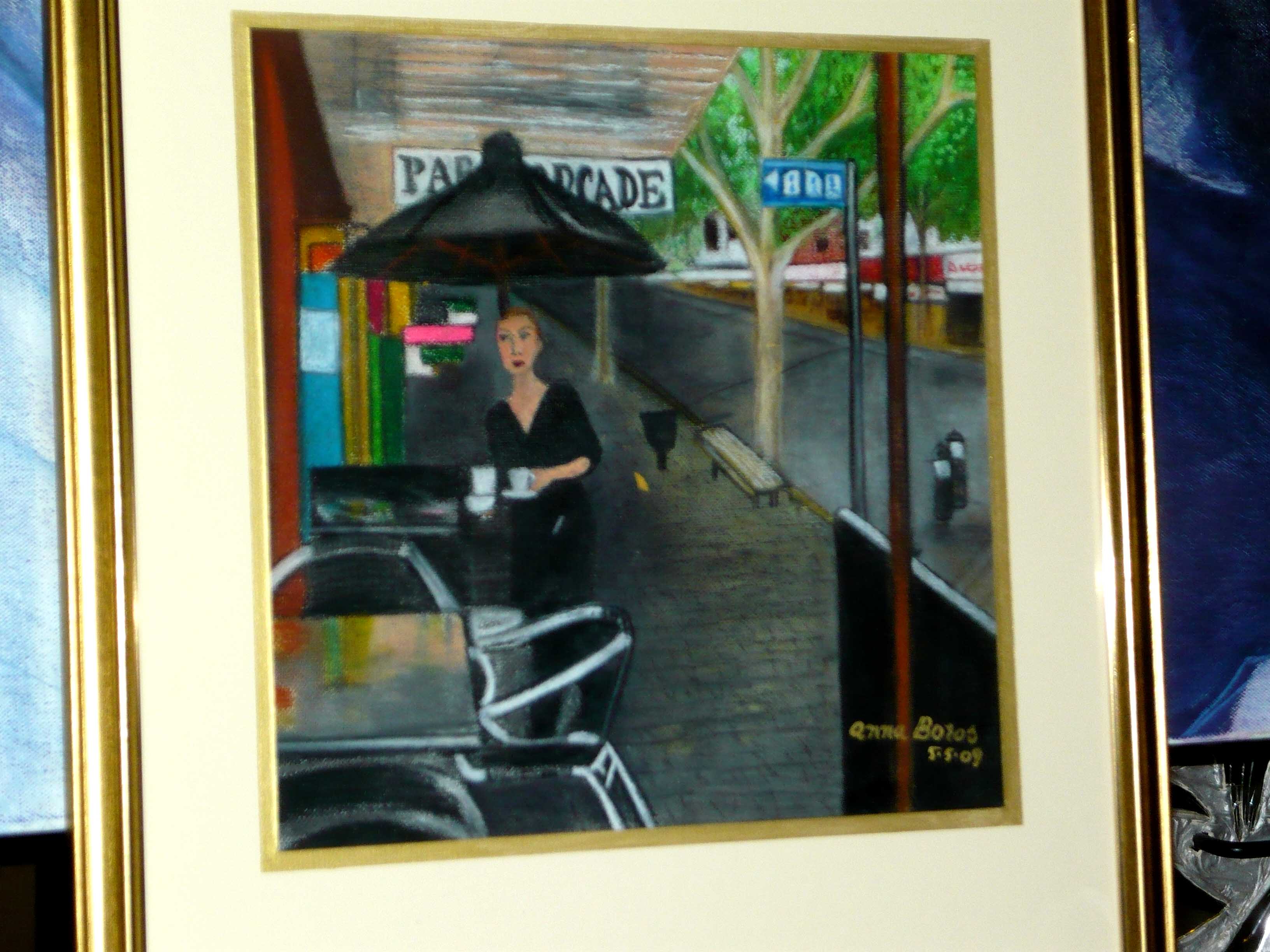 Penrith High Street: Theodore's Cafe. 5.5.2009 Pastel on canvas.
To watch the art processes of the making of this pastel drawing, please click the  'Penrith Hight Street Folder 1 green link below. It may take a few seconds to load.