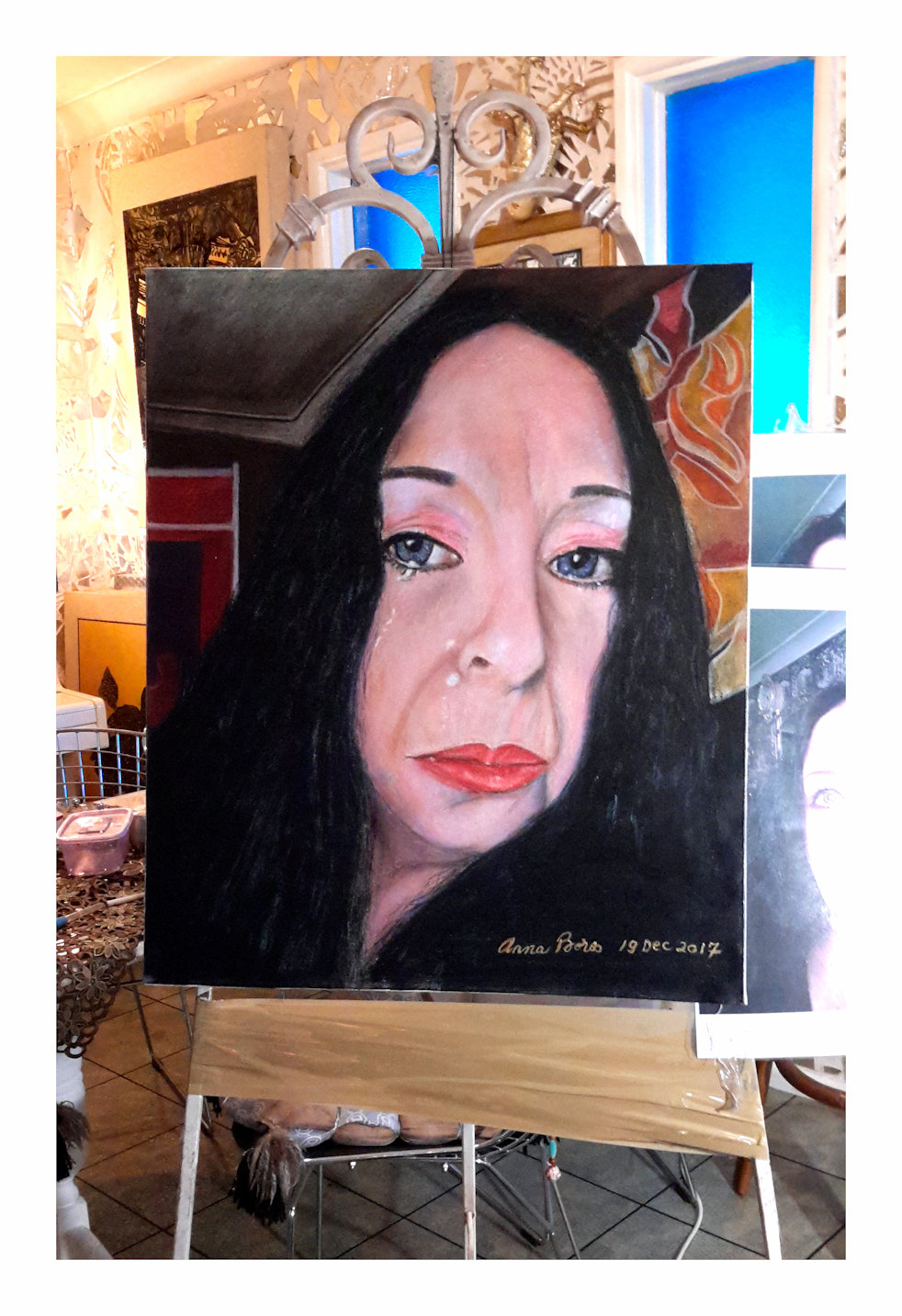 I Wish Thee Well. Completed 19th December 2017
One of two works in the series.
This is a self portrait.
This conceptual drawing is about the emotional mixtures that evolve through the memories,
the happiness's, the missing, and well wishing of when our children leave the nest,
and to venture out and become independent of their parents,
and finally making their own  life changing and life strengthening decisions.
19 December 2017