UNTITLED 1 X 2 WORKS 1ST DECEMBER 2017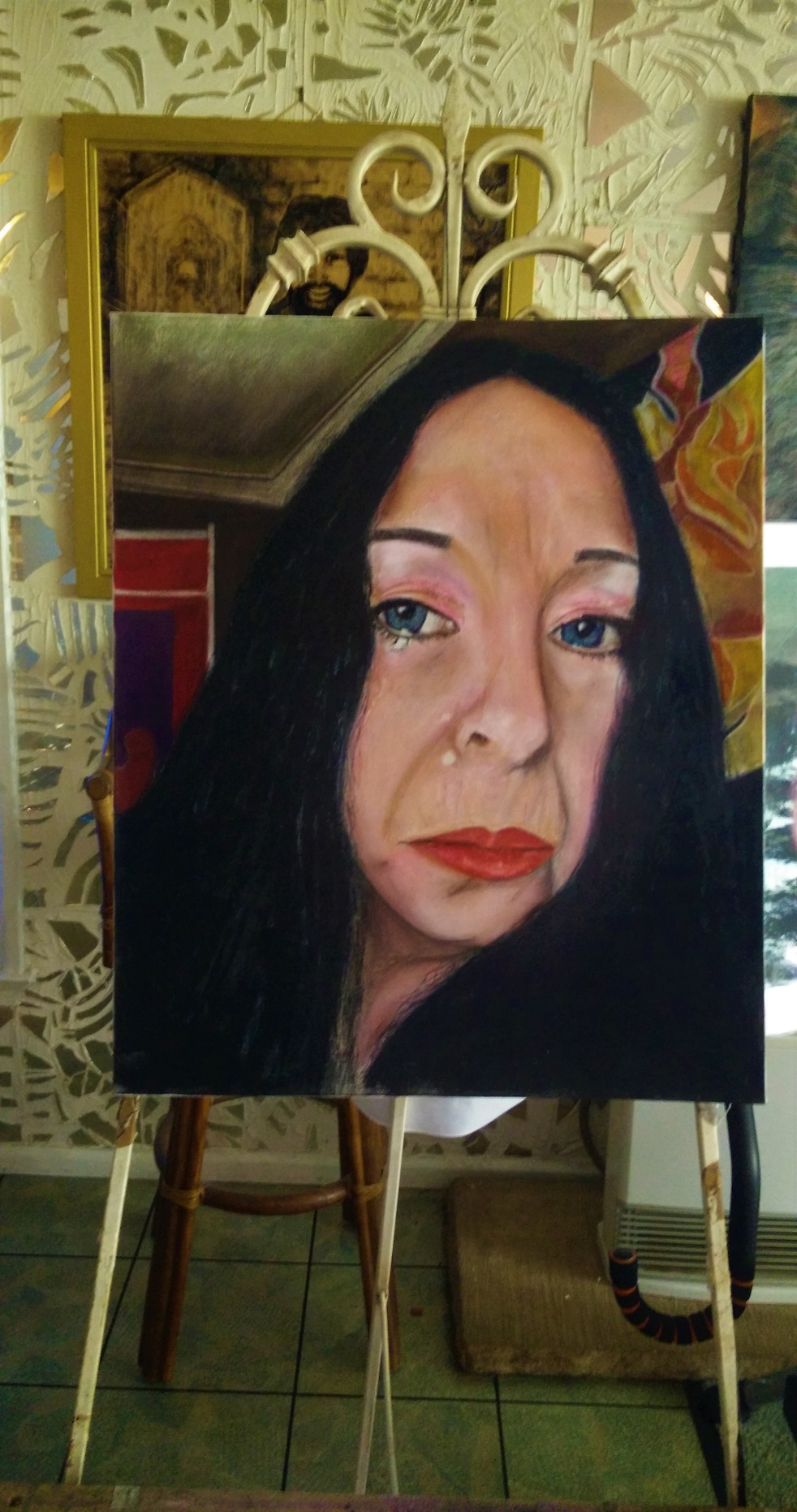 This latest work is still currently in progress and process as gradients, highlight, and shadow, refinement still need doing.
When it is finished the completed work will be posted here.
To quote my personal social media site : Quote:" Started on my self portrait. Its very sad but its about when our beautiful children leave their mothers to venture out and find themselves in the big wide world. Some mothers say they are glad to get them out of their hair, and others like me, can miss them but be very happy for them too. Its a bittersweet concoction of emotions with so many memories. Here is where I'm up to and still yet needs a lot more refinement, highlighting and shadows and gradient still needs work in the drawing . In about 10 minutes from this post, you can see it on my Latest Works section which will state that it is still in progress and process." Unquote.
1 December 2017