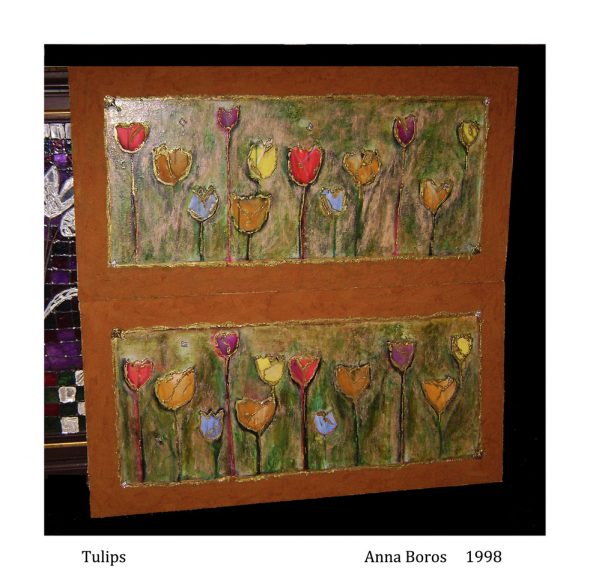 Mixed Media. Paints, glues, building cement, fillers, watercolour on canvas. 1998
In this image, one of the works has been placed on top of the other.
This was more of an experimentation of what mediums can be worked together.
Art is constantly about experimentation, whether it be grand, or minute in the scheme of things.