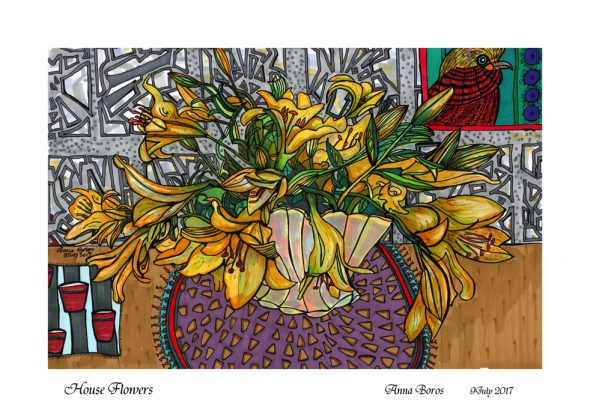 ink on acid-free card. 9th July, 2017
Fancy some very happy yellows?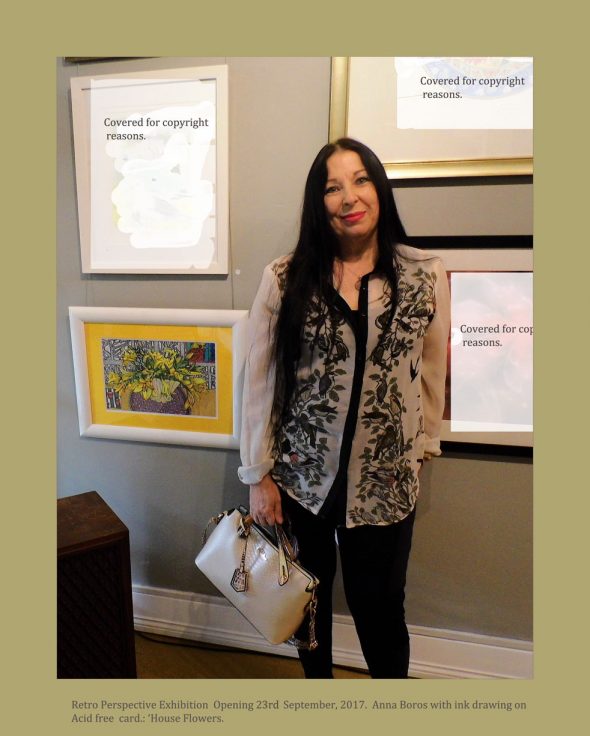 Two works were submitted to this exhibition by Ms. Boros :
House Flowers, and a large B1 sized print of Friday's Floral. Retro Perspective Opening Exhibition . Saturday, 23rd Sept.2017
at GalleryOne88. 188 Katoomba Street Katoomba. NSW .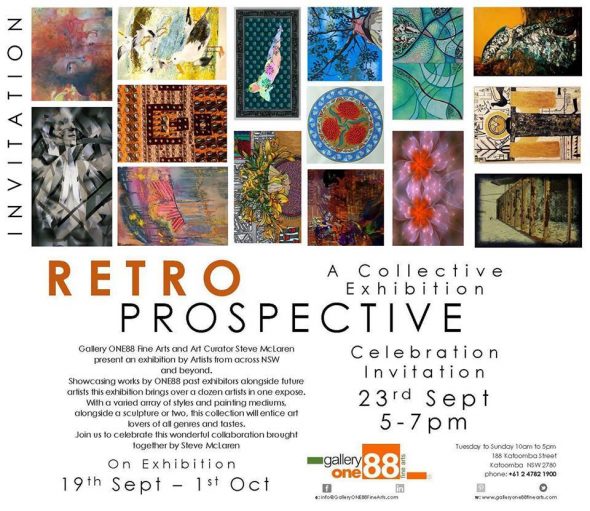 A B1 Sized print of 'House Flowers' is also currently being exhibited at Frogmore House. WSU, Kingswood, NSW.2017 .
The Frogmore House Spring Art Show

Original drawing of House Flowers entered into Fairfield Art Prize. (FAS- Fairfield Art Society.)
25th Annual Exhibition 2017 at Club Marconi. Monday the 9th October 2017- Sunday the 22nd of October, 2017 along with Chris Mc Biss.