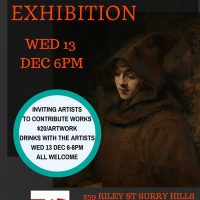 Exhibition runs 13th December 2017 to 20th December 2017
Night Flowers Linocut submitted for exhibit.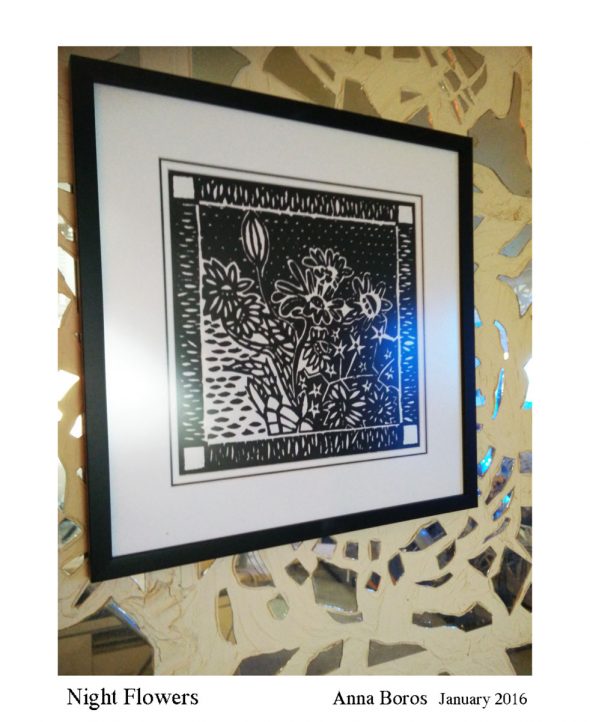 Linocut print. ink on acid-free card. January 2016
Inspired by the flowers in the garden at night as the moon's rays highlight and shadow them.
Recently exhibited Tap Gallery End Of Year Group Show. 13th December 2017- 20th December, 2017.